Exclusive China
Mijia Solar Panel 100W
Brand: Mijia
Model:

P12ZM

What is it:

Solar panel

Release date:

September 2022
Report an error
Buy Mijia Solar Panel 100W at best price
Analysis of Mijia Solar Panel 100W
Xiaomi takes a step forward and launches its own 100W solar panel, the Mijia Solar Panel 100W.
Designed with high quality materials and with the most innovative technology, the MWT (Metal Wrap Through), which reduces shading by up to 3%, thus producing better efficiency compared to other panels. The cells are made of crystalline silicon.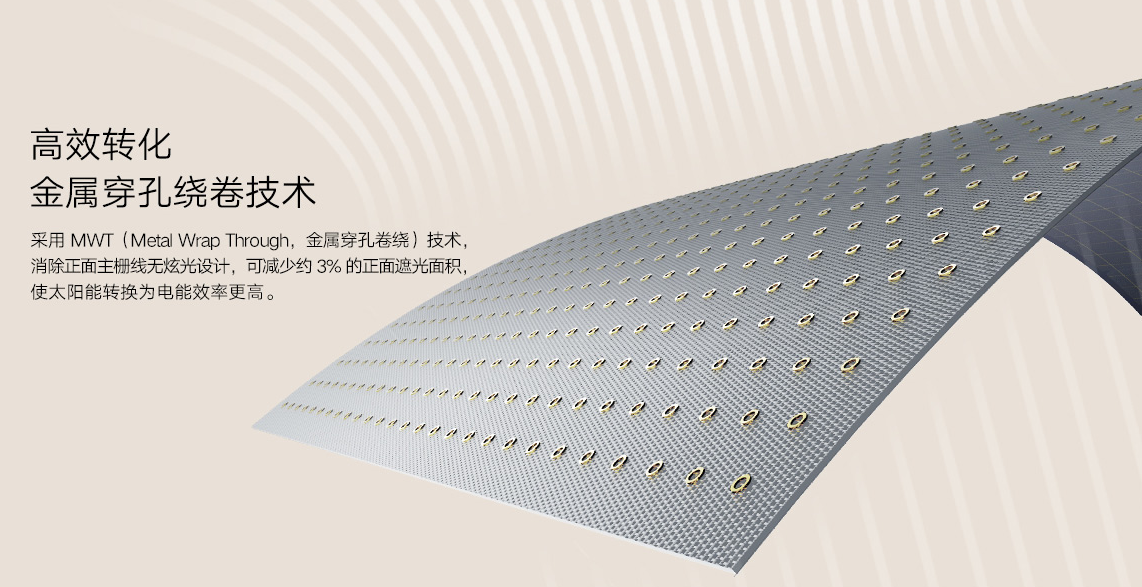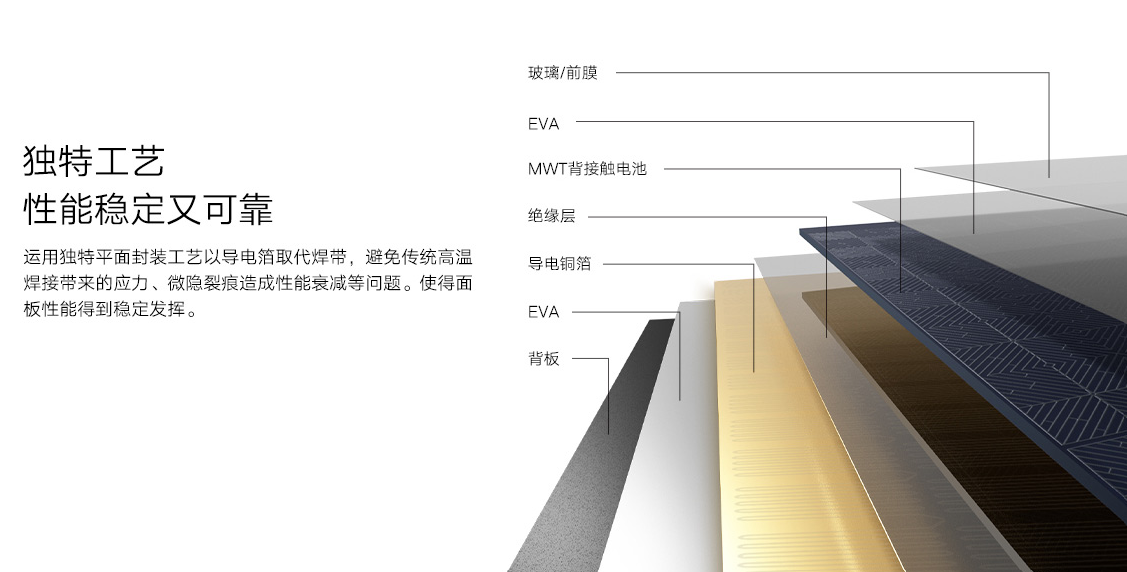 It has IP65 protection.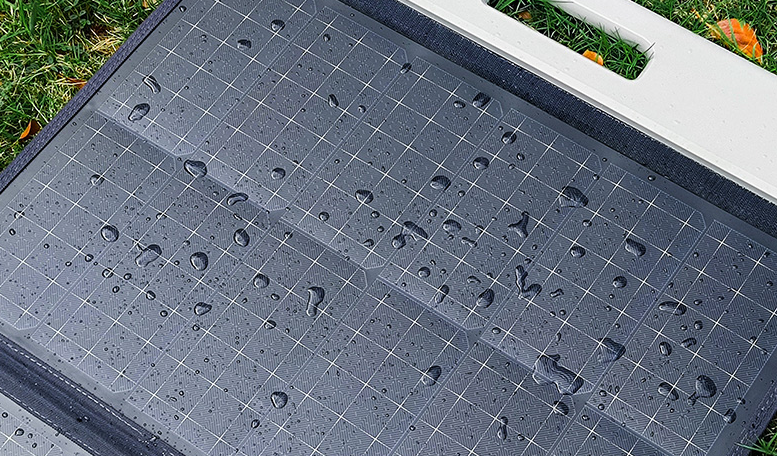 Thanks to its folding system it manages to occupy a space of little more than an A2, and with a weight of 3.1 Kg. Its size once unfolded is 1248 x 553 x 18 mm.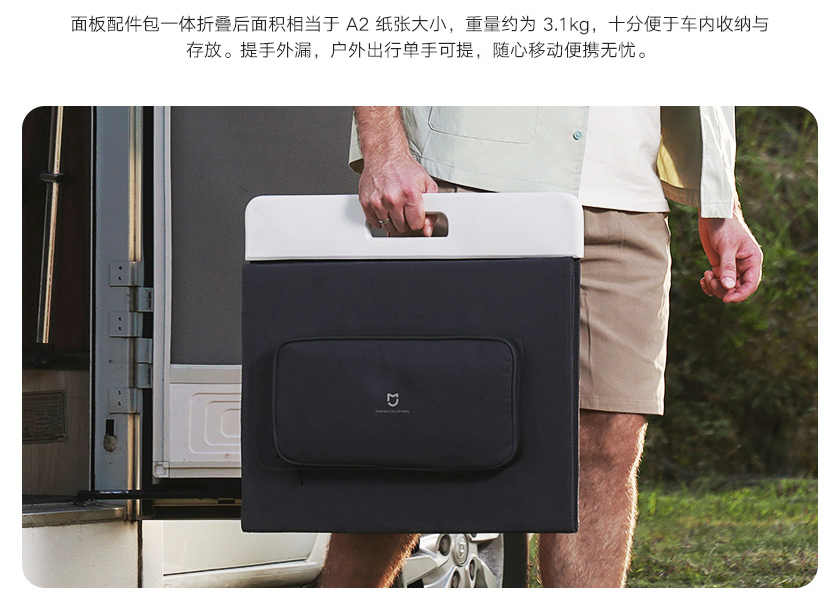 The maximum voltage offered by this panel is 24.6V, which makes it possible to use it together with the Mijia Outdoor Power Supply outdoor battery.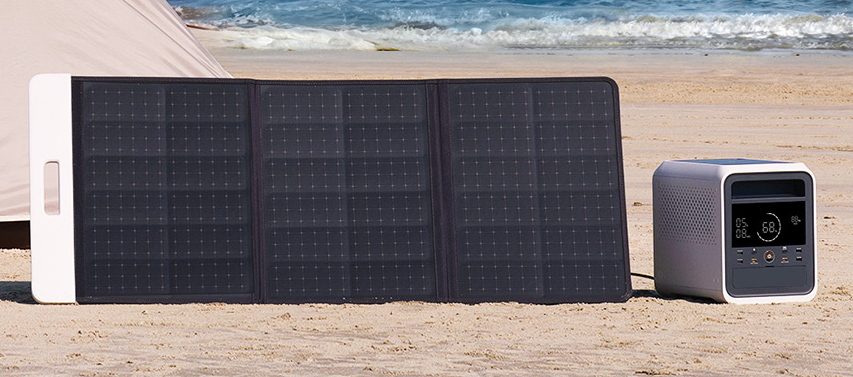 The panel adopts a unique packaging process, which does not contain lead, mercury and other harmful substances that harm the environment.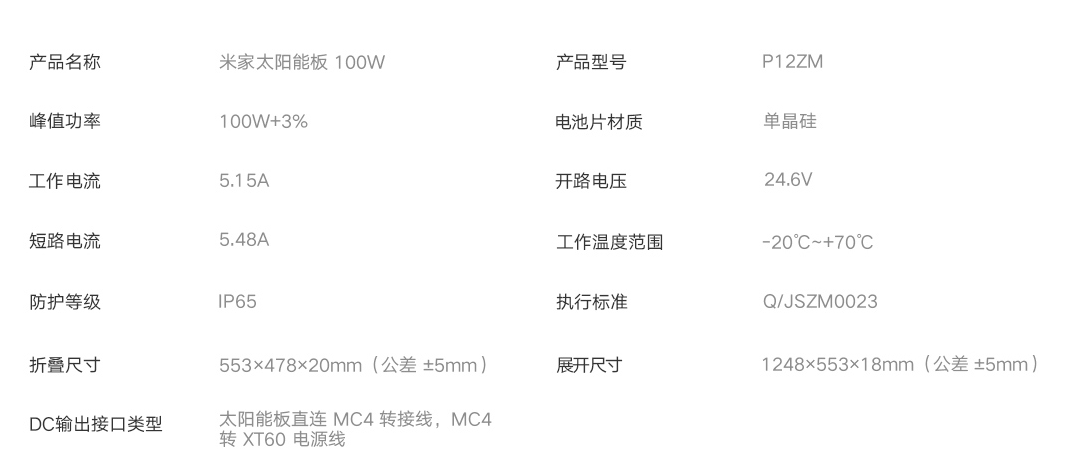 FAQs
How to buy this product?
At this time it can only be purchased in China, perhaps in time it will appear in an online store such as Aliexpress.
Best deal