Buy Mijia Luke Moss Gray at best price
Analysis of Mijia Luke Moss Gray
New Mijia Luke sunglasses.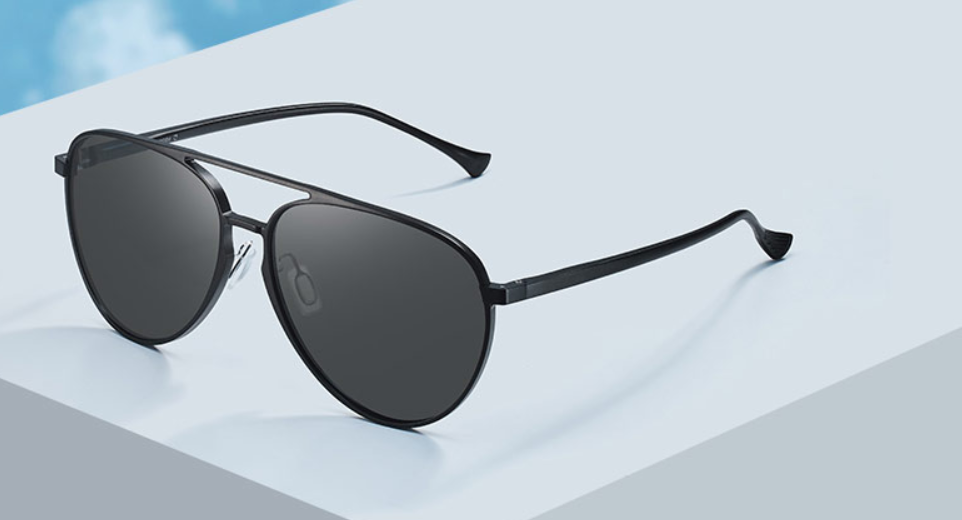 They adopt a classic pilot style, the general line is smooth and clean. Simple design is suitable for most clothes and occasions.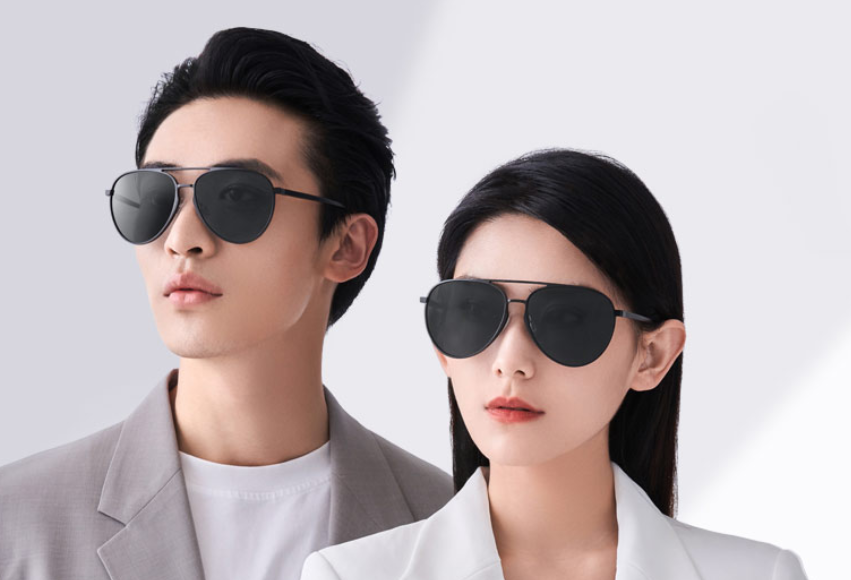 Made of an aluminum and magnesium alloy, they are very light, resistant and durable.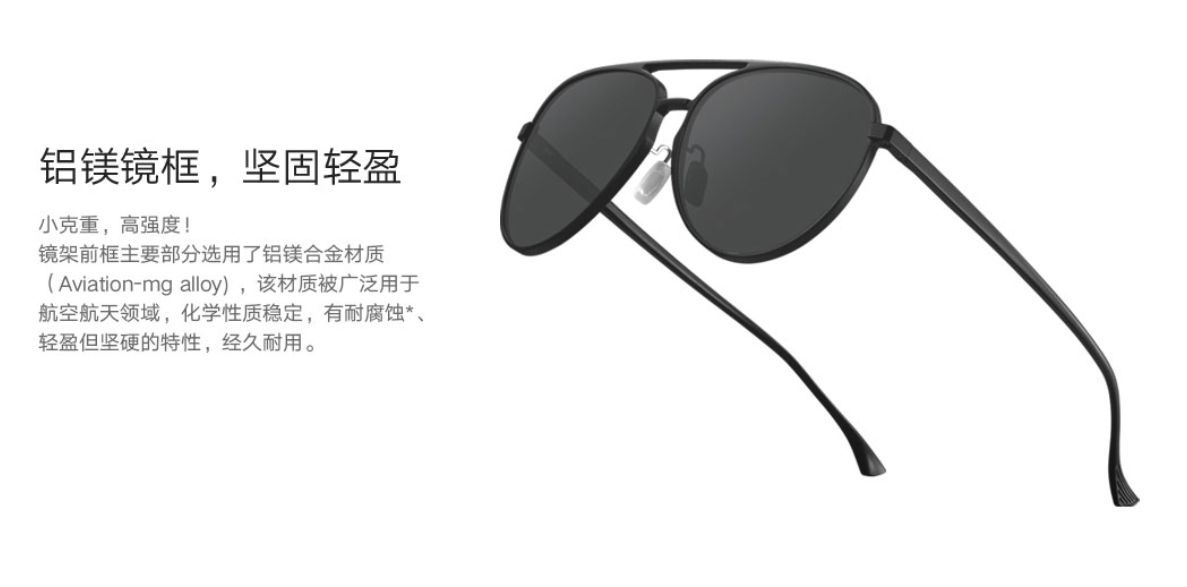 It wears high-definition TAC polarized lenses imported from Germany, UV400 protection, and effectively blocks ultraviolet rays. The polarization efficiency ≥ 95%, which weakens glare and makes it easier to deal with high brightness environments and a clearer field of view.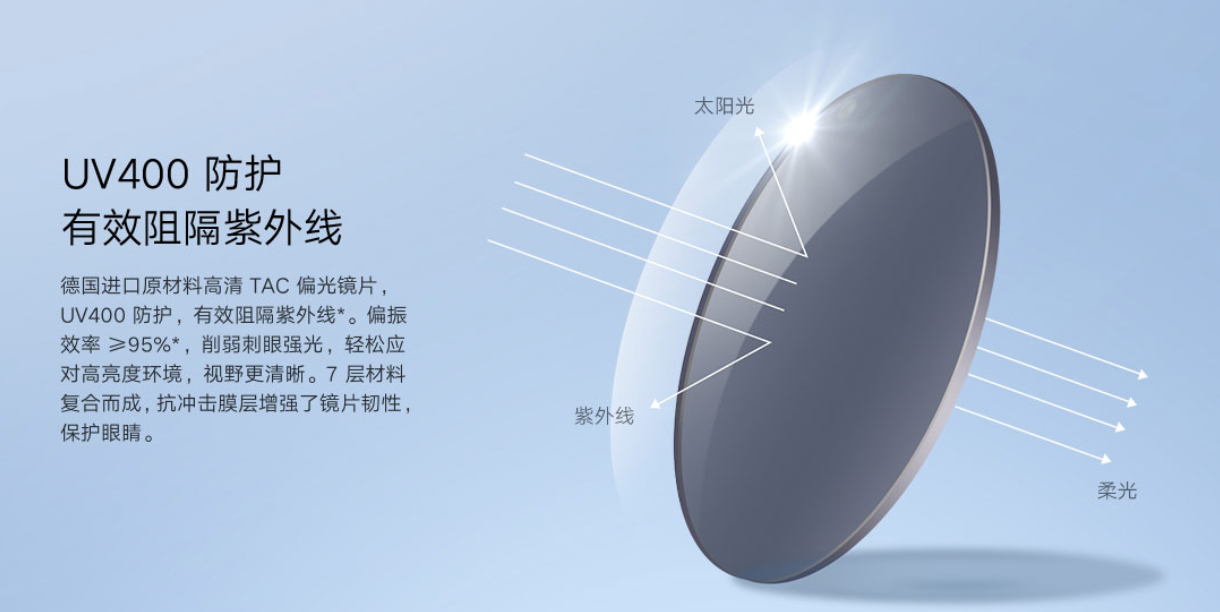 The lenses are made of 7 layers of material, and the impact resistant film layer improves the toughness of the lenses and protects the eyes.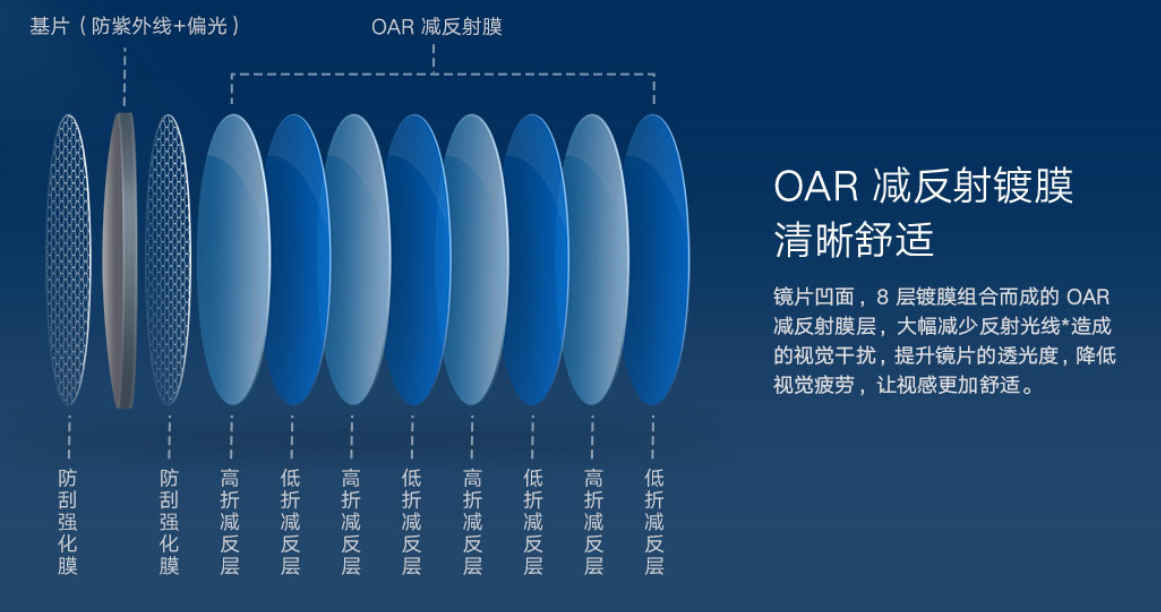 The concave surface of the lens and the OAR anti-reflection coating layer composed of 8 coating layers greatly reduce visual interference caused by reflected light, improve the transmittance of the lens and reduce eyestrain.


Best deal