Exclusive China
Mijia Kitchen and Bathroom Faucets S1 series
Brand: Mijia
Model:

MJKWLYHS01DB / MJCLSCFLT01DB / MJCLSMPLT01DB / MJSKQPQ01DB

What is it:

Bathroom and kitchen faucets

Release date:

August 2022
Report an error
Buy Mijia Kitchen and Bathroom Faucets S1 series at best price
Analysis of Mijia Kitchen and Bathroom Faucets S1 series
Xiaomi launches to the Chinese market, under the Mijia brand for household products, a series of bathroom and kitchen faucets, called the S1 series. This series includes a complete shower, bathroom faucet, kitchen faucet and faucet accessory suitable for any faucet.

Mijia Temperature Control Shower S1
High-precision temperature control and water control, 'a new showering experience for the whole family.' Mijia S1 shower comes with a large tempered glass storage shelf, on/off switch, stepless independent temperature regulation, one-turn constant temperature, four-set water outlet, tri-mode shower head, dual hand shower head and valve cartridge. Class A brass for durability.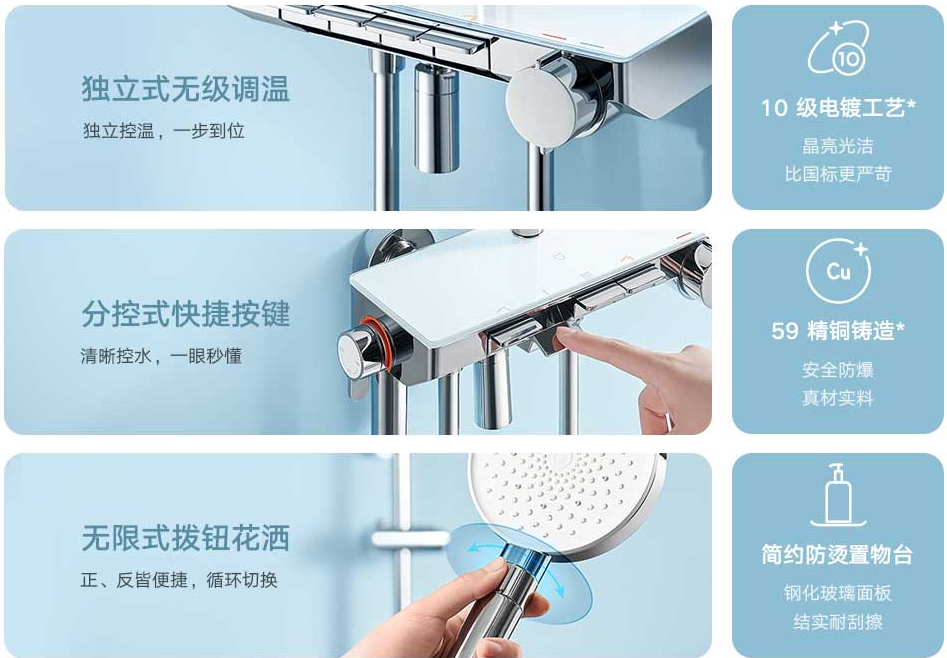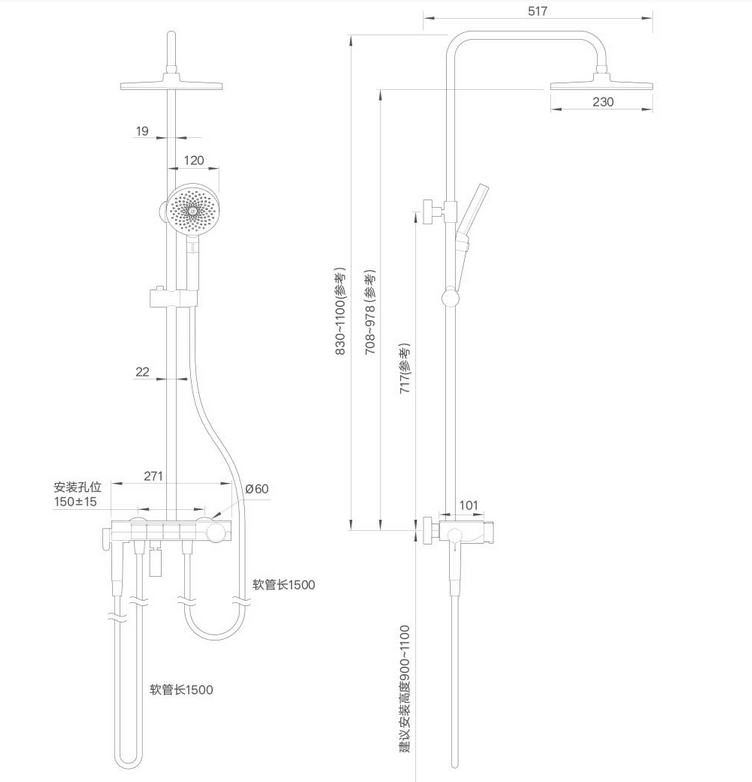 Mijia Pull-out Basin Faucet S1
The product integrates three water spray modes: fountain, pressurized water and splash-proof silent water. It also has a removable 15-inch rubber tube that supports 720-degree rotation.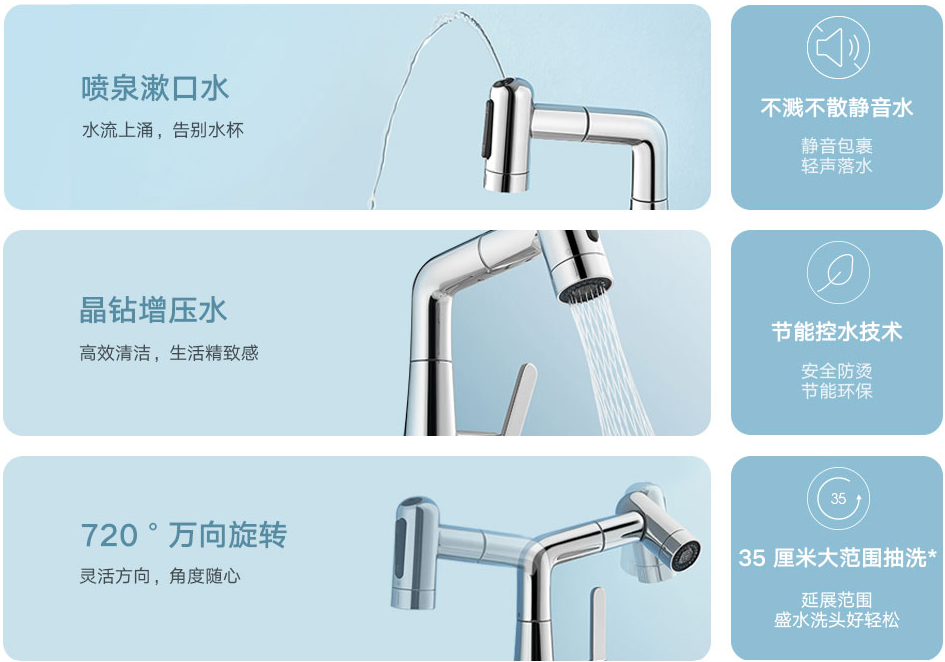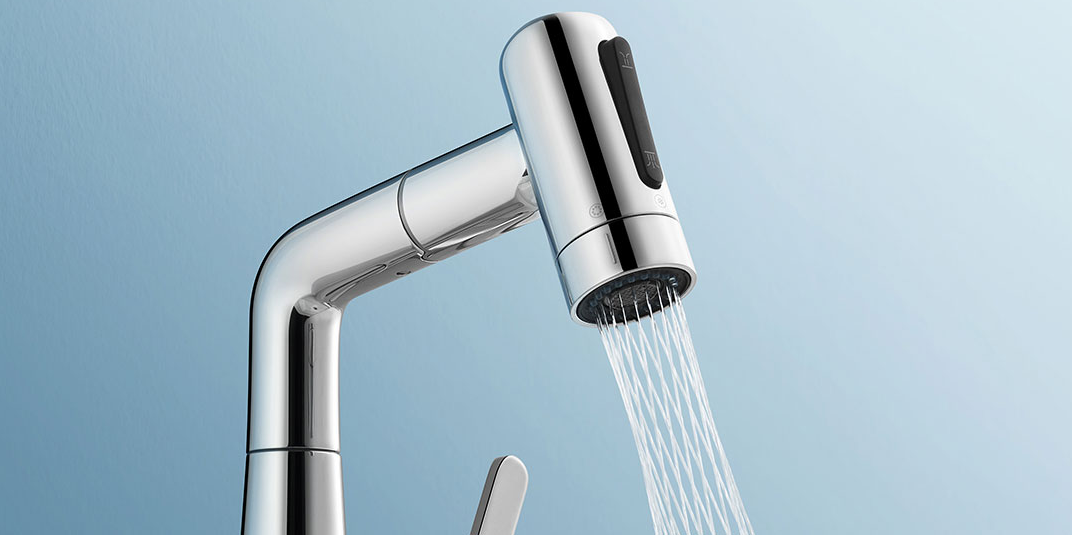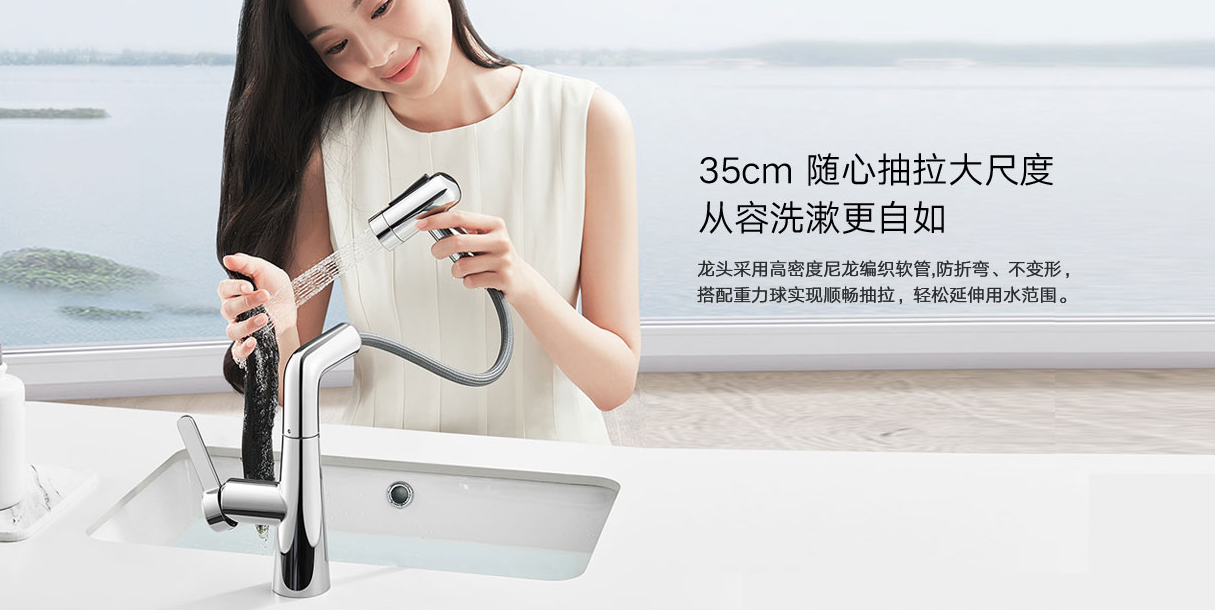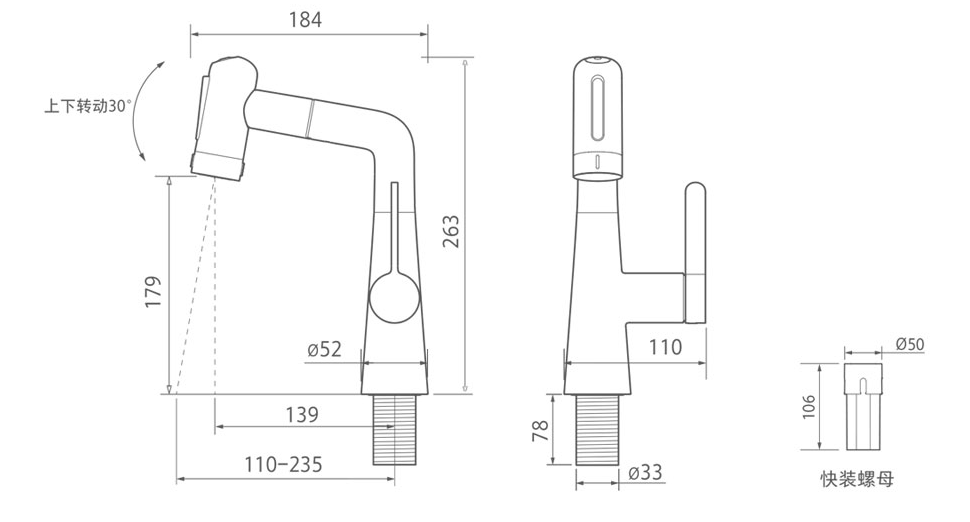 Mijia Pull-out Kitchen Faucet S1
The product is equipped with two water brushes, which can effectively clean large dishes, pressurized water spray to remove stains on surfaces such as vegetable leaves, 360-degree rotation, and a 32cm detachable tube.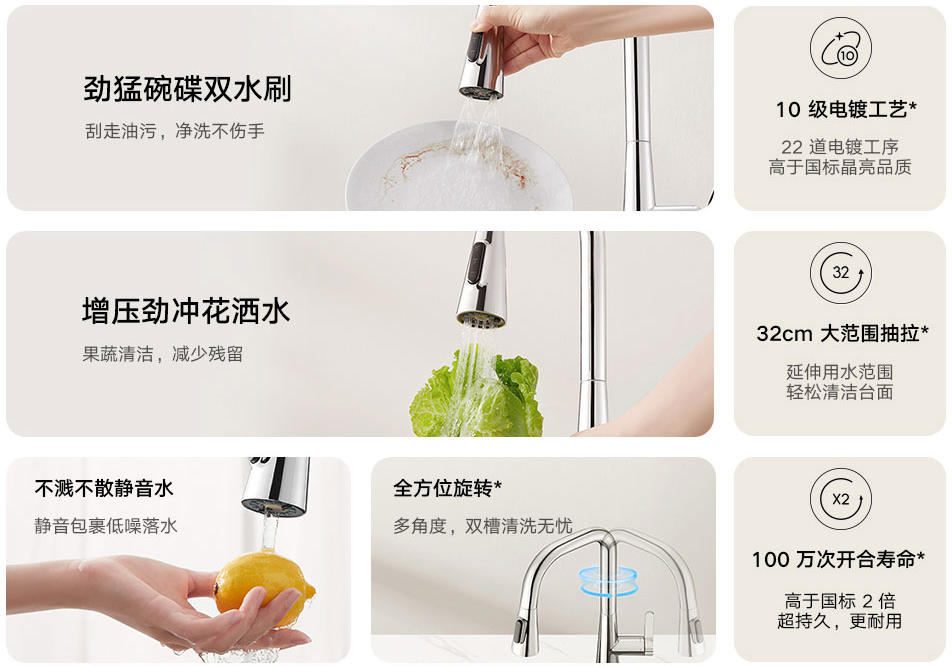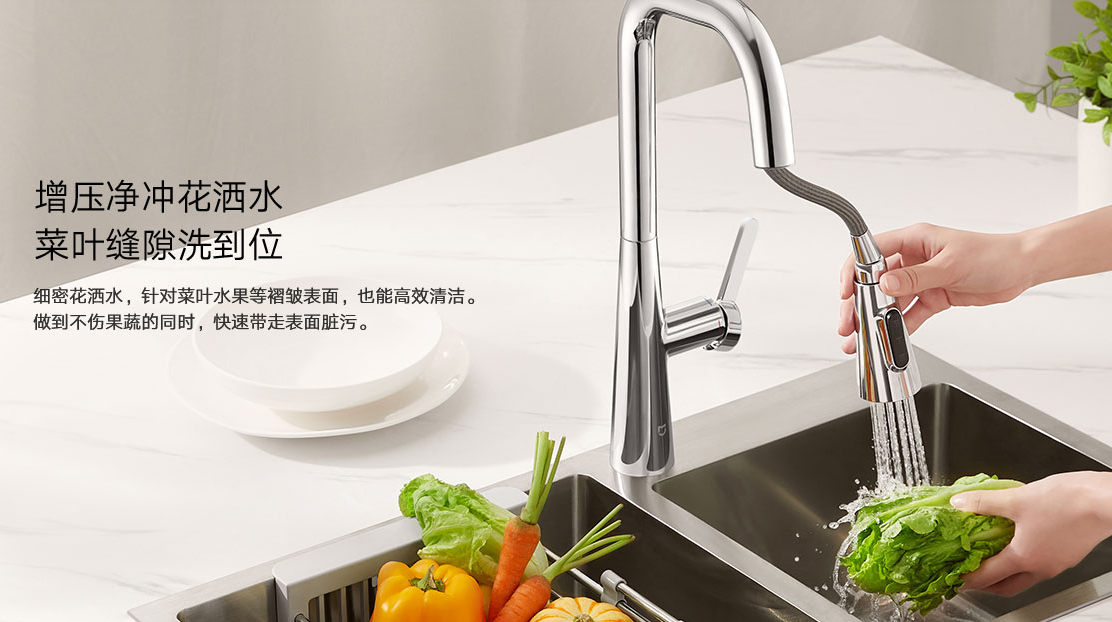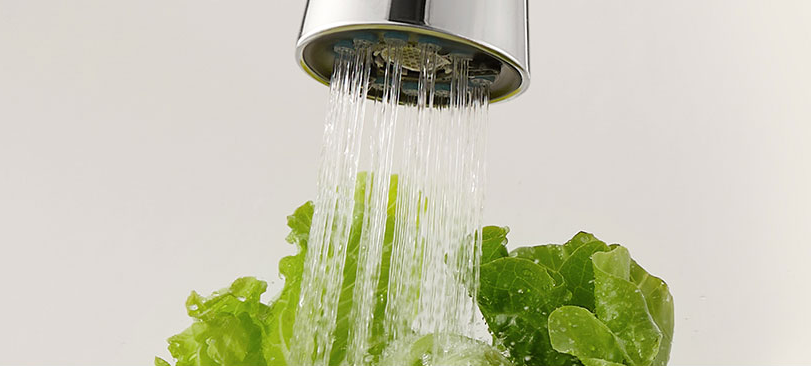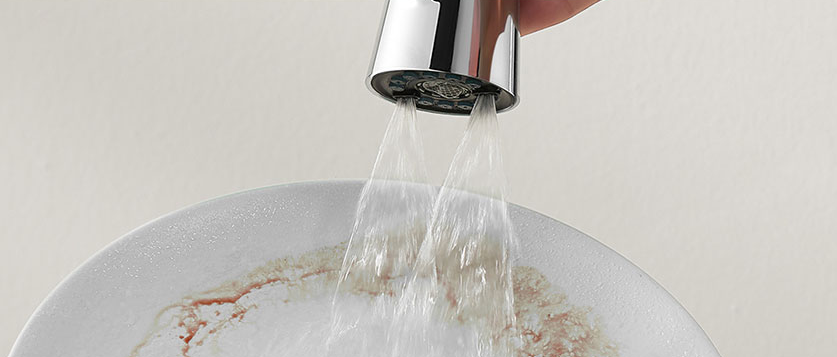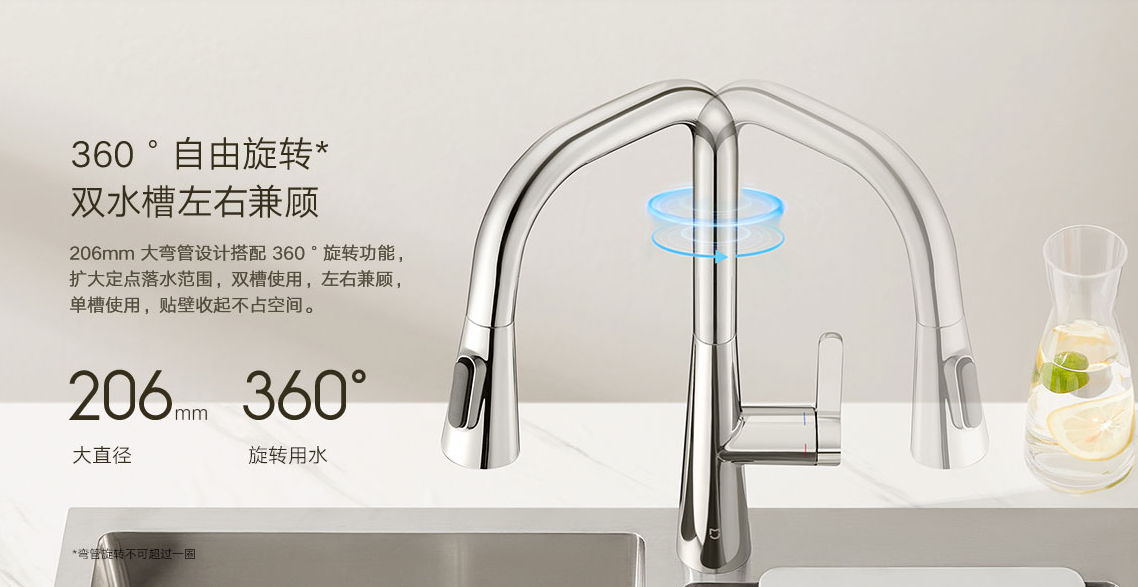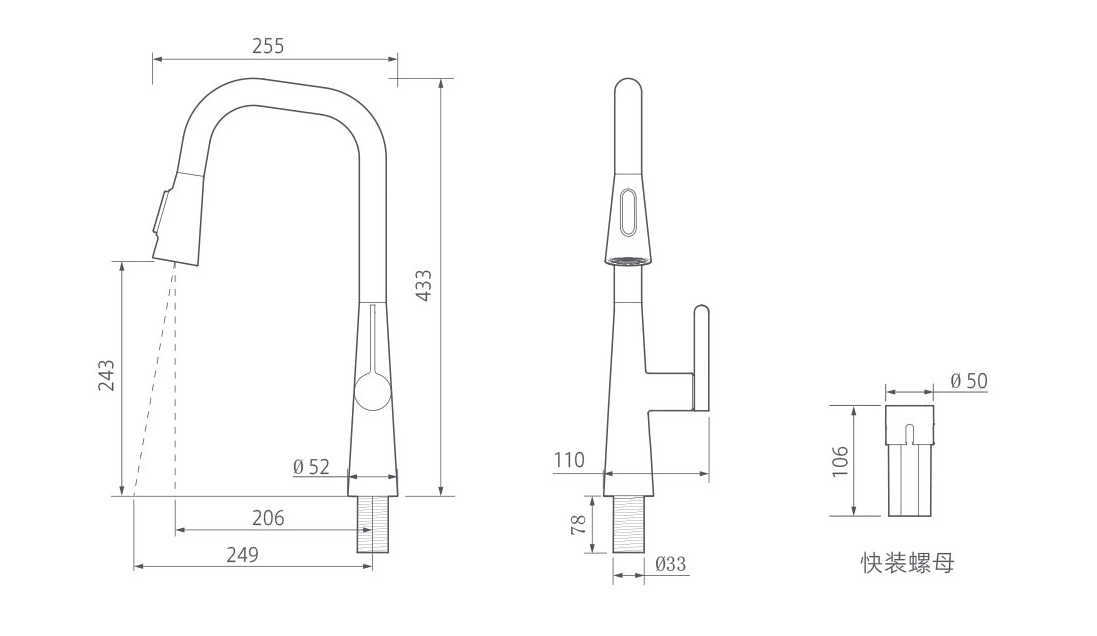 Mijia Mouthwash Aerator S1
The Foamer S1 Mouthwash features a refined arched design that creates a smooth column of water that gently rises. The product also integrates a double spherical head rotary pressurization system, so the water pressure is not affected. A total of 720 degrees of rotation is possible.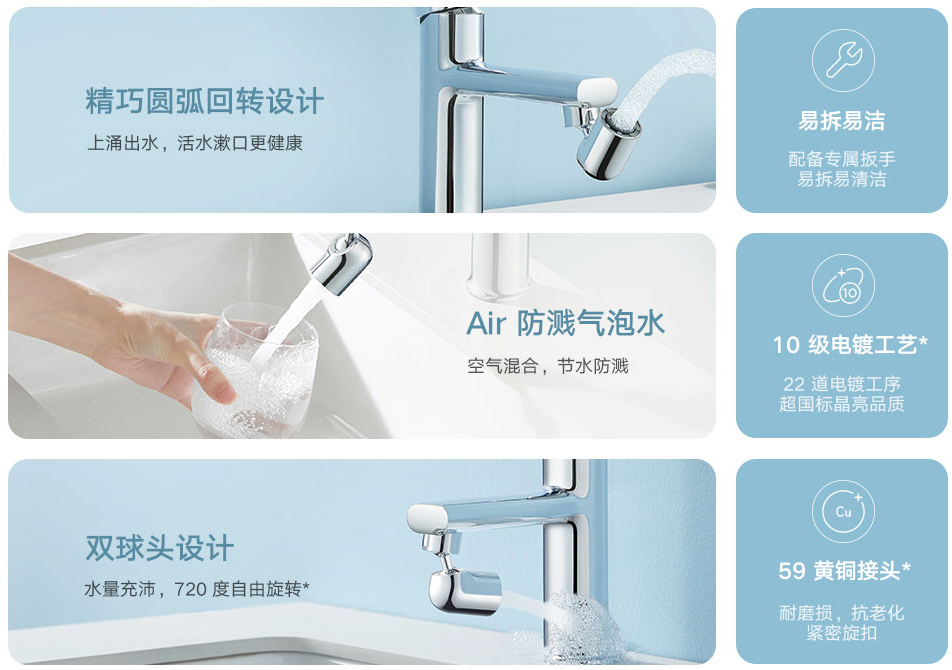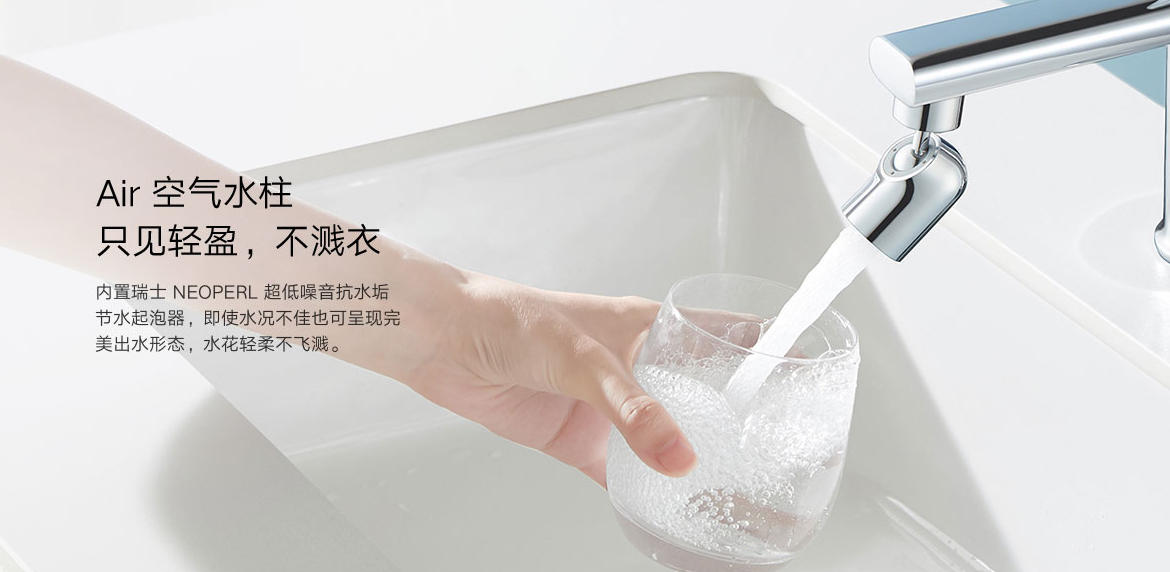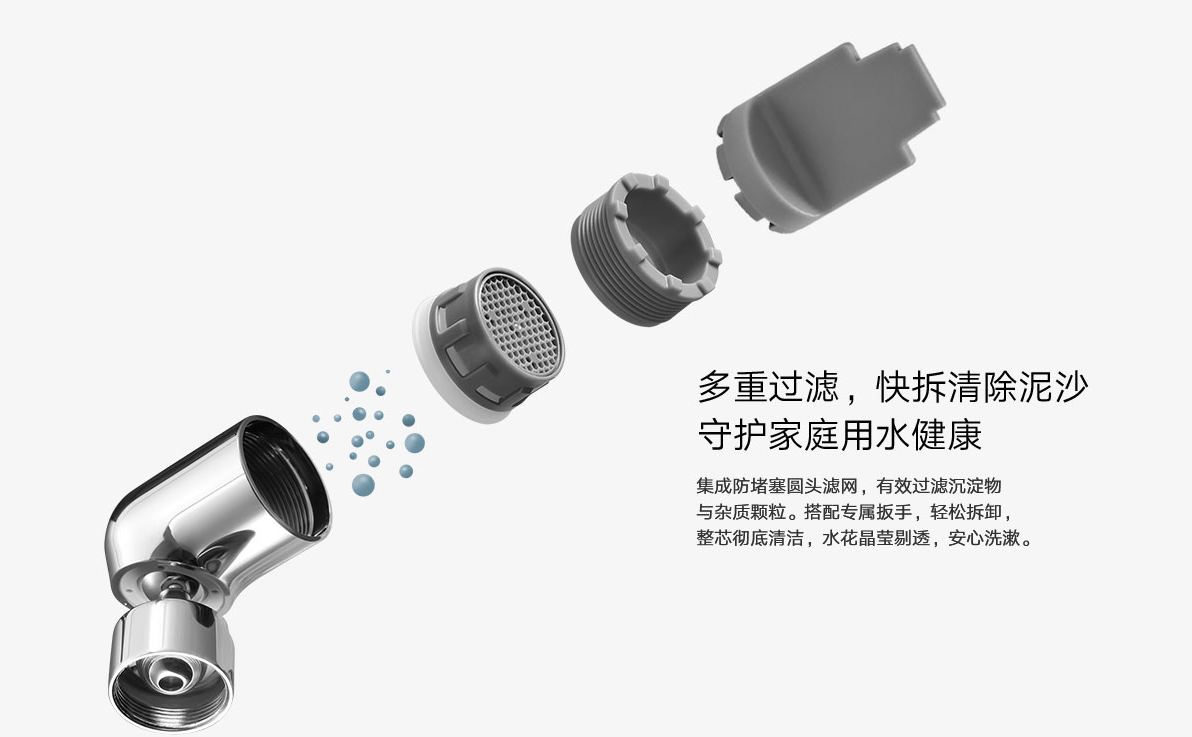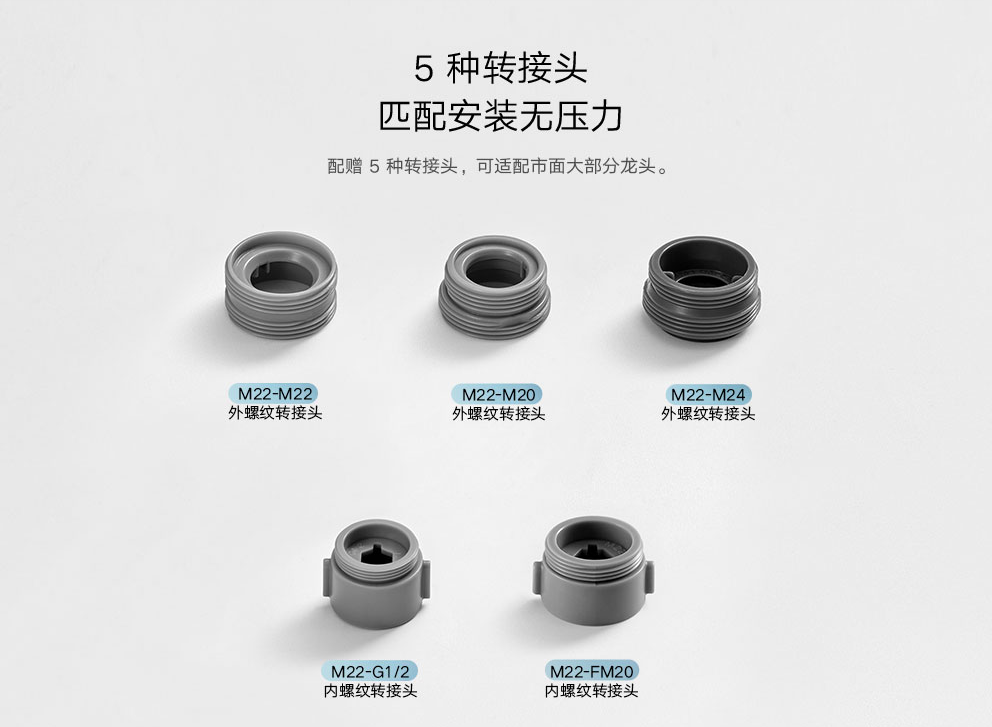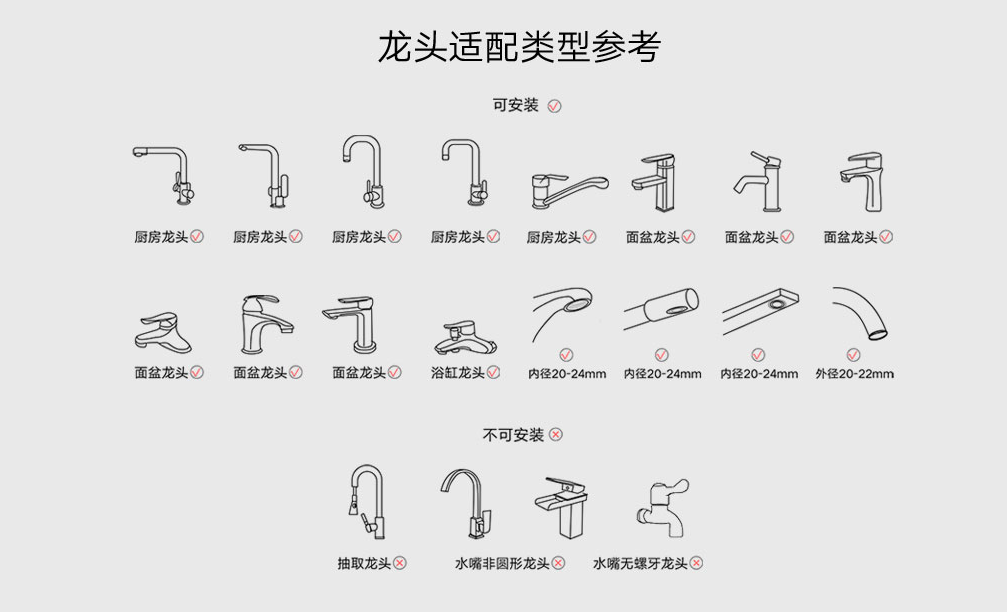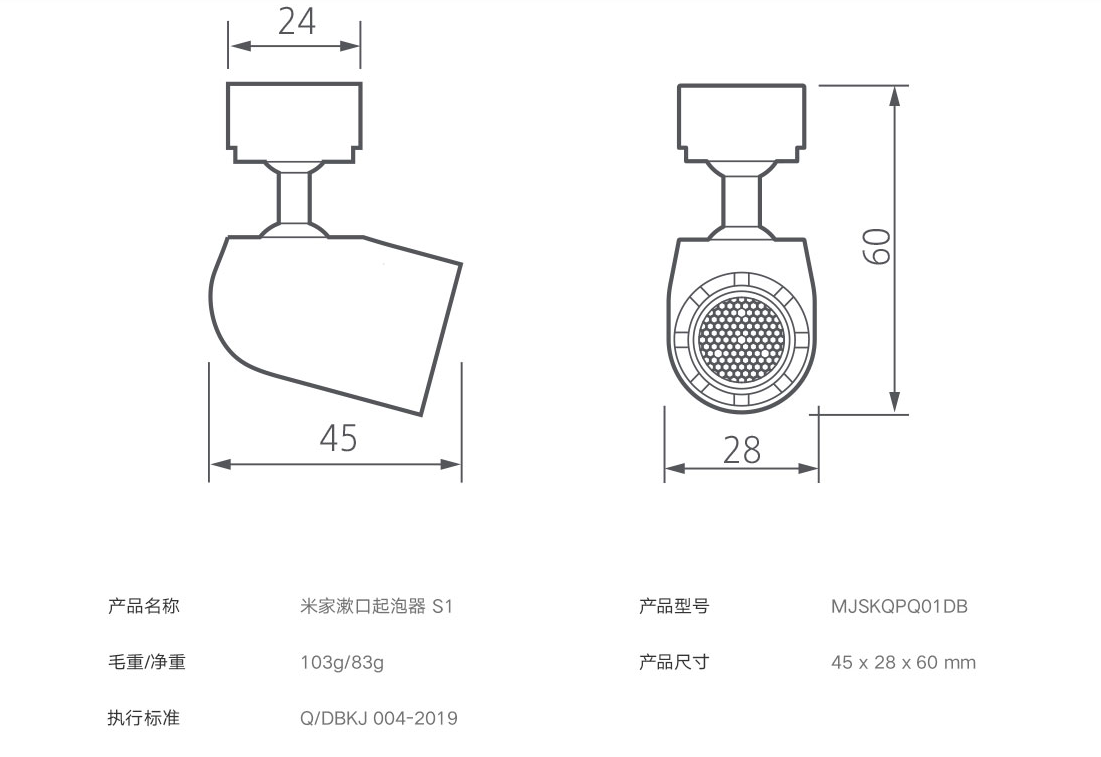 Our visitors reviews
this product, makes the bathroom and kitchen to look awesome and more attractive.
Best deal