Exclusive China
Mijia intelligent Temperature Control Blanket
Brand: Mijia
Model:

MJSNT028H / MJSNT018H

What is it:

smart pad

Release date:

November 2022
Report an error
Buy Mijia intelligent Temperature Control Blanket at best price
Analysis of Mijia intelligent Temperature Control Blanket
Xiaomi has added this intelligent control mattress, Mijia intelligent Temperature Control Blanket, to its catalog of home products.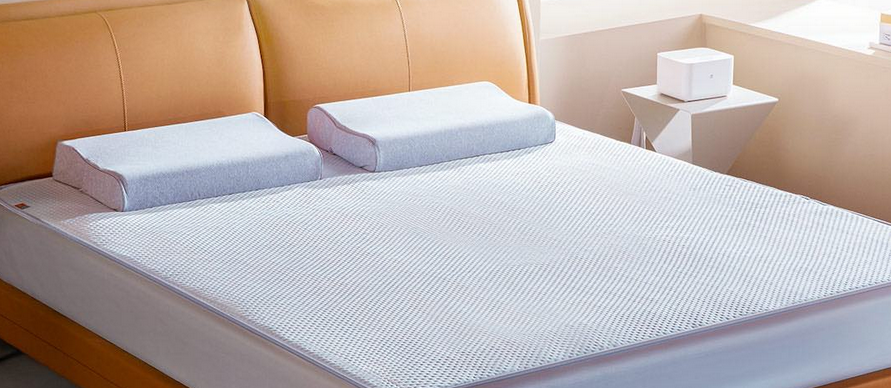 According to reports, this product has intelligent circulating water heating and independent temperature adjustment of A/B partitions, which can meet the different temperature needs of two people. The Mijia app does remote booking, supports Xiao Ai's voice control, and can also be controlled by touch on its own panel.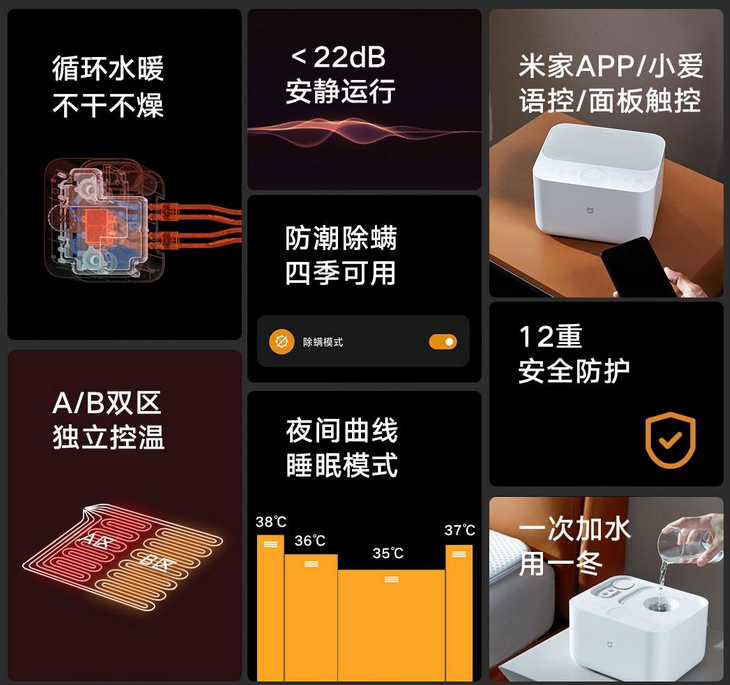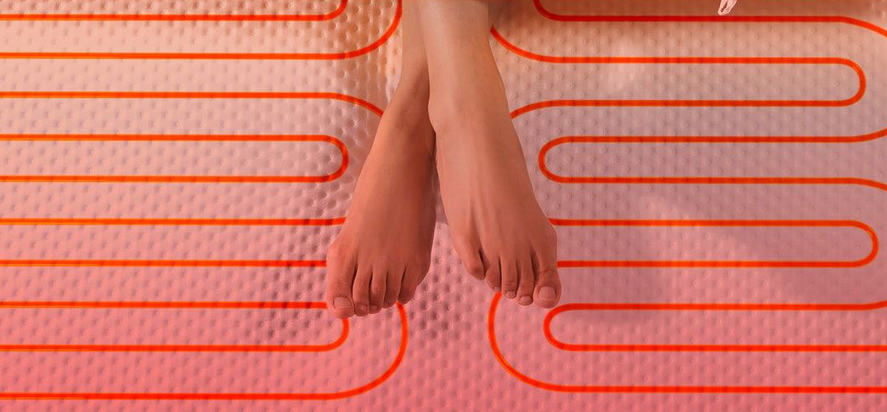 It adopts dual control PTC, ceramic heating core, brushless DC inverter motor and five-layer thickened blanket body, which can achieve 25~55℃ precise temperature control. It can warm the bed in advance through Xiao Ai and Mijia APP, and can also support curve sleep mode, which can automatically adjust the temperature according to time through the preset sleep temperature curve of the bed. Mijia app.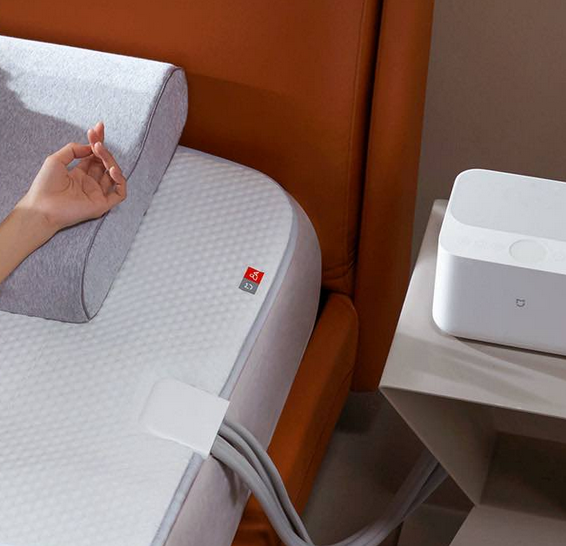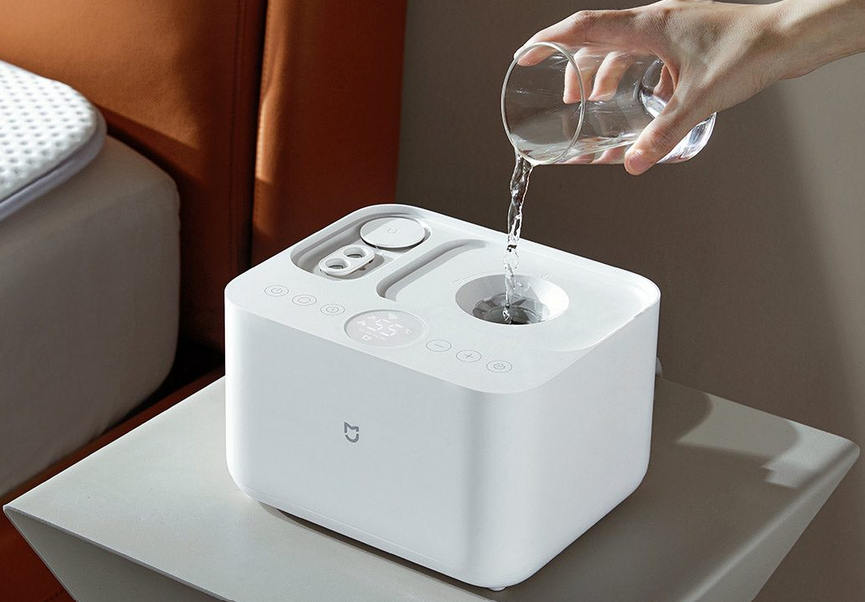 This product uses Soft Air micro-elastic fiber combed fabric, and the bacteriostatic rate of Escherichia coli, Candida albicans and Staphylococcus aureus can reach 90%, 85%, 95% or more. In addition, it can also meet daily mite removal needs, the temperature can reach 65℃ and work for more than 2 hours, it can kill mites effectively.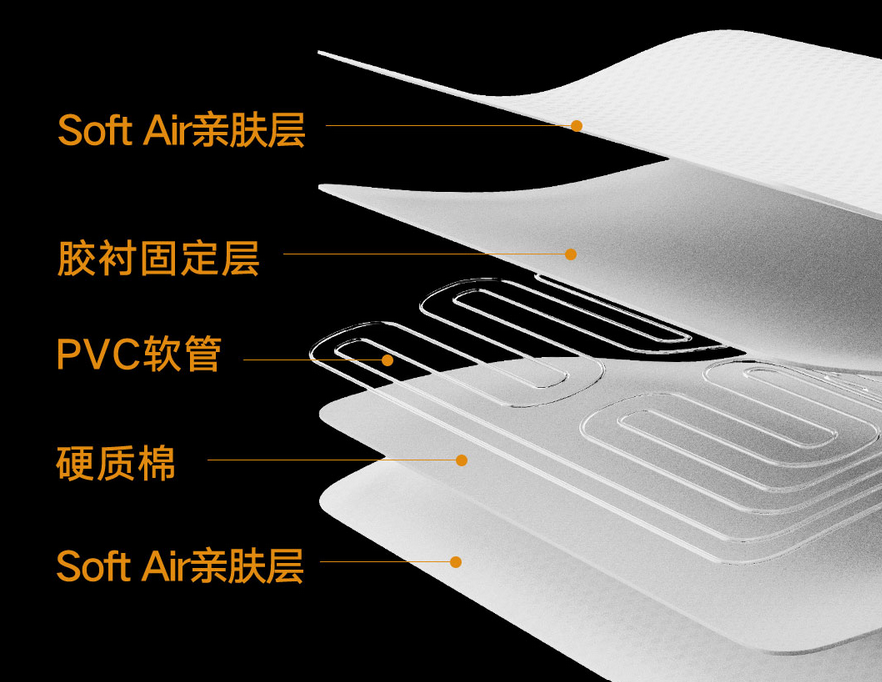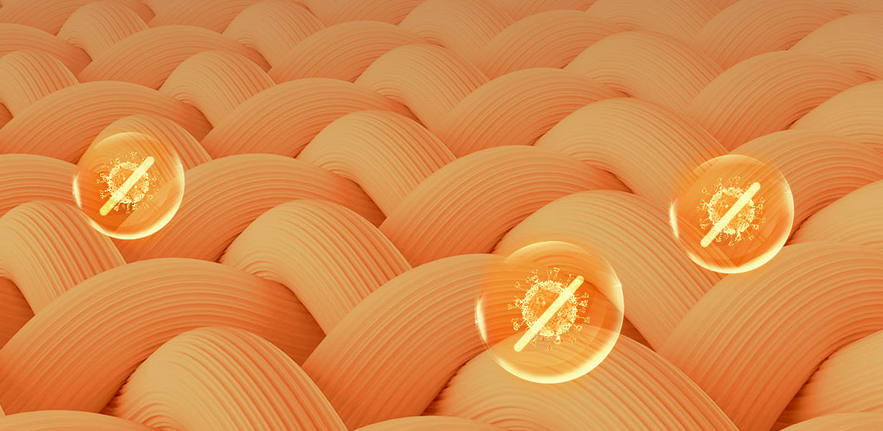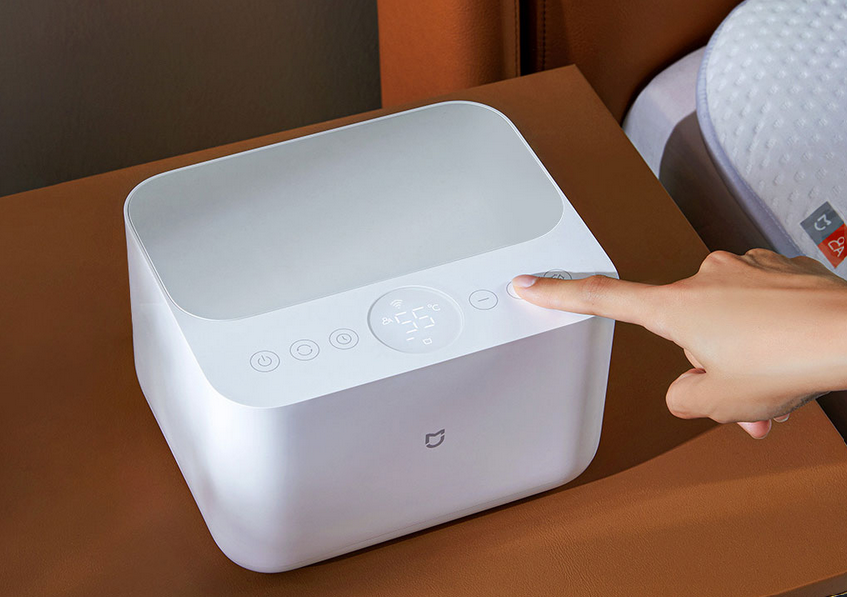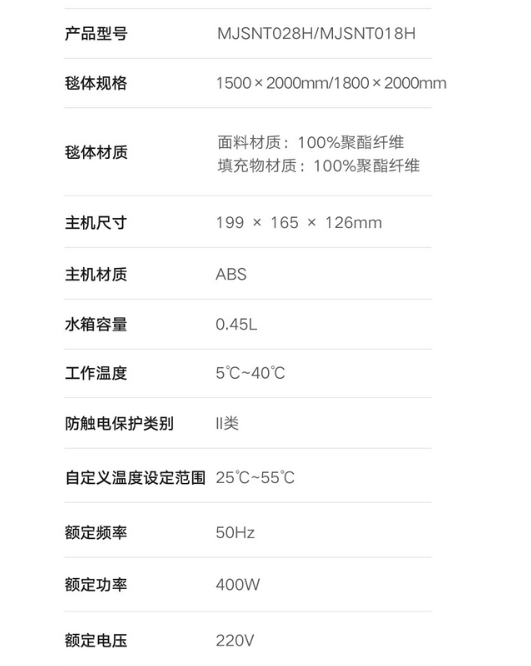 Best deal