Mijia Humidifier 2
Brand: Mijia
Model:

MJJSQ06DY

What is it:

humidifier

Release date:

August 2022
Report an error
Buy Mijia Humidifier 2 at best price
Analysis of Mijia Humidifier 2
Two years later, Xiaomi updates its first humidifier and hits the market (at the moment in Chinese), the Mijia Humidifier 2.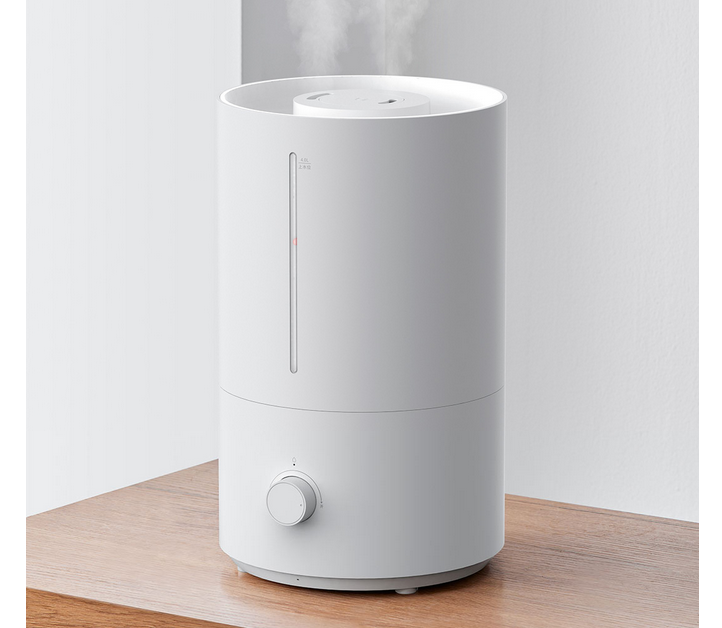 It comes with important changes compared to its first version:
The amount of steam produced has been increased from 280 ml/hour to 300 ml/hour
The first generation had a lid that flipped open to add water, while the second generation did not need to lift the lid.
The first generation humidification direction is unique, and the second generation 360 degree rotation makes the steam distribution more even.
It goes from having an antibacterial power of 99% silver ions to an antibacterial power of 99.9% (silver ions are always used).
Added easy to see clear water indicator.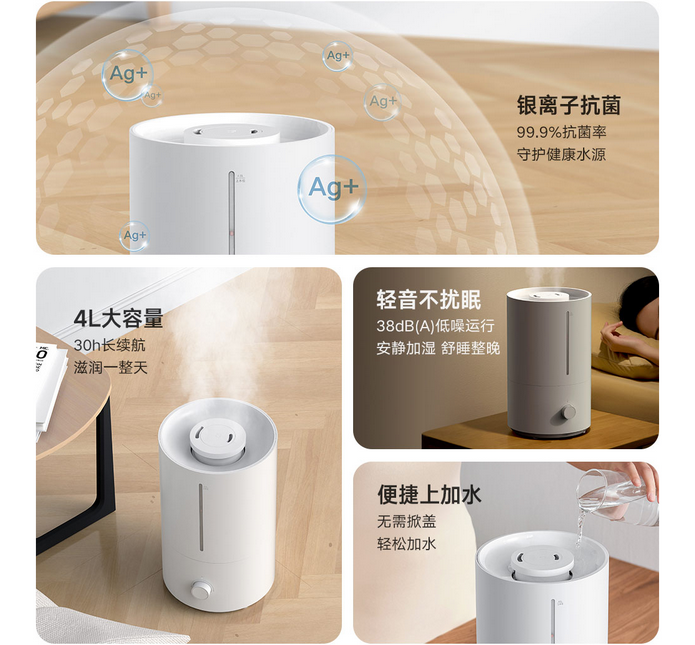 It has an atomizing sheet with an integrated ceramic core, which cooperates with the deflector to block large water particles. The ceramic core atomizes water into micron-sized water particles and atomizes it with a steam volume of 300ml per hour, constantly moisturizing the skin.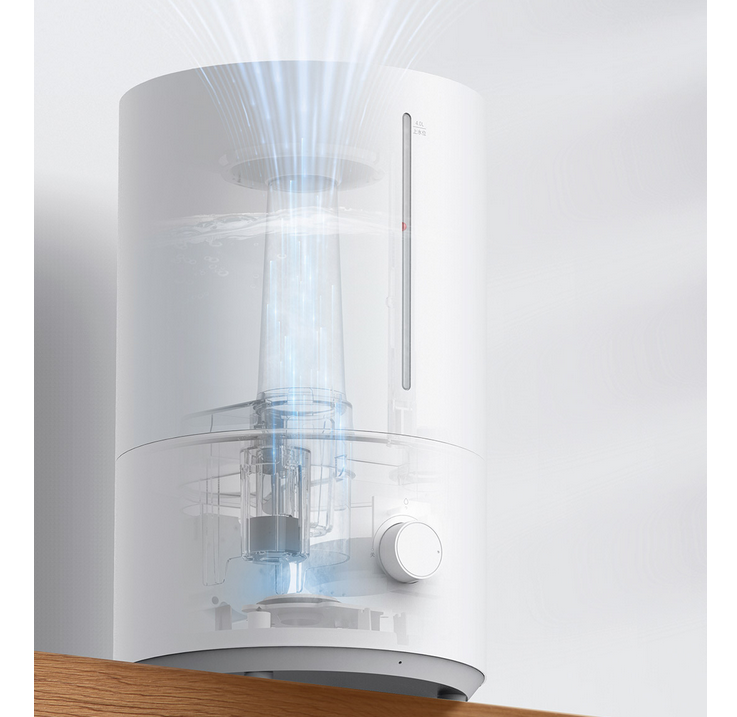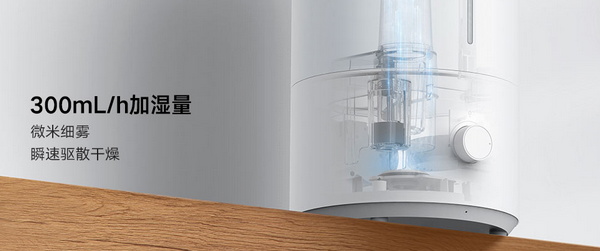 It has a large capacity of 4 liters, so we can continuously humidify the house for 36 hours. Of course, you can also add water before you run out of water.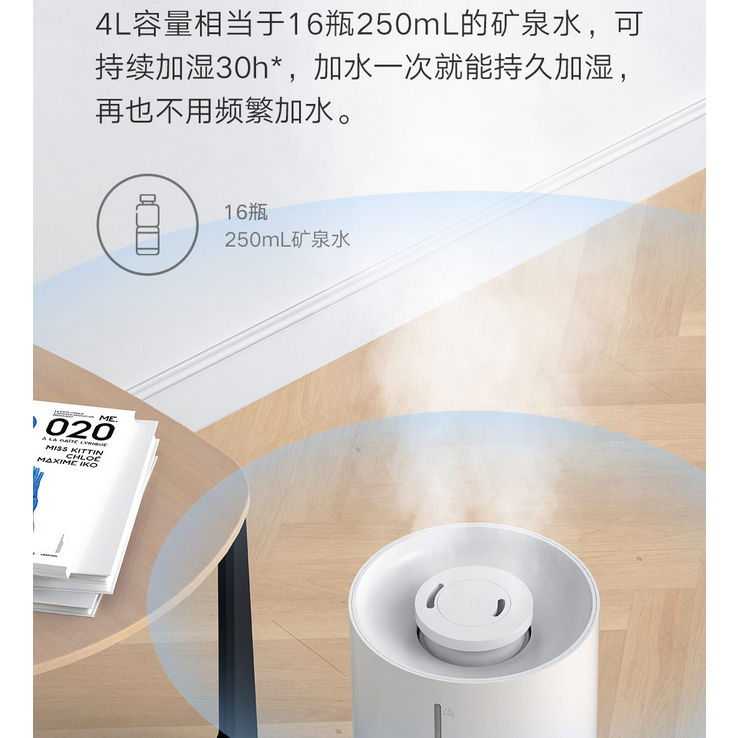 In response to the problem of long-term bacterial growth in the water tank, silver ion antibacterial material is used inside the water tank to ensure water sanitation, and then release clean water vapor without any risk, for the sake Of the health.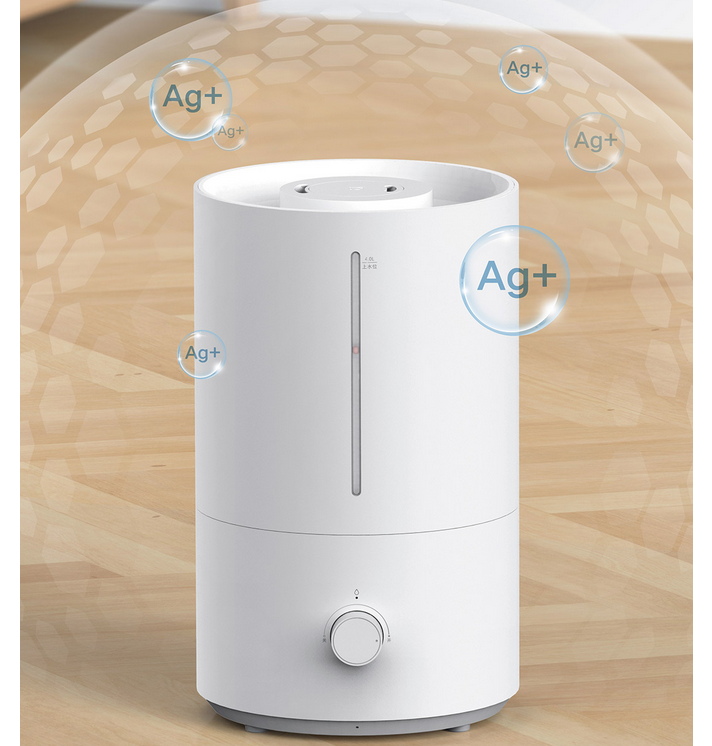 In addition, its integral cleaning is very simple.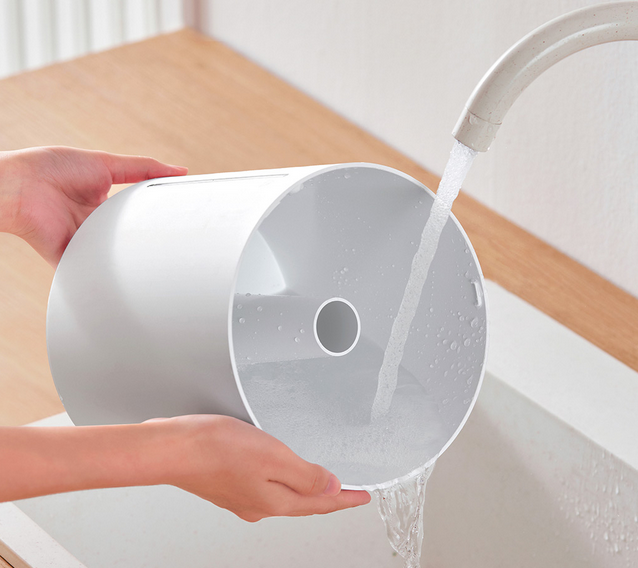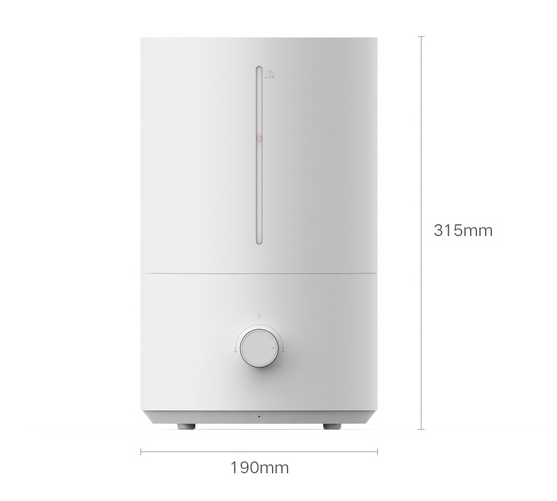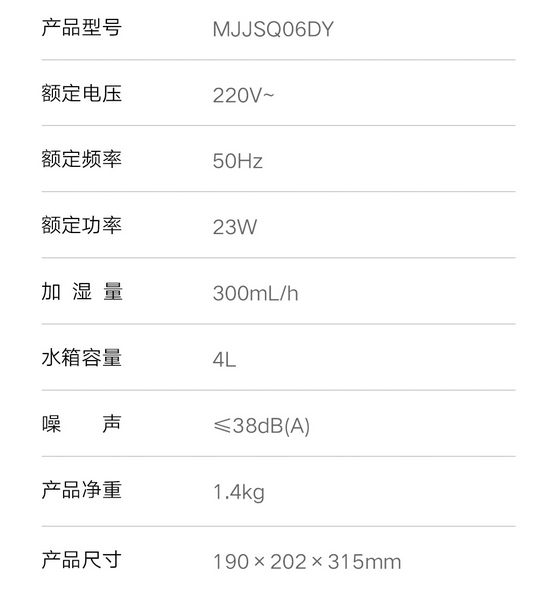 Best deal