Mijia Hair Cut
Brand: Mijia
Model:

LFQ02KL

What is it:

Hair clippers

Release date:

May 2021
Report an error
Buy Mijia Hair Cut at best price
Analysis of Mijia Hair Cut
This new Mijia hair clipper, Mijia Hair Cut, supports five-stage adjustment from 0.5mm to 1.7mm, is equipped with a titanium-coated ceramic knife, is IPX7 waterproof, and has a 2200mAh battery that it can last for 180 minutes.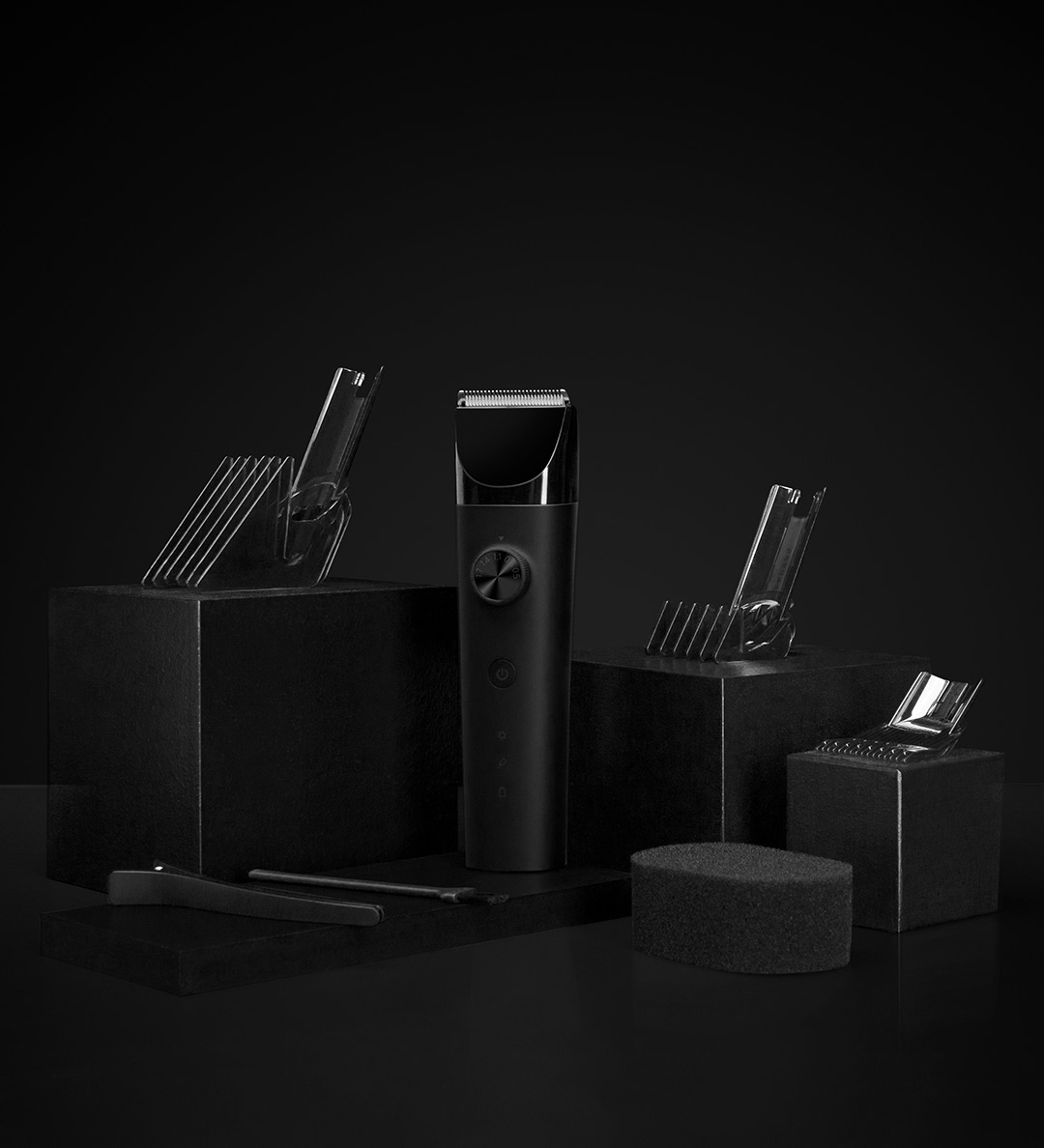 Its powerful engine reaches 6200 rev / min, achieving professional finishes with little effort.
It measures 47 x 45 x 182 mm and weighs 266 grams.