Mijia Fascia Gun Mini
Brand: Mijia
Model:

YMJM-M351

What is it:

massage gun

Release date:

October 2021
Report an error
Buy Mijia Fascia Gun Mini at best price
Analysis of Mijia Fascia Gun Mini
The Mijia mini fascia gun body weighs only 370g, light and small, and can be easily gripped with one hand. Provides a smart reminder light ring, which can intuitively feedback the intensity of the intensity.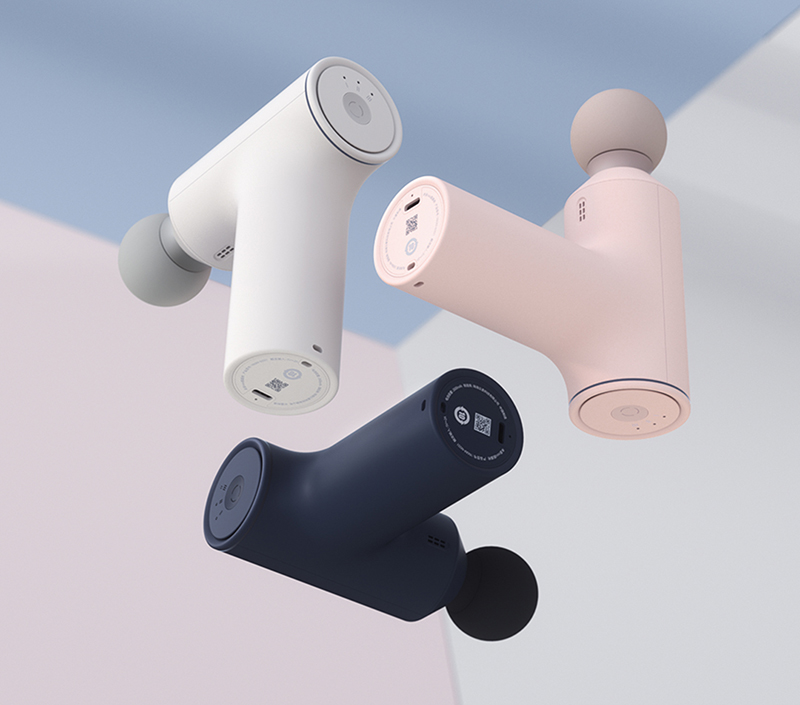 Aches and pains require a stronger impact. The internal intelligent pressure detection system can automatically detect the strength of the user's muscles to stably increase the impact force and speed. The massage force is deeper and stronger, reaching deep into the muscles accurately and quickly relieving fatigue and pain.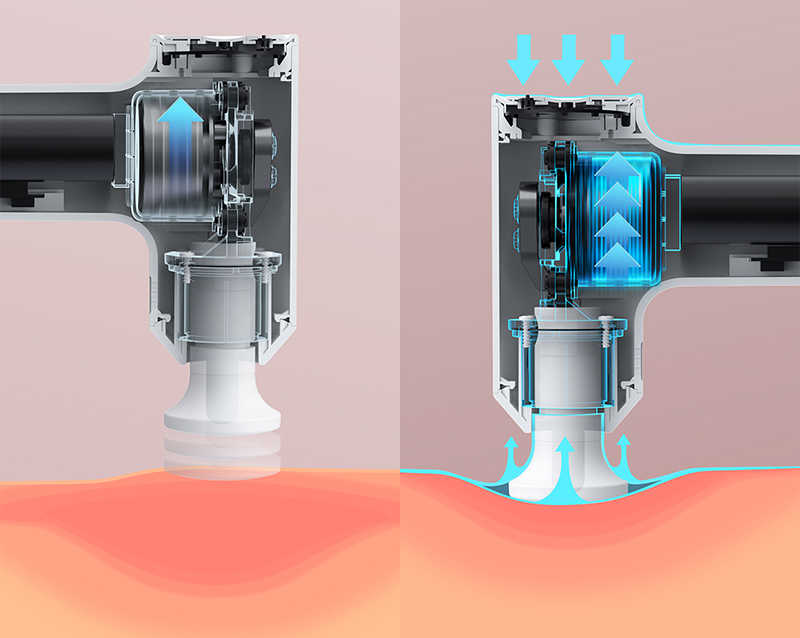 The silicone massage head is soft, silky and skin-friendly, carefully cares for sensitive skin, provides shock-absorbing protection for the human body, and avoids hurting muscles.
It comes with three massage heads:
Ball head - suitable for large muscle groups such as shoulders, lower back, arms, hips and legs
U-shaped head: suitable for lower back, muscles on both sides of the spine, calves
Flat head: suitable for massage and relaxation of various muscle parts.
Support three-speed massage mode, 1600 revolutions / 2000 revolutions / 2500 revolutions per minute respectively.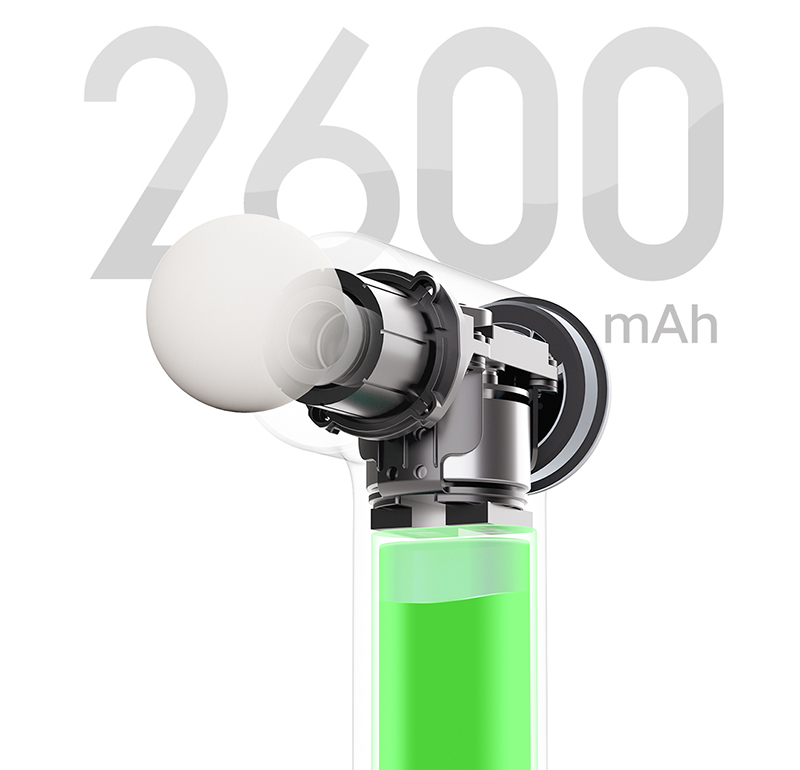 In terms of battery life, the Mijia mini fascia gun has a built-in 2600mAh lithium battery, which can provide up to 13 hours of battery life. In the first gear mode, it can be massaged for 10 minutes a day and can be used for about 35 days.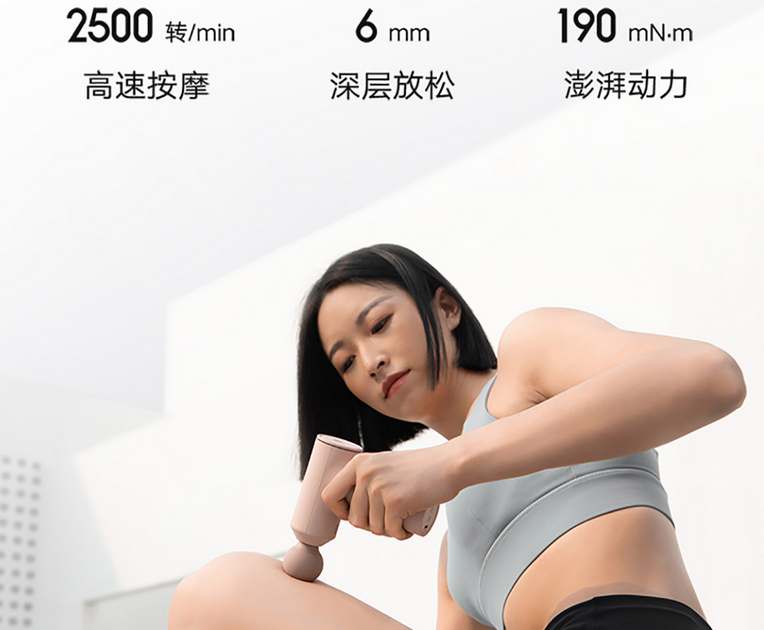 It uses a high-speed brushless motor, which can produce a rising power of 190N m, can penetrate deep into the deep muscle groups below 6mm of our muscles, and massage at a high speed of 2500rpm.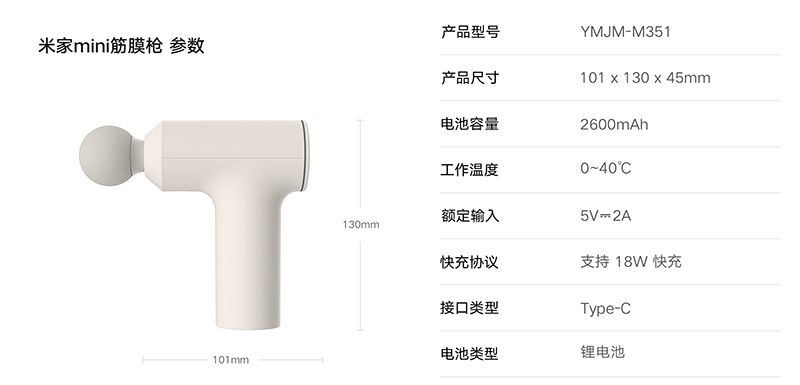 FAQs
What power level does it have in both kg force and nM/m? It is a determining fact that you do not say
You are right, it is important information. Thanks for the warning. It is already corrected. The power is 190 mM/m.
Best deal