Mijia Electric Shaver S600
Brand: Mijia
Model:

S600

What is it:

Shaver

Release date:

May 2022
Report an error
Buy Mijia Electric Shaver S600 at best price
Analysis of Mijia Electric Shaver S600
Xiaomi launched the Mijia S600 electric shaver, which has a compact metal body, a high-end brushless motor, a floating ceramic blade head, and a protective leather cover.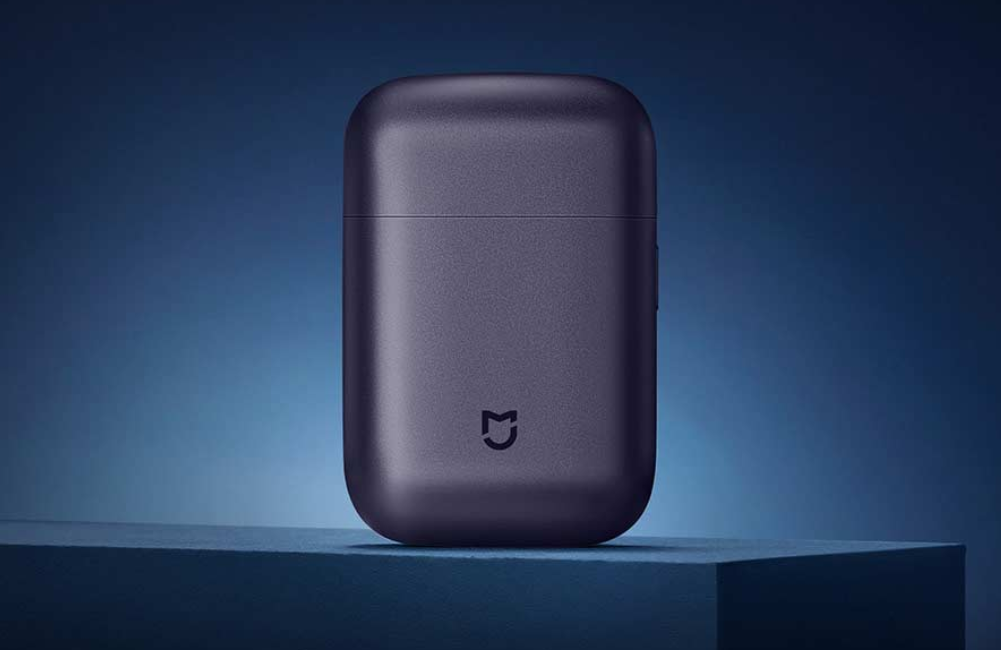 Mijia S600 electric shaver adopts metal aluminum body, the three-dimensional dimension is only 5.6x2.9x8.5cm, lightweight and portable, and it is also equipped with a refined sheepskin protective shell, giving a warm and comfortable feeling. delicate and highlights the details.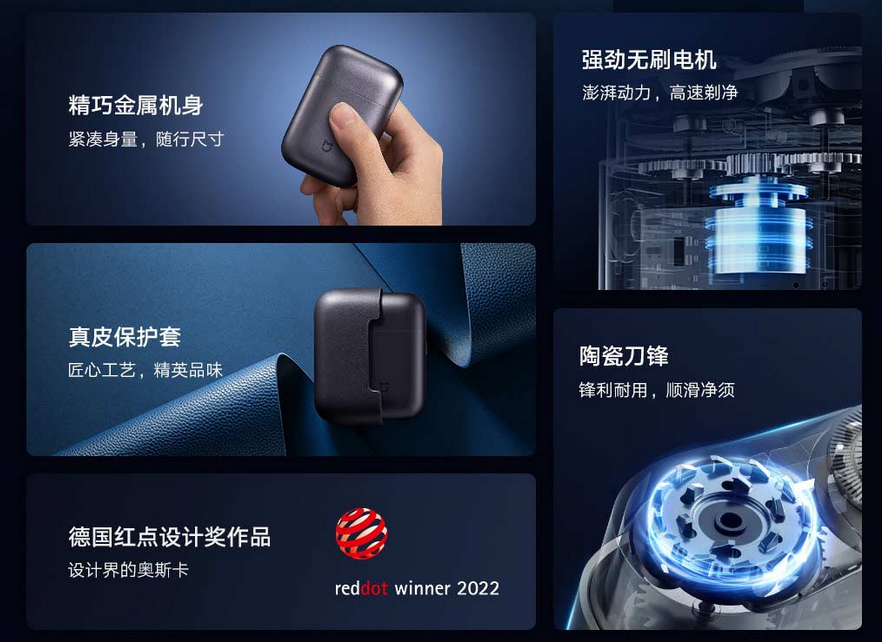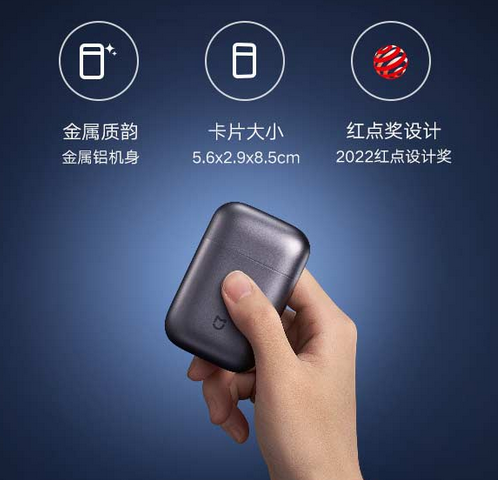 It adopts magnetic top cover, which has controlled opening and closing force feeling, which is suitable for decompression game. At the same time, Hall Effect Principle, cover induction lock, motor 'beep' sound indicator, anti-accidental touch is adopted.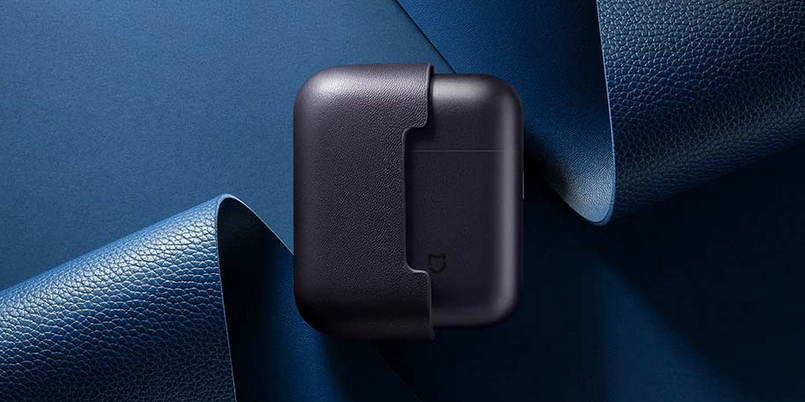 Precision high hardness ceramic knife, high hardness and wear resistance, long-term use of sharpness does not decrease. The blade holder floats independently, the blade net floats up and down, the flexible veneer catches every broken mustache, and angled edges can also be smoothly shaved.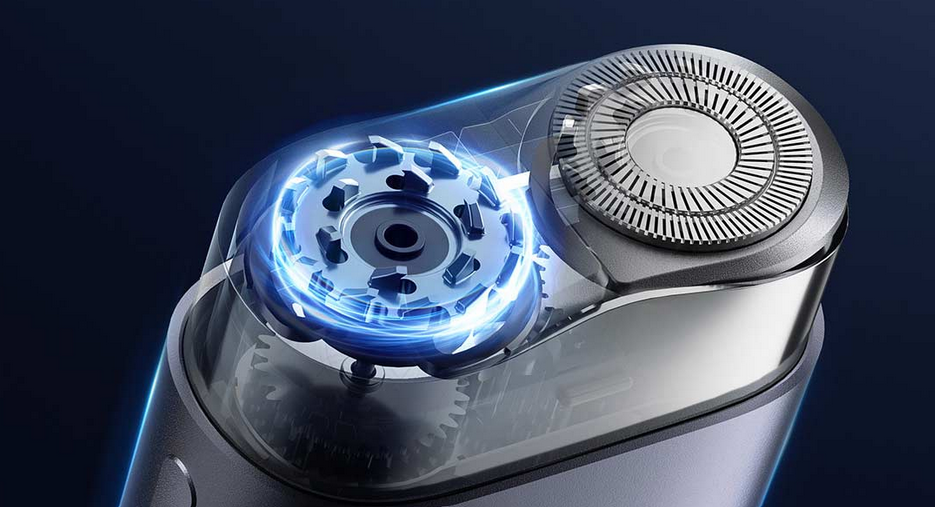 At the same time, equipped with a brushless motor, the second start increase power, 7400 rpm high speed is quieter. The chip intelligently detects the load and the speed is constant without clamping. IPX7 waterproof for greater freedom washable.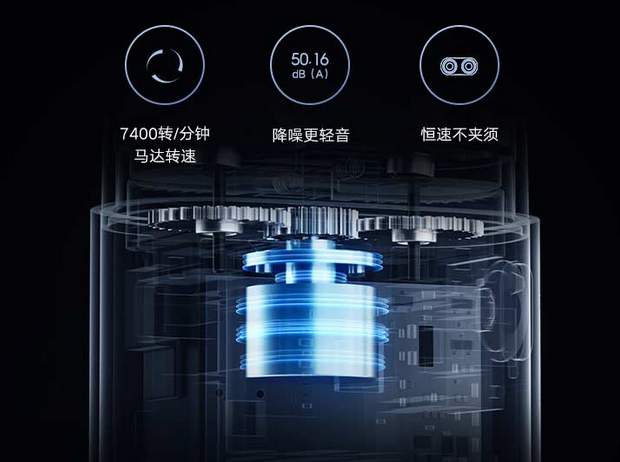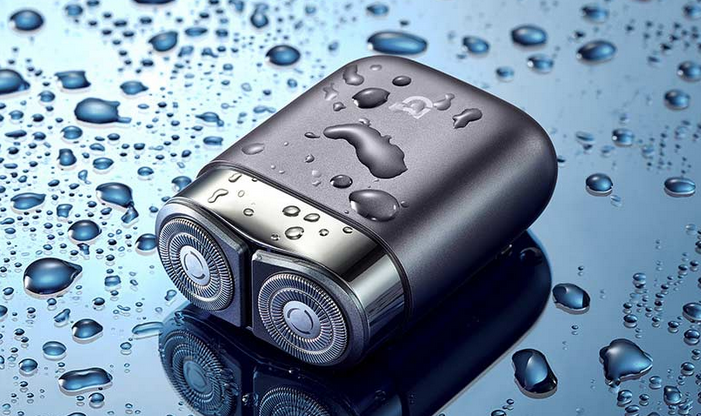 Using Type-C charging interface, 2 hours fast full charge, according to 1 minute shaving per day, can last 60 days.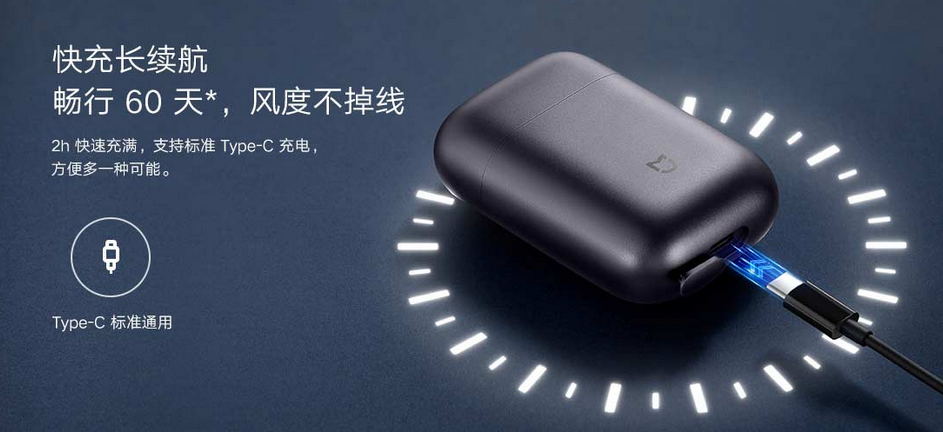 Best deal