Mijia Electric Shaver S101
Brand: Mijia
Model:

S101

What is it:

Razor

Release date:

October 2022
Report an error
Buy Mijia Electric Shaver S101 at best price
Analysis of Mijia Electric Shaver S101
A new shaver appears on the Xiaomi shelves, Mijia electric shaver S101.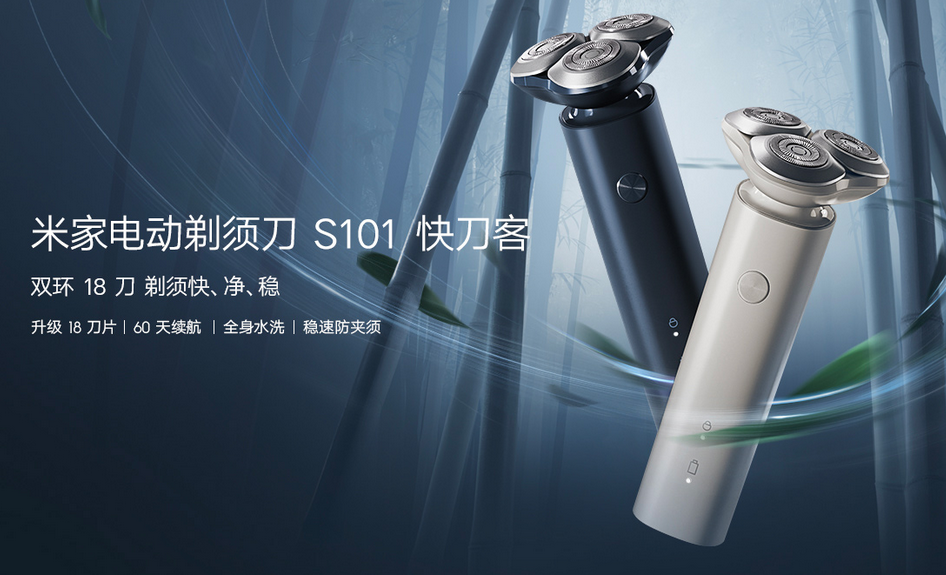 Mijia S101 electric shaver upgrades shaving efficiency, the number of blades in a single blade increased to 18 pieces, an increase of 20% from the previous generation, higher density blade cutting beard, so that the shaving experience is more clean.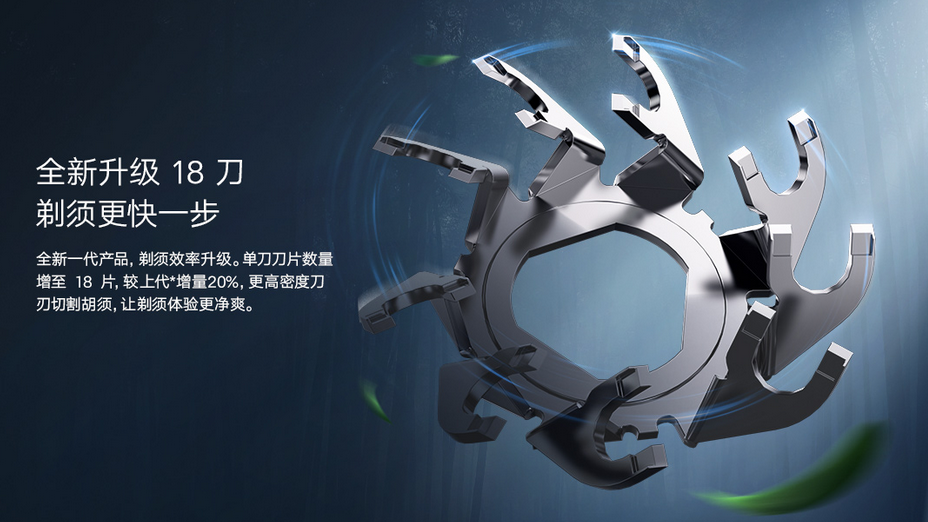 It adopts 3 sets of double-ring knife mesh design, which is larger than single-ring knife mesh in the mustache area, and the ratio of the number of teeth and blades of inner and outer ring mesh is 1: 2, which effectively improves shaving efficiency. Officially, the 3 knife holders float independently, bringing a 6-way service mounted shave, adapting to a variety of face shapes and cutting intricate beards flexibly.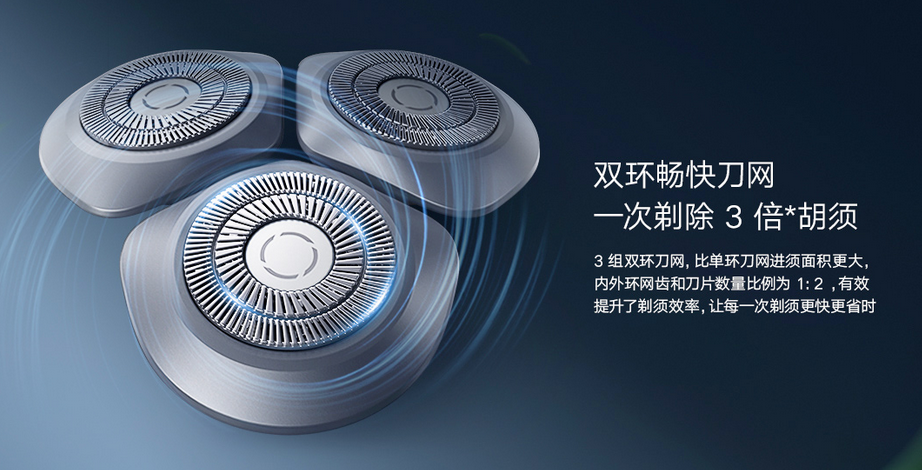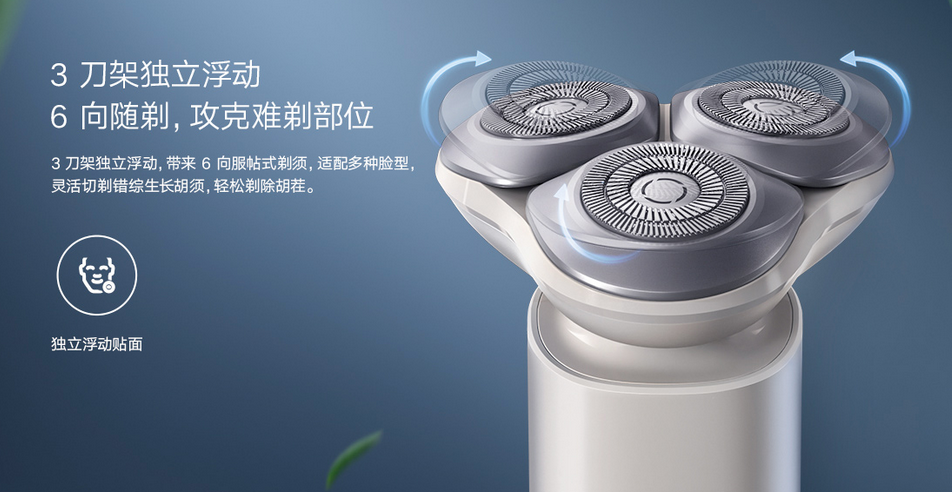 In terms of battery life, the Mijia S101 electric shaver incorporates a high-performance lithium-ion battery, 1.5 hours fast full charge, 1 minute fast shaving per day, lasting 2 months, USB-C interface charging.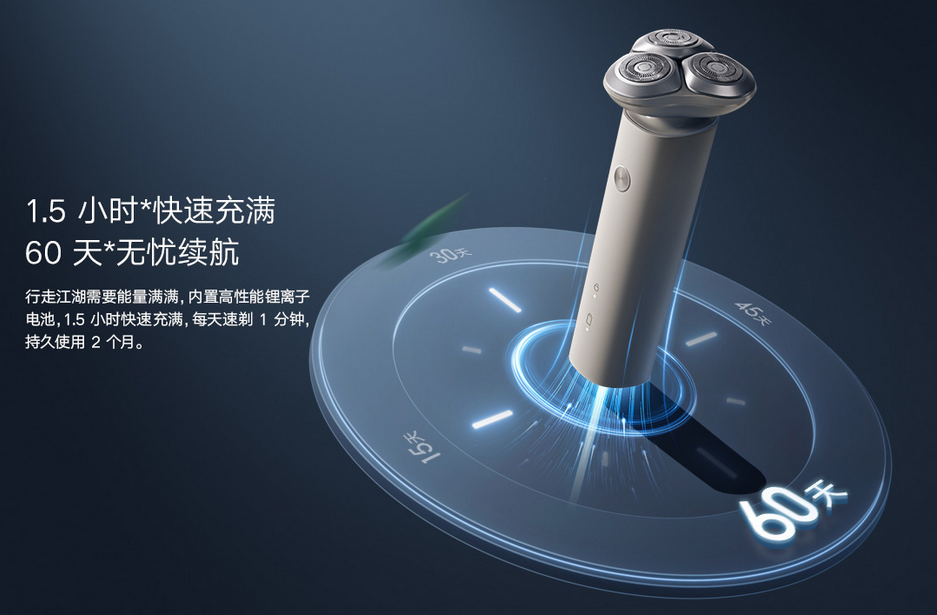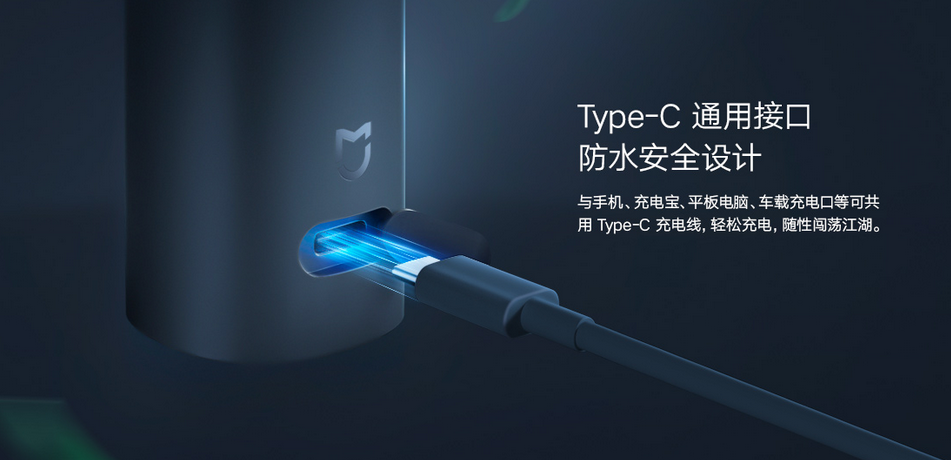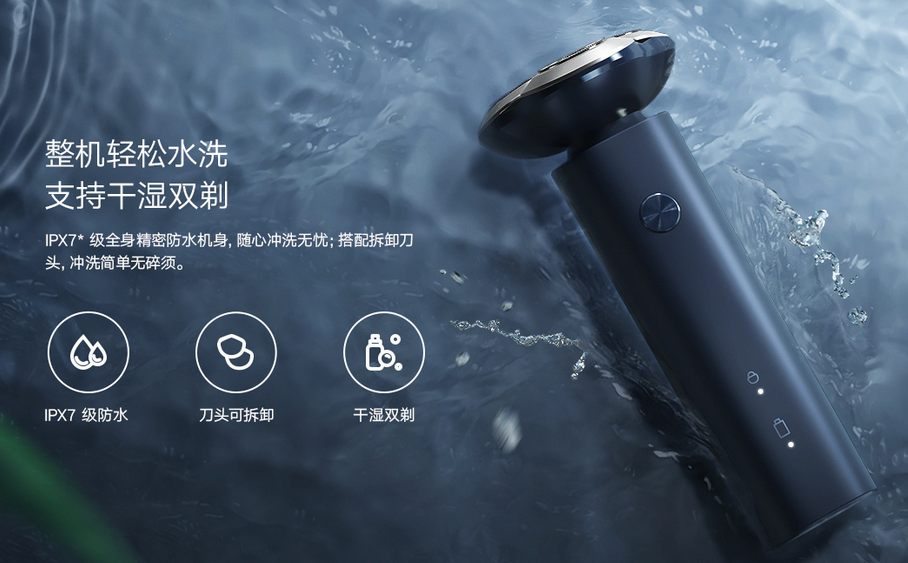 Best deal