Mijia Electric Dental Irrigator F300
Brand: Mijia
Model:

MEO703

What is it:

dental irrigator

Release date:

March 2023
Report an error
Buy Mijia Electric Dental Irrigator F300 at best price
Analysis of Mijia Electric Dental Irrigator F300
A new generation of Mijia electric dental irrigator has come out, the model is F300.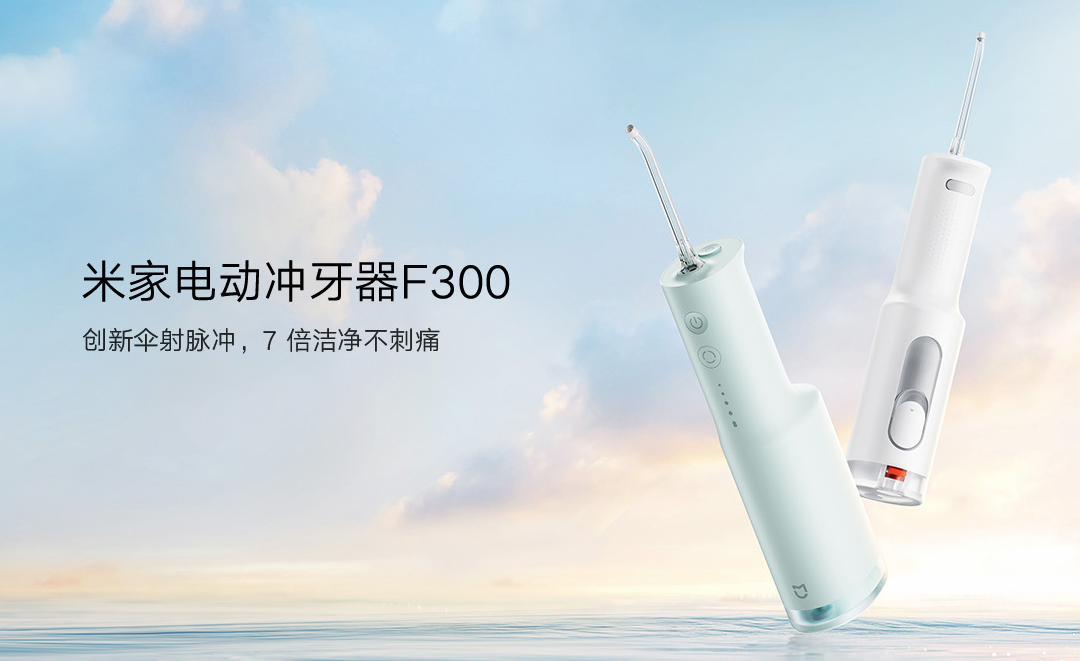 It is equipped with a new intelligent carbon brush permanent magnet motor, with water pressure up to 140PSI, which can generate 1400 high-frequency pulse water columns per minute, penetrating deep between teeth and blind areas of the tooth. mouth, and quickly eliminating food residues.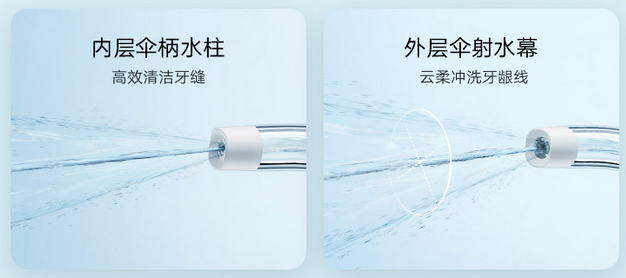 At the same time, in order to avoid the problem that the water pressure decreases significantly with the decrease in power, Mijia electric dental rinser adopts a unique pressure stabilization system, which can control the stable output of water pressure, from so that the dental cleaner can produce a strong and powerful pulse water flow at low power, and maintain a refreshing experience of dental washing at all times.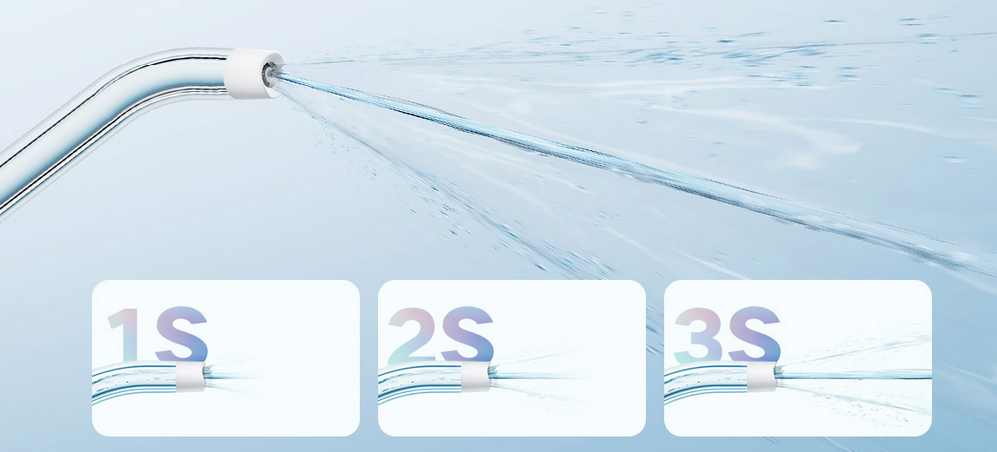 3 professional nozzles with 4-speed cleaning mode to meet different cleaning needs. In addition, it is equipped with a 200ml large-capacity removable water tank and mouthpiece storage box, and supports IPX7 waterproof, lasting up to 45 days, which is convenient for users to wash and carry on. the March.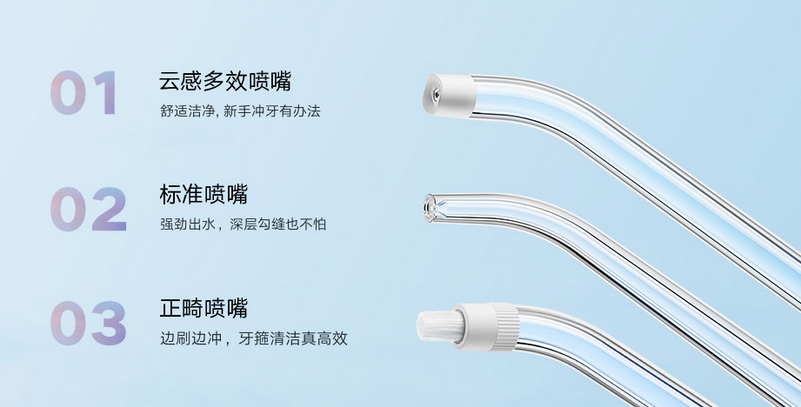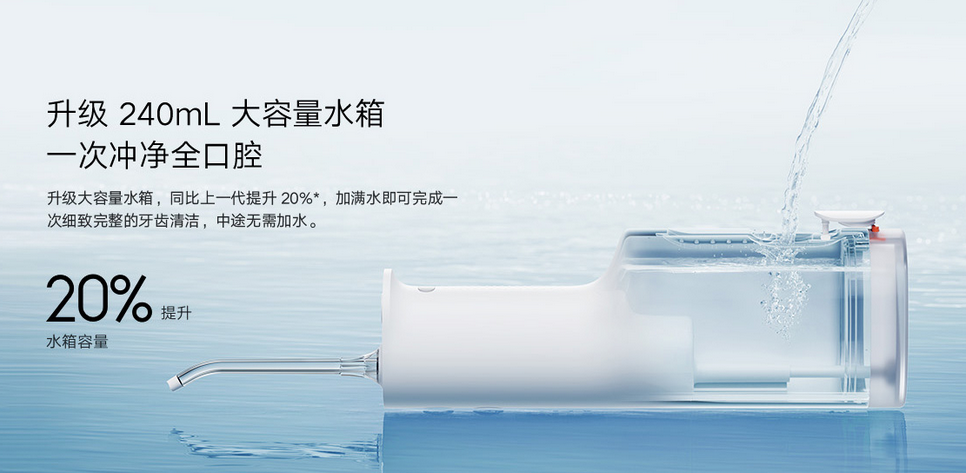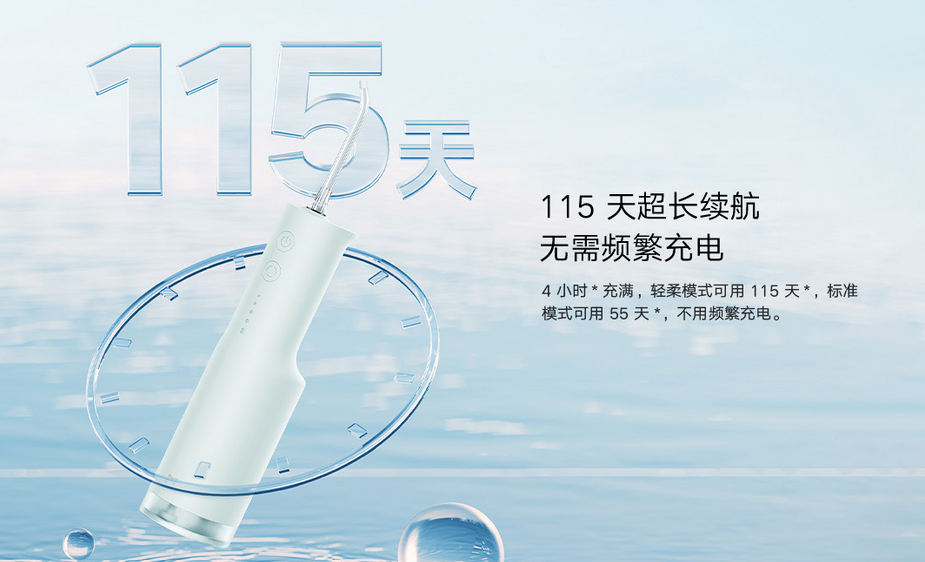 Best deal