Exclusive China
Mijia Disinfection Air Purifier
Brand: Mijia
Model:

Y-600

What is it:

Air purifier

Release date:

August 2022
Report an error
Buy Mijia Disinfection Air Purifier at best price
Analysis of Mijia Disinfection Air Purifier
Xiaomi is preparing for the mass sale of a new product, a new home air purifier with UVC disinfection. This is the new Mijia Disinfection Air Purifier.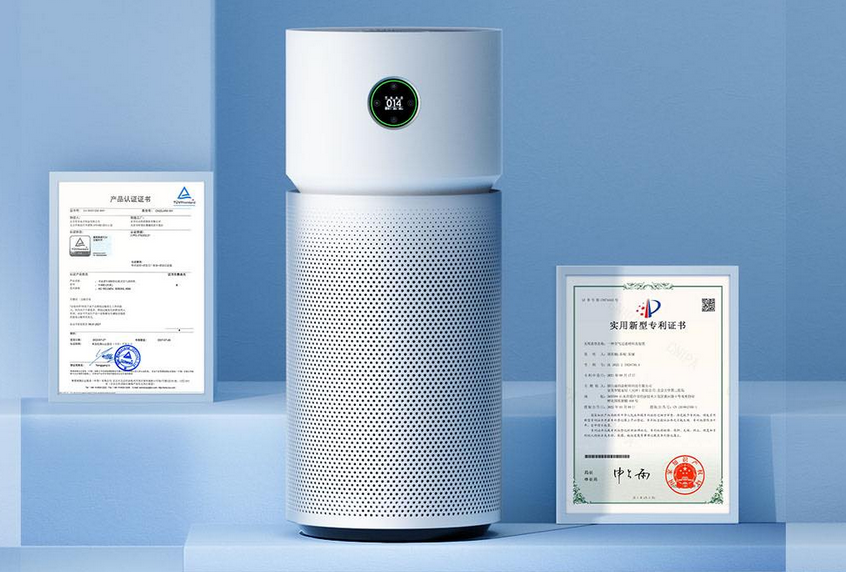 According to reports, the Mijia disinfectant air purifier adopts double anti-coating + ultraviolet UV lamp + high-energy plasma triple disinfection technology, which can sterilize and filter allergens in one cycle. Among them, the plasma generator device can mainly disinfect bacteria and viruses, and effectively avoid cross infection. The built-in ultraviolet UV light will irradiate and disinfect internal bacteria in real time, preventing secondary release of contamination.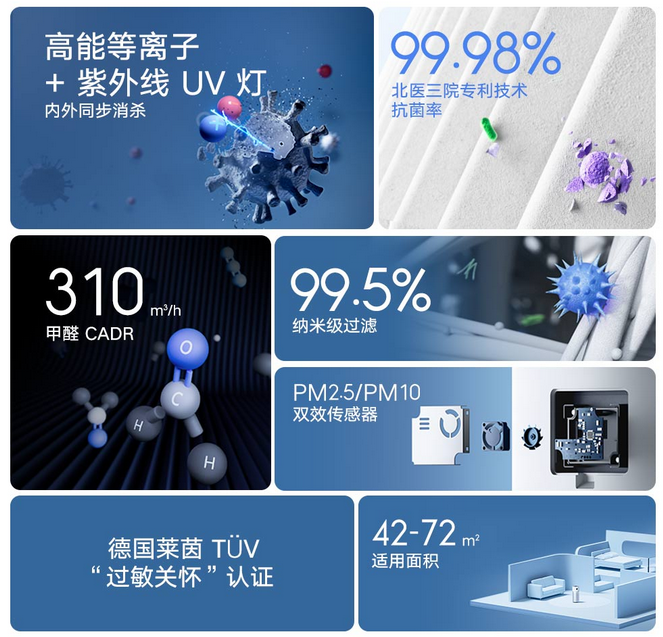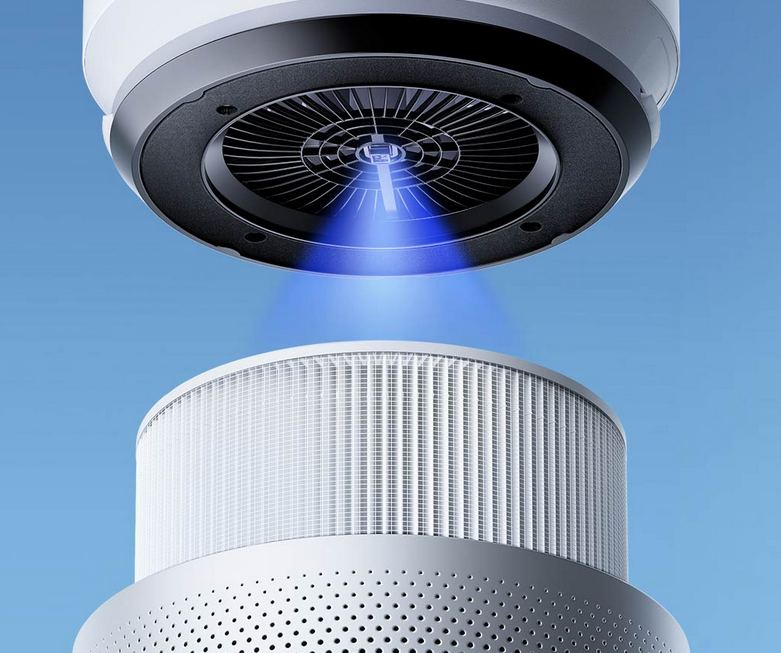 The double-antibody coating of the purifier can achieve 99.98% antibacterial and antiviral properties, and the filter material used adopts the patented antibacterial technology of Peking University Third Hospital.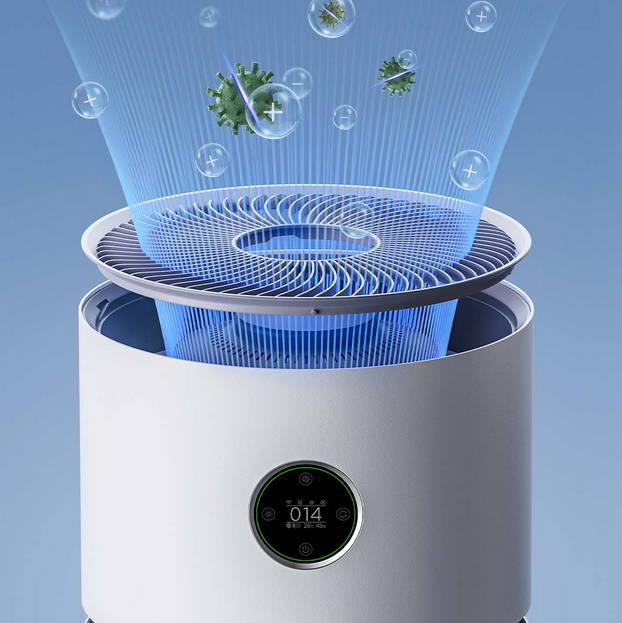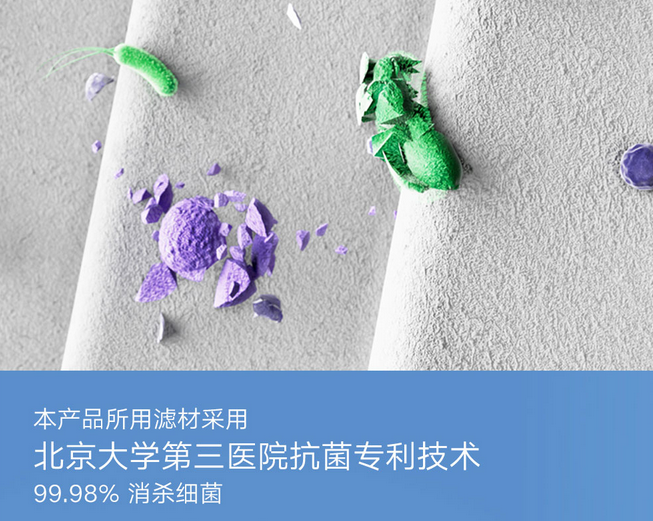 Mijia disinfectant air purifier adopts six-stage progressive purification, which can remove 98.02% of formaldehyde in one hour, and can absorb odors and filter pollutants such as dust and pet hair. The purifier's particulate CADR (clean air output ratio) is 600 square meters per hour, and the applicable area is 42-72 square meters, which can deal with the living room, bedroom, office and other spaces.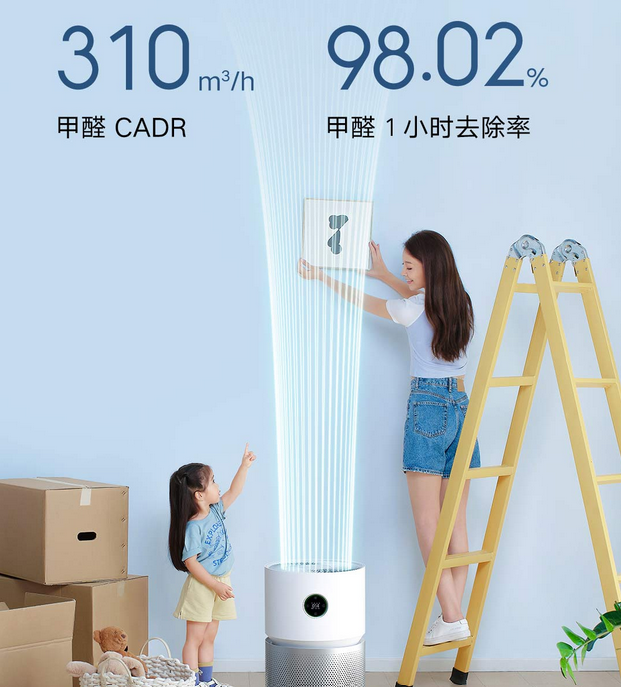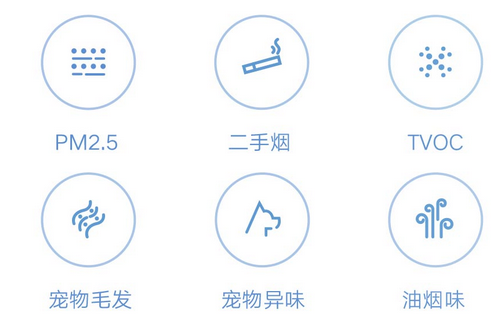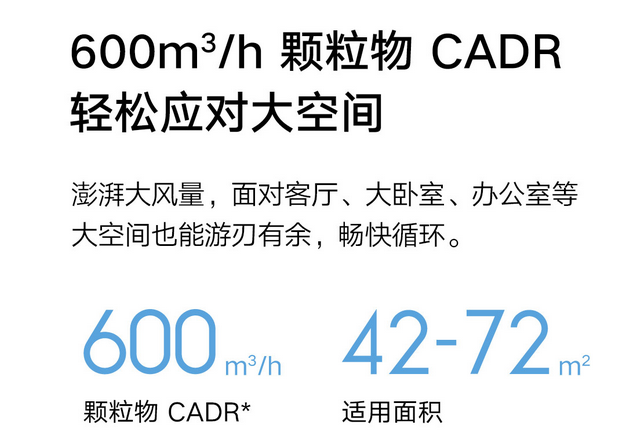 The Mijia disinfection air purifier can automatically turn on and off, adjust the gear, and check the air quality through the 'Mijia' app. In addition, the purifier uses a long-lasting filter element for 6 to 12 months, and the user will be reminded to replace it when it expires.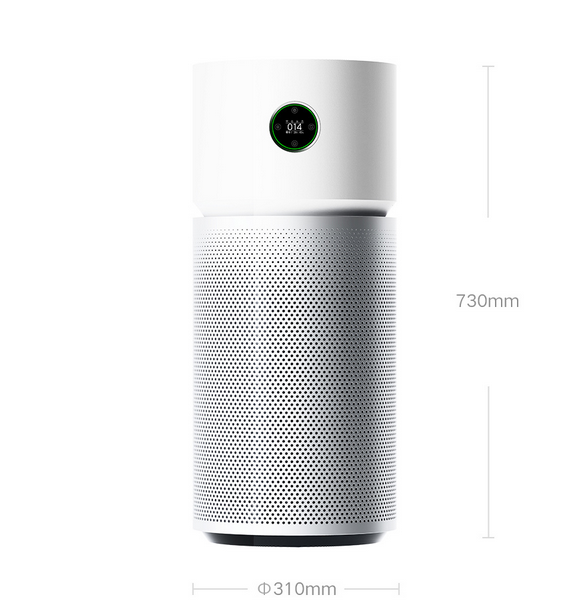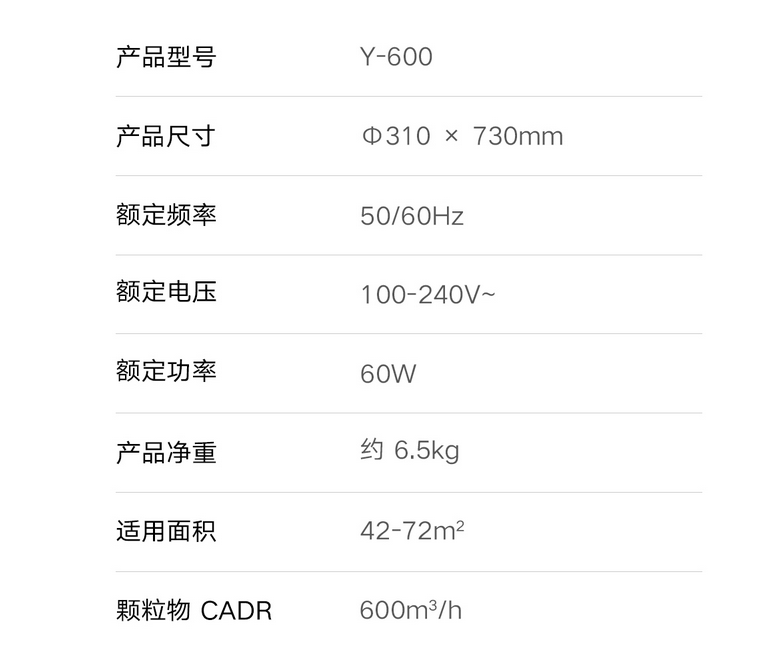 Best deal