Mijia Click Cool Push Clipper
Brand: Mijia
Model:

TJQTZWC

What is it:

Bookbinder - stapler

Release date:

August 2022
Report an error
Buy Mijia Click Cool Push Clipper at best price
Analysis of Mijia Click Cool Push Clipper
Xiaomi surprises us with another stationery-office product. On this occasion, through its home brand Mijia, a most curious stapler arrives, the Mijia Click Cool Push Clipper.
It is a device that, unlike the classic stapler, does not damage the paper, in addition to the fact that its staples are reusable.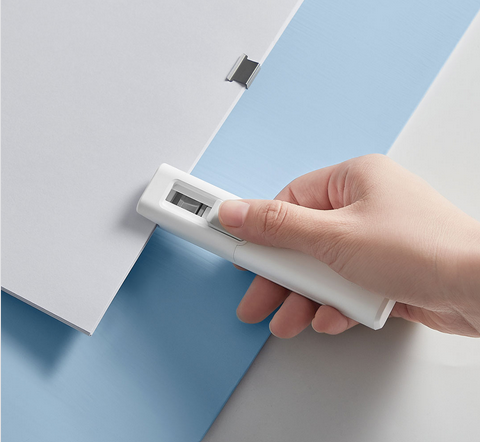 It has 168 built-in reusable binding clips, which can be fastened easily and quickly with a single press.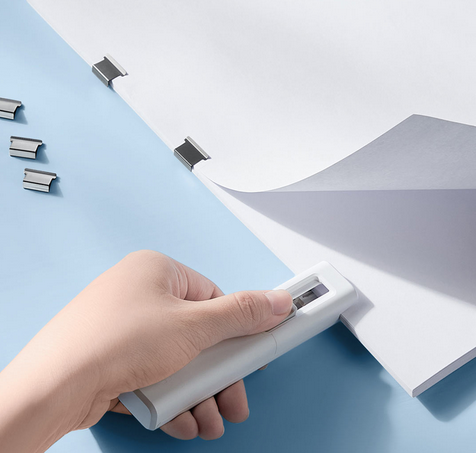 It can be easily adjusted at any time and files can be freely added or deleted.
It can hold up to 40 sheets of 70g/m A4 paper with a thickness of about 3.3mm. The clips are made of high quality steel.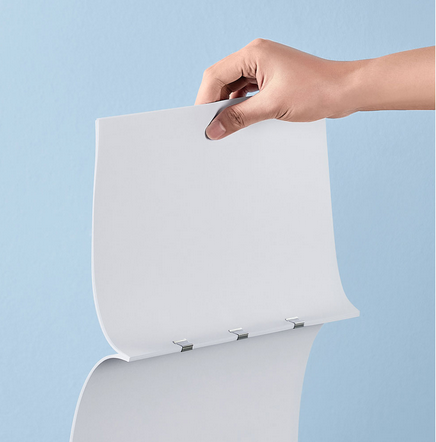 The stapler can hold up to 6 clips.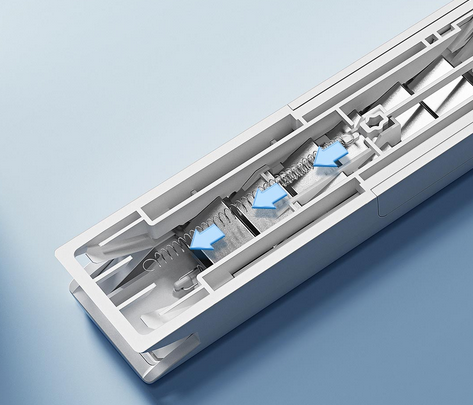 Practical and functional in various situations.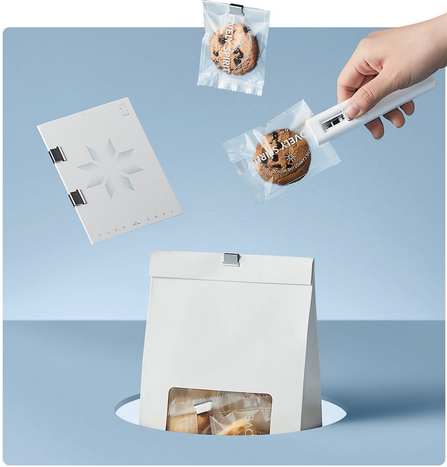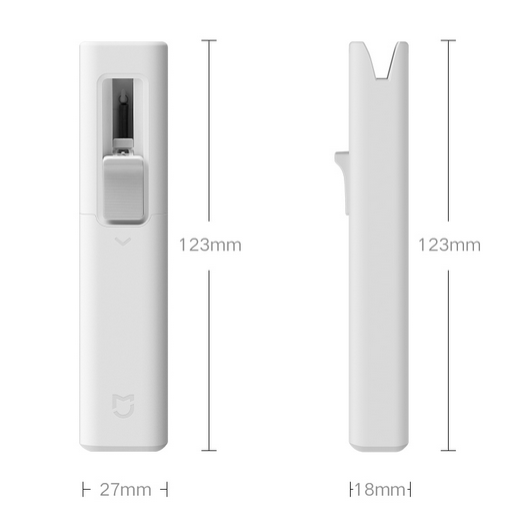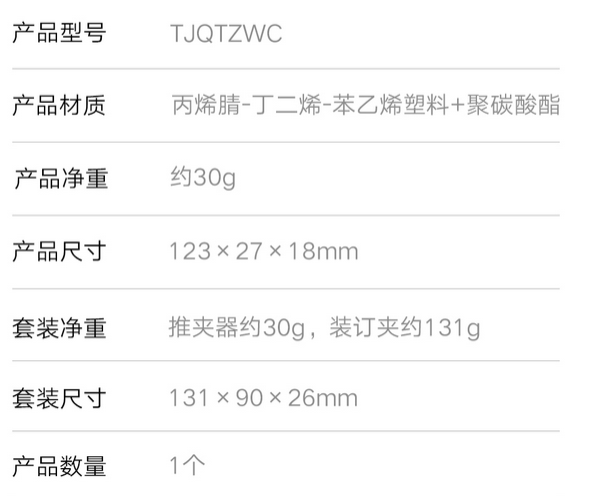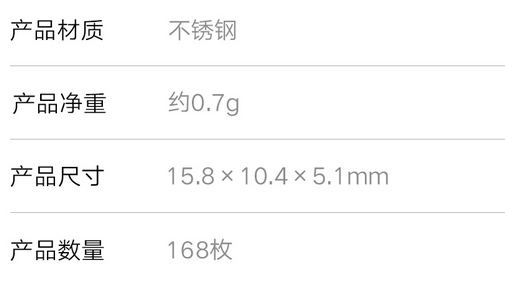 Best deal