Mijia Anti-Blue Light Glasses Titanium
Brand: Mijia
What is it:

anti-blue light glasses

Release date:

May 2022
Report an error
Buy Mijia Anti-Blue Light Glasses Titanium at best price
Analysis of Mijia Anti-Blue Light Glasses Titanium
Xiaomi brings to the market new glasses specially designed to counteract the harmful radiation that screens can produce.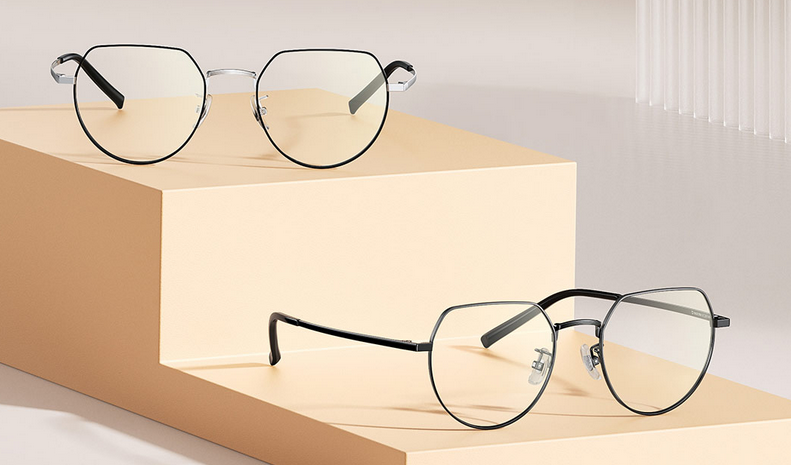 Mijia anti-blue light glasses use geometric polygon design, metal frame, delicate lines, highly textured.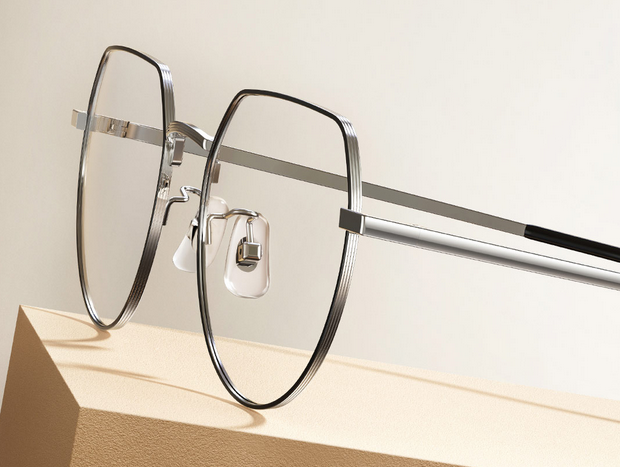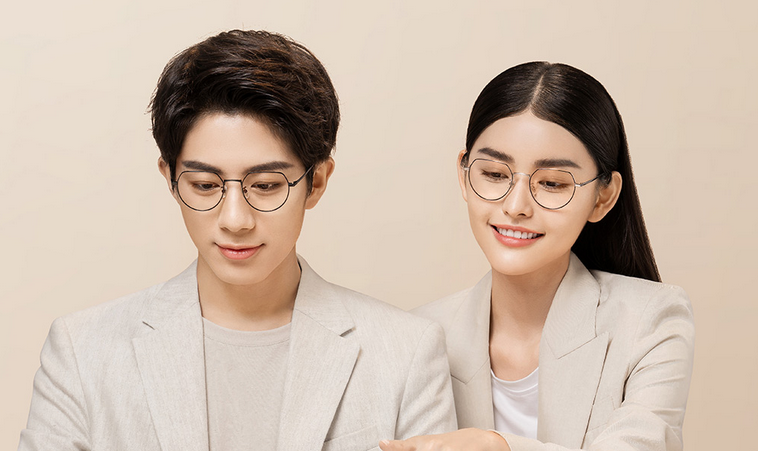 They have beta titanium rods, a flexible material that does not deform easily.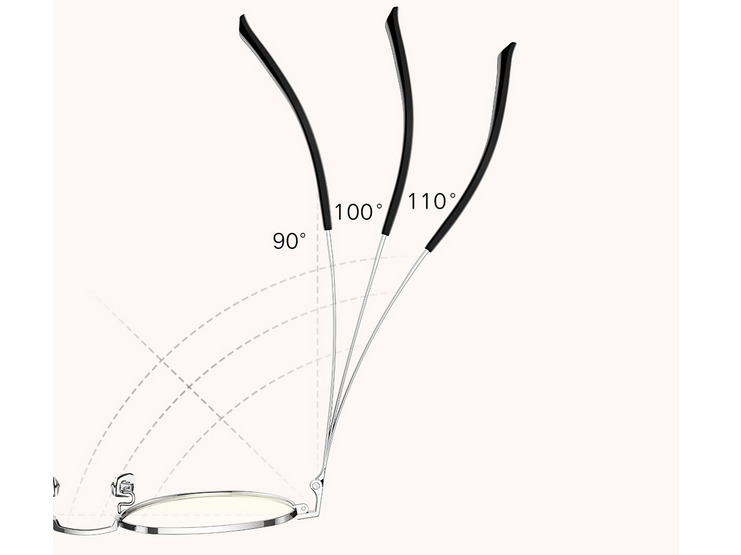 Use high-definition nylon lenses, the clarity is good, the color is more accurate, and the things you see are more realistic. Also, it's lighter as mentioned above, almost as if you weren't wearing glasses. At the same time, such a thin lens adopts a 16-layer coating process, which is mainly composed of reinforcement film, OAR anti-reflection film, and oil-proof and waterproof film, which not only has high light transmission, but it also greatly reduces reflections.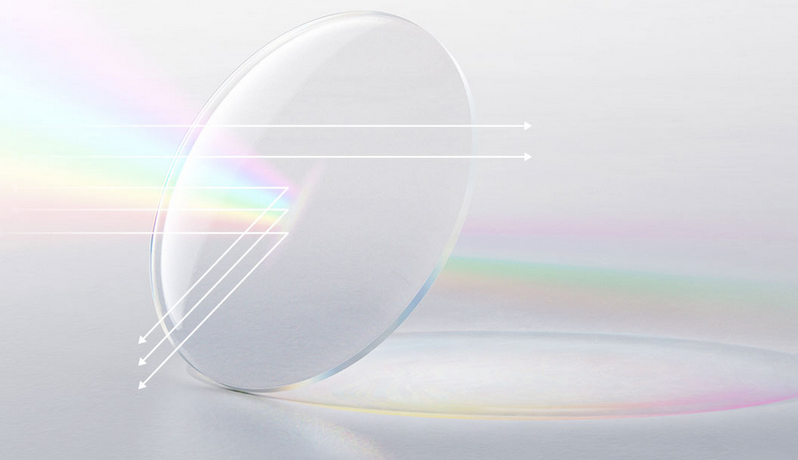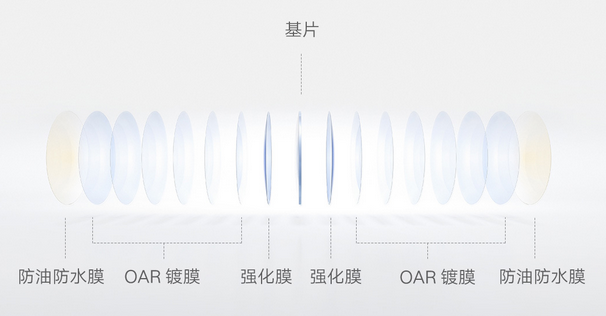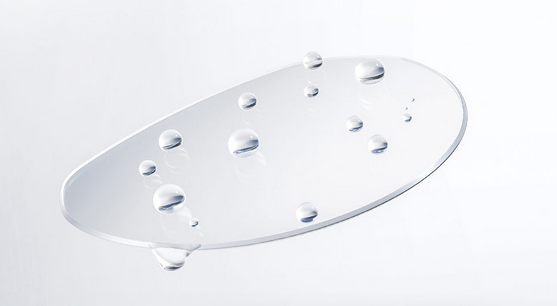 These glasses effectively block the light radiation that goes from 415nm to 445nm, which are really the ones that can cause damage, leaving without blocking, those that go from 455nm to 500nm, which are absolutely necessary to regulate the biorhythms.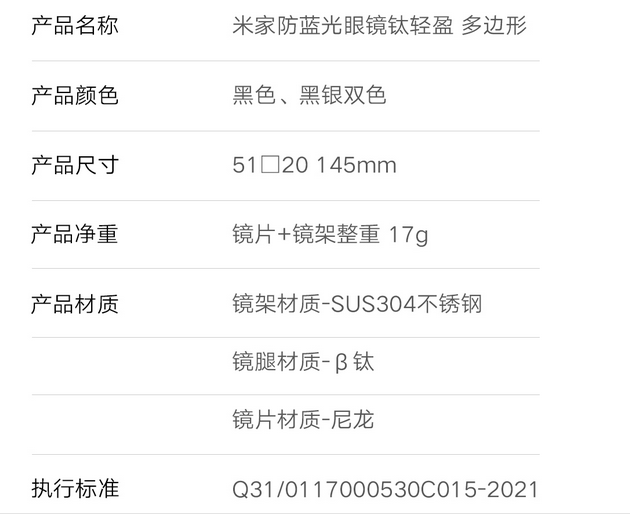 Best deal