Exclusive China
Mi Router AX6000
Brand: Mi
What is it:

Router

Release date:

December 2020
Report an error
Specifications
Dimensions
408 × 133 × 177 mm
Optimal operating temperature
0 ℃ - 40 ℃
General functions
WPA-PSK/WPA2-PSK/WPA3-SAE encryption, wireless access control, SSID masking, WiFi6E compatible, IoT-only antenna, 2.5Gbps network port
Connectivity
802.11a/b/g/n/ac/ax
802.3/3u/3ab
Port types
1 adaptive WAN/LAN port 10/100/1000/2500M (Auto MDI/MDIX)
1 adaptive WAN/LAN port 10/100/1000M (Auto MDI/MDIX)
2 adaptive LAN ports 10/100/1000M (Auto MDI/MDIX)
Report an error
Buy Mi Router AX6000 at best price
Analysis of Mi Router AX6000
As many of you know, Xiaomi will present it's new Mi 11 on December 28, but it does not arrive alone, it will also be accompanied by a new router that not much is known about yet.
At the moment we know that Xiaomi catalogs this new high-end router, and that it will reach a wireless speed of up to 6000 Mbps.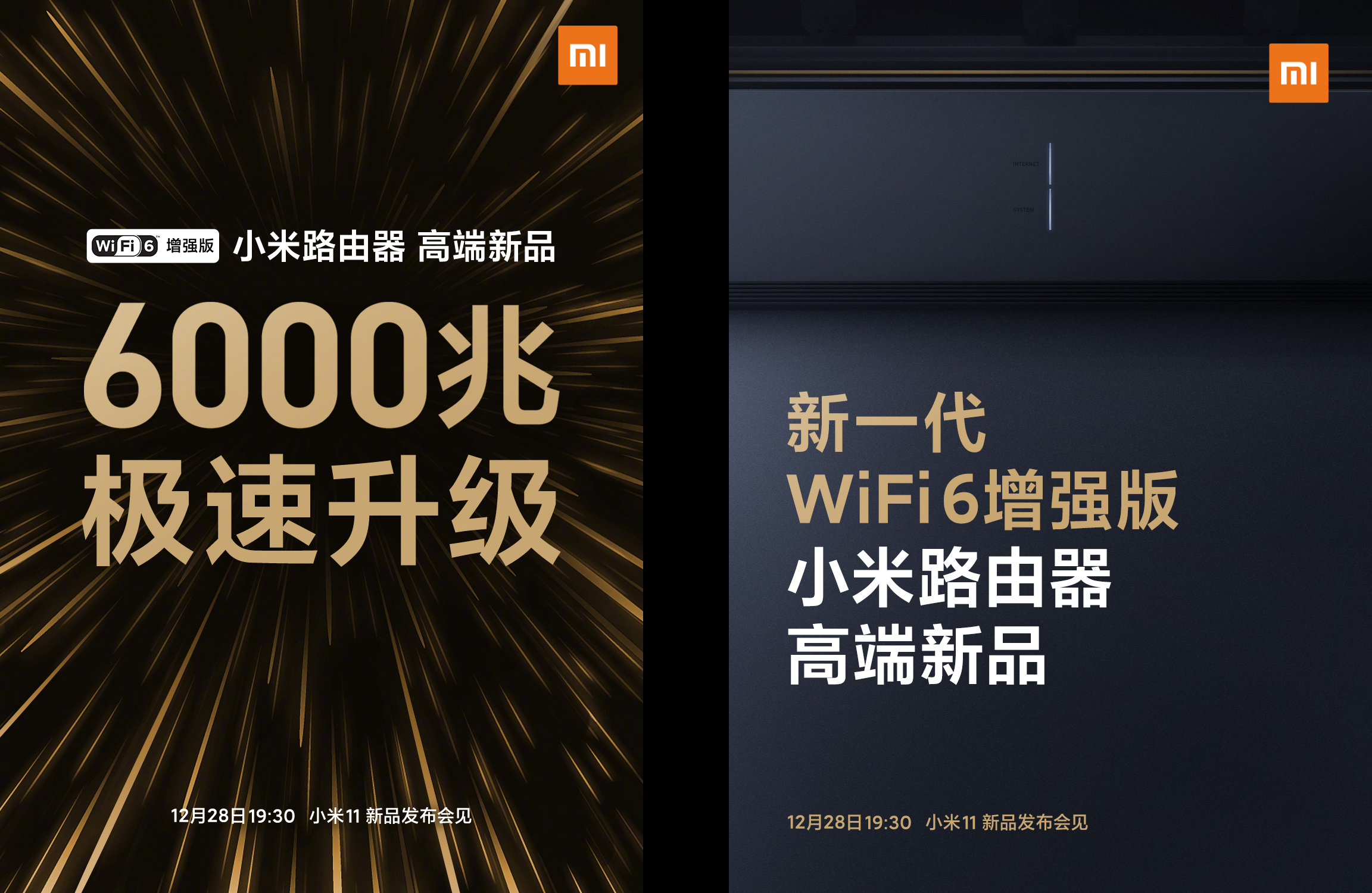 We already know all the details of this new router, Mi Router AX6000.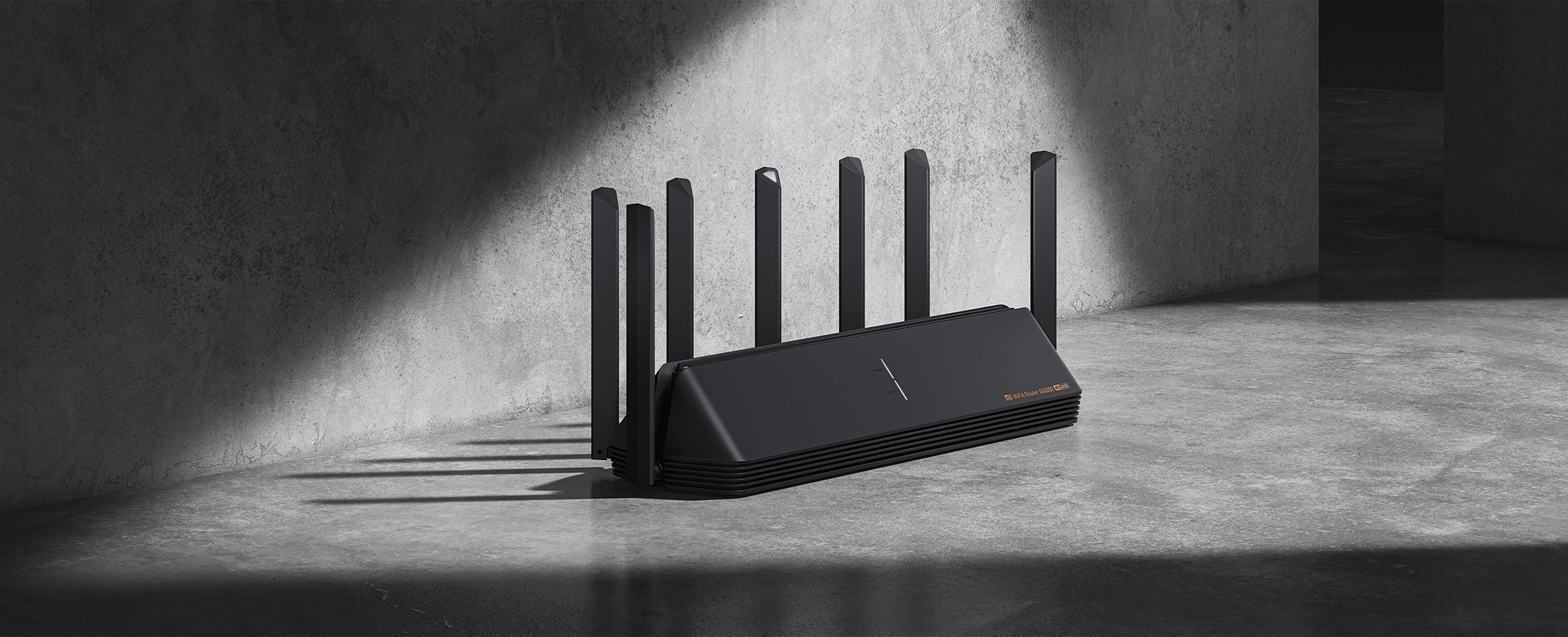 Its appearance certainly reminds us of its predecessor the Mi Router AIoT AX3600.
Its large volume guarantees a high heat dissipation capacity.
The Networking serial chip has been upgraded from the Pro 600 to the Pro 610.
Also, we must say that the chip supports WiFi 6E networks (not yet available for home networks).
The equipment mounts 6 signal amplifiers.
The antenna speed of 2.4 GHz is 576 Mbps, that of 5 GHz is 4800 Mbps, which gives a total rate of 5400 Mbps.
For its part, the IoT antenna can reach a speed of 6000 Mbps.
It incorporates a 2.5 Gbps network port, being able to use it to connect to gigabit broadband or as a LAN port to connect to a home NAS and enjoy a 2.5 Gbps intranet.
It is compatible with Tencent and NetEase game accelerators.
It equips a Qualcomm IPQ5018 processor and a memory of 512 MB, which makes it capable of managing up to 248 devices simultaneously.
FAQs
Can I use this Xiaomi Ax6000 with SIM modem router..?
Best deal