Mi Power Strip 20W 2A1C
Brand: Mi
Model:

XMCXB05QM

What is it:

Strip

Release date:

July 2021
Report an error
Buy Mi Power Strip 20W 2A1C at best price
Analysis of Mi Power Strip 20W 2A1C
Xiaomi launches a new power strip on the market, a new version that supports fast charging of up to 20 W.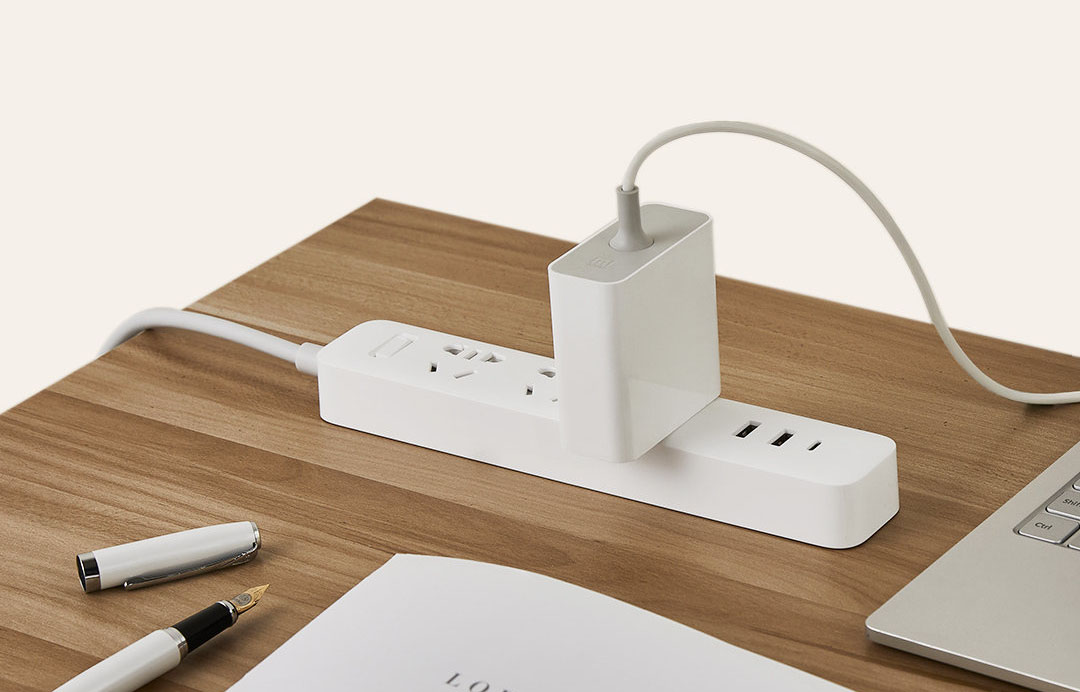 It is equipped with 3 power ports, 2 USB-A ports and 1 Type-C port.
USB-A interface with single port 18W output, Type-C interface with single port 20W output, simultaneous two or three port output up to 15.5W.
At the same time, the power port is equipped with child protection, everything is made of fire-retardant PC material, and equipped with a hidden reminder light and a physical switch for the plug.
The 20W fast charging version of Mi Power Strip 2A1C is equipped with 2 Type-A interfaces and 1 Type-C interface, and the output power of the single Type-C port can reach 20W.
This patch panel is equipped with 3 sets of new national standard combo connectors with 41mm hole spacing.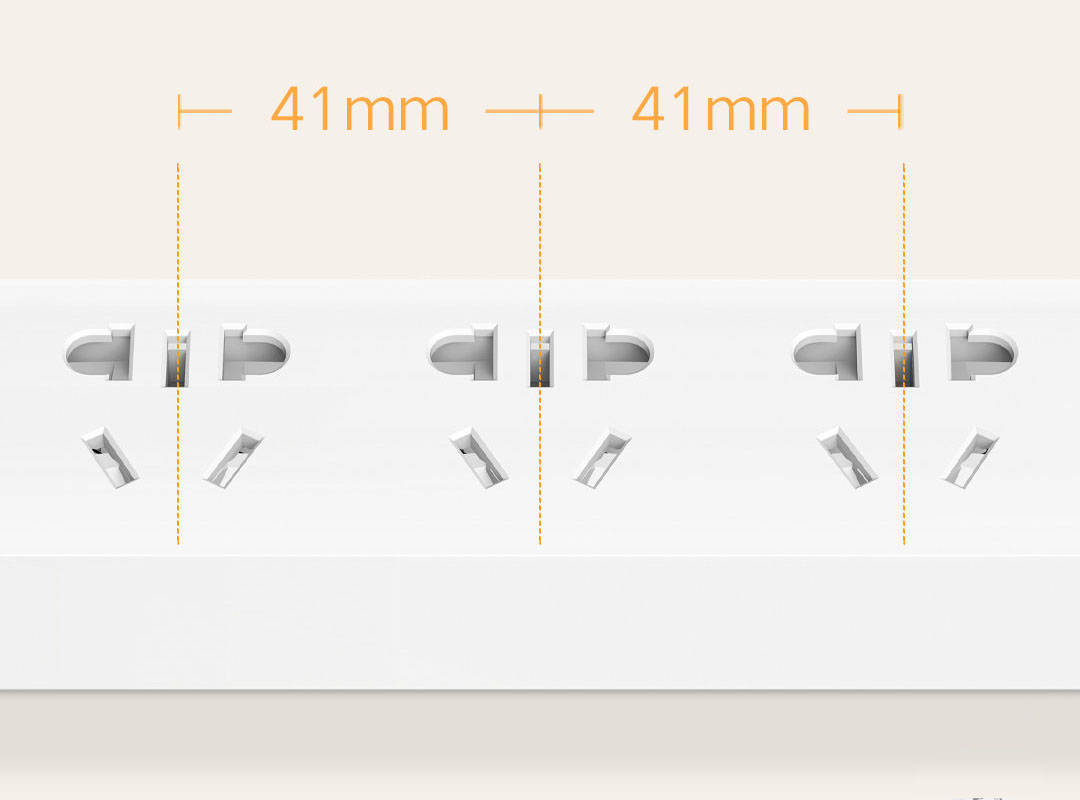 Best deal