Mi Magic Seamless Transparent Tape
Brand: Mi
Model:

HC130102X

What is it:

Adhesive magic tape

Release date:

August 2021
Report an error
Buy Mi Magic Seamless Transparent Tape at best price
Analysis of Mi Magic Seamless Transparent Tape
Xiaomi offers us a seamless, transparent adhesive tape with a multitude of uses.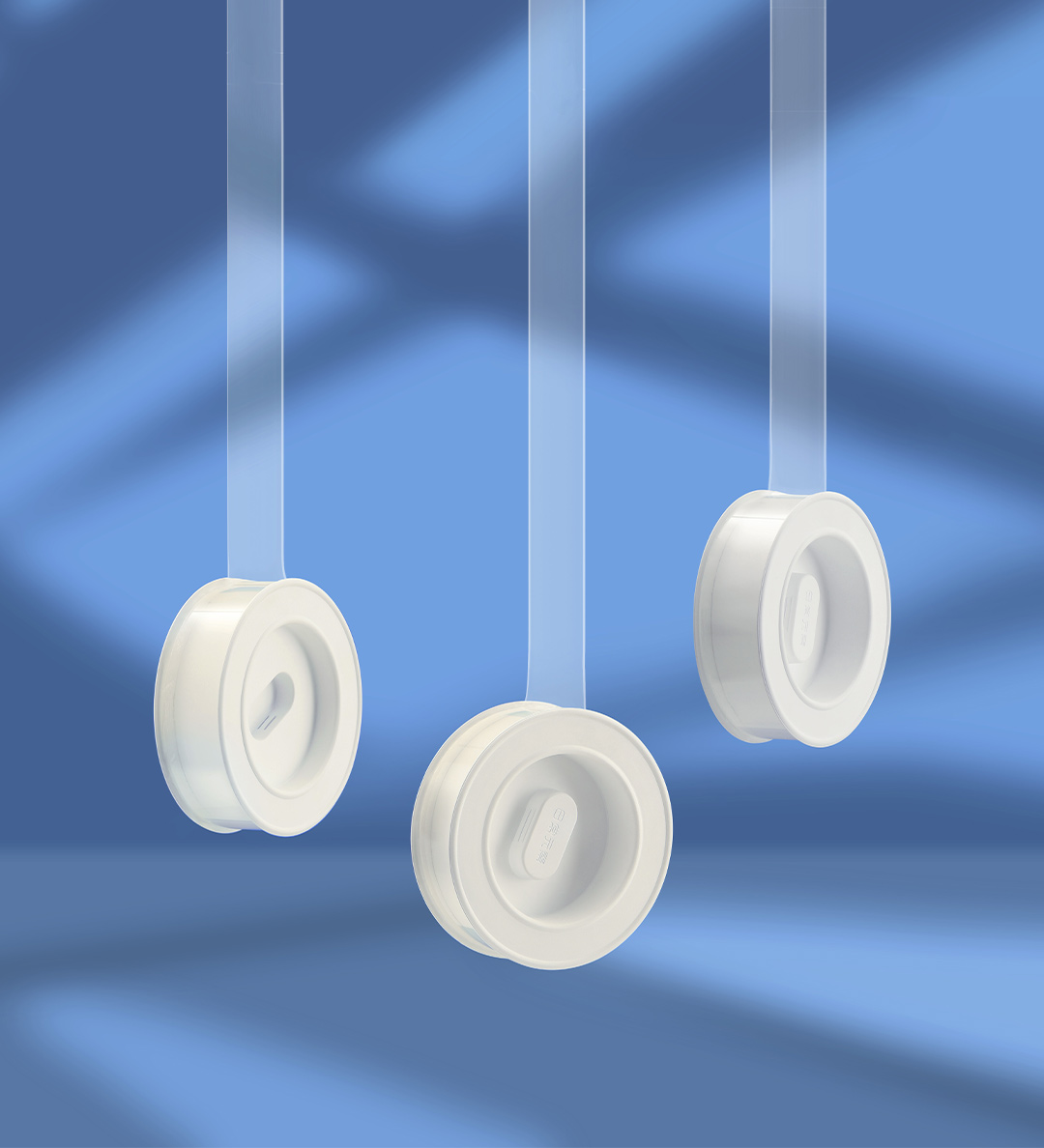 The non-marking magic tape is 3 meters long, 30mm wide and 1.5mm thick, it has the characteristics of tear and wear, no trace, durable and strong adhesion, transparent, reusable and washable.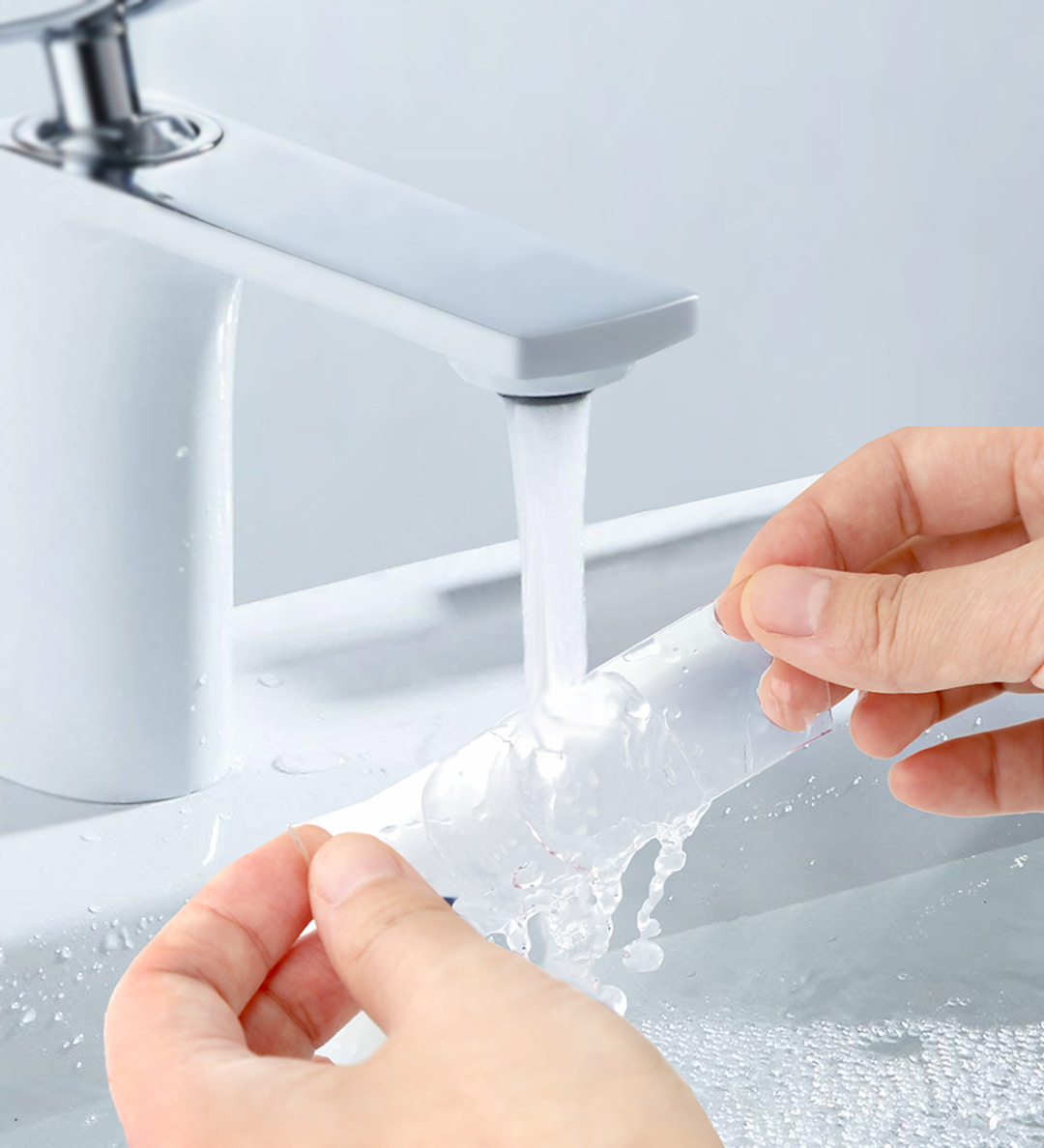 The main body of the tape is made of acrylic glue and has passed the ROHS environmental protection test.

Best deal