Hipee-MOPTIM Intelligent Optometrist Home Portable Vision Detector
Brand: Hipee
Model:

MRT-200

What is it:

Vision detector

Release date:

July 2021
Report an error
Buy Hipee-MOPTIM Intelligent Optometrist Home Portable Vision Detector at best price
Analysis of Hipee-MOPTIM Intelligent Optometrist Home Portable Vision Detector
This Hipee & MOPTIM smart refractometer developed by Beijing Tongren Hospital is a portable visual acuity tester that uses the optical lens principle to complete refractive detection in a few seconds. It can measure near / presbyopia, astigmatism, corrected vision, etc. Discover the risk of potential eye disease.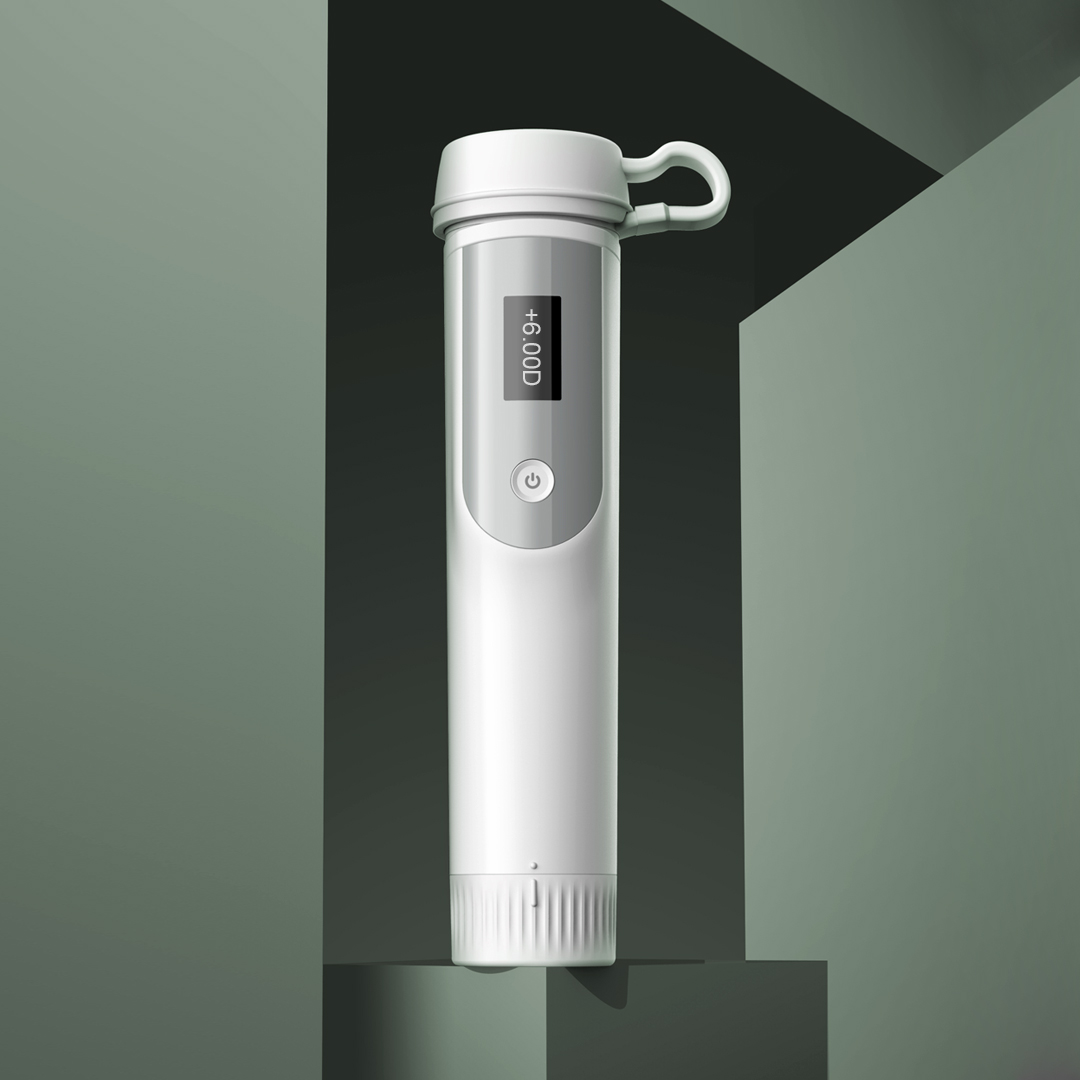 The detector uses the principle of optical lens to achieve vision detection, which is in line with national standards of medical devices; micron-accurate laser engraving breaks the industry level of technology, collects over a thousand samples and detects precision. It can reach ± 0.25D, reaching the standard of hospital test equipment; can simulate a distance of 5 meters equivalently, without fear of space limitation, with built-in backlight; Test data can be synchronized with WeChat applets in real time and provide eye health reports and eye protection suggestions, so that parents can monitor their children's vision by themselves; the total weight of the refractor is 195 g and with an autonomy close to 180 days. It is powered by 4 AAA batteries.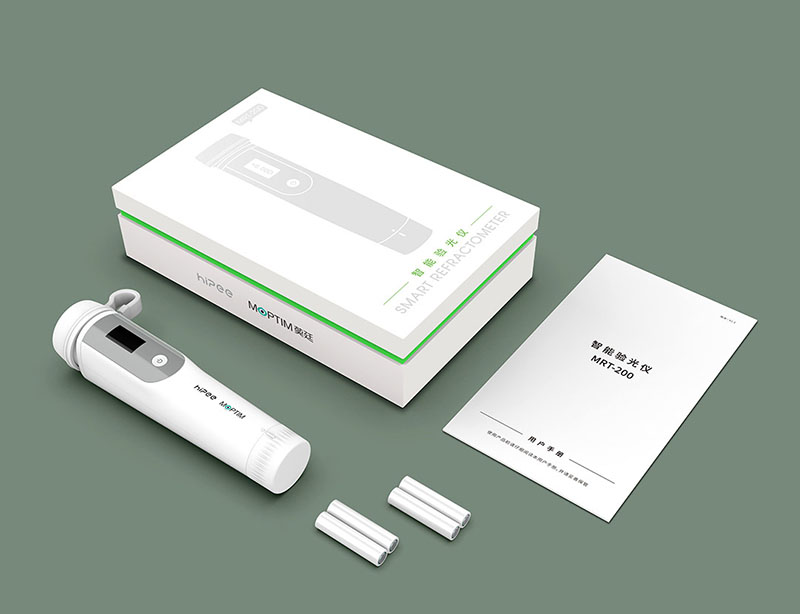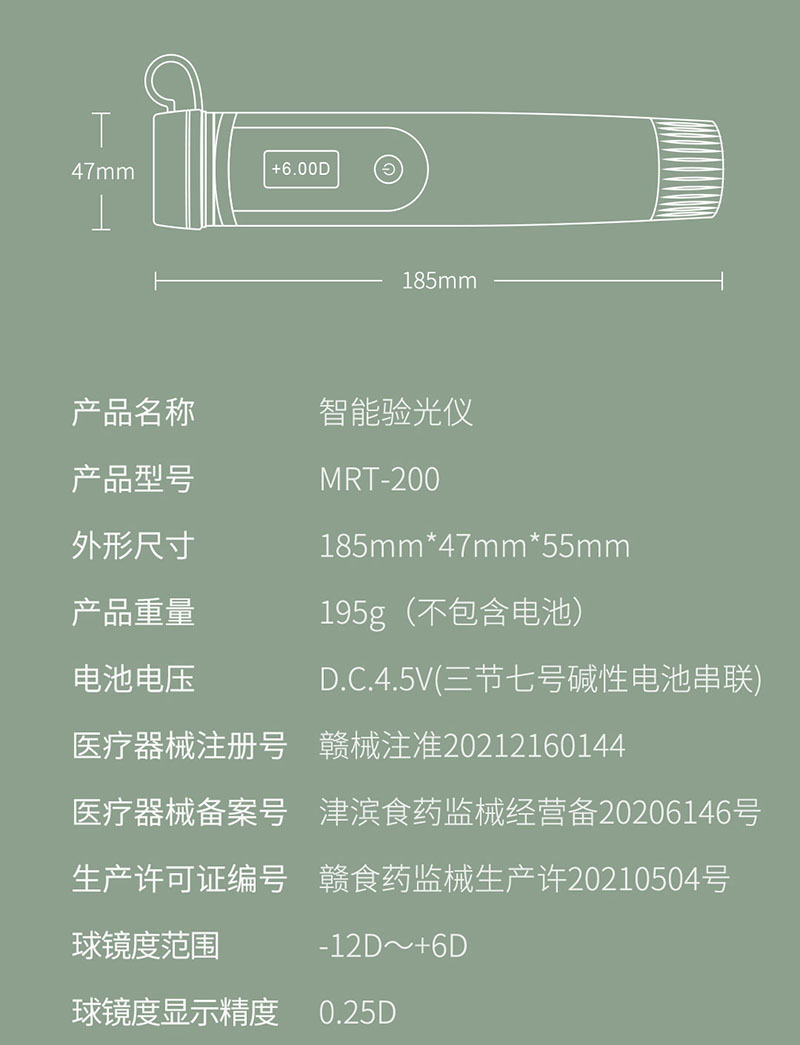 Our visitors reviews
hello all right?
Do you have an app for Moptim and how can I install it? Visit the official website: https://www.moptim.com/pro_view-15.html
Best deal