Buy Black Shark 5 RS at best price
Analysis of Black Shark 5 RS
New model for the Black Shark 5 series, in this case we are talking about the Black Shark 5 RS.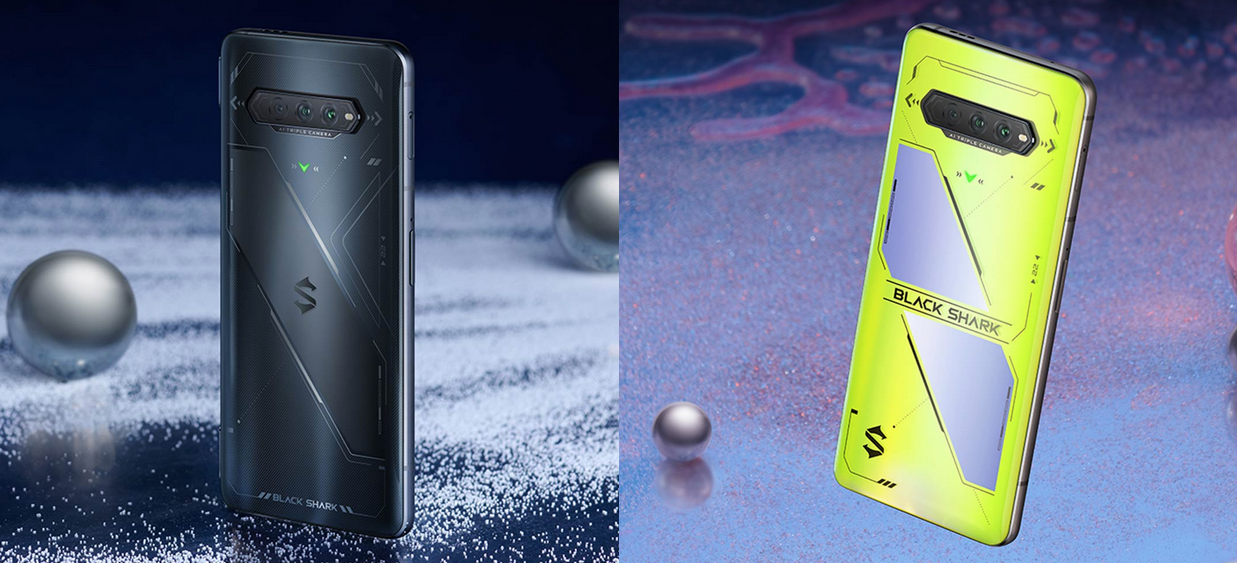 The design of the 5 RS version is closer to that of the Black Shark 4S, compared to the redesign of the 5 and 5 Pro models. So we have a horizontal camera bumper in the center, but above all a very interesting fluorescent version. Keeping an eye on the screen, we have a 6.7-inch AMOLED panel with a refresh rate of 144 Hz.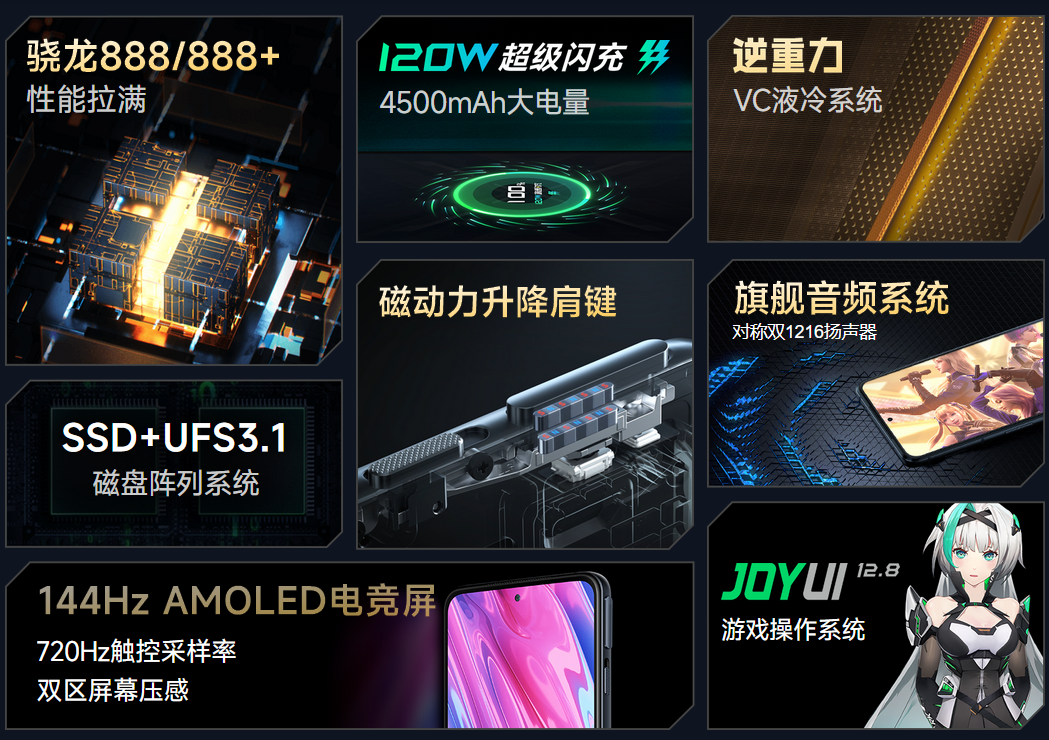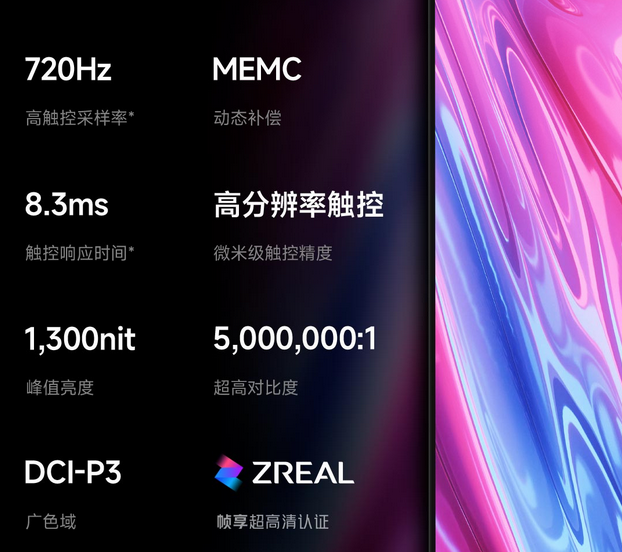 The real novelty is the dual hardware configuration that this Black Shark distributes. In fact, it comes with two different chipsets, inserted according to clips in memory. If it is 8/256 GB, it incorporates Snapdragon 888. If it is the 12/256 GB model, it incorporates Snapdragon 888+. The memory compartment also has an SSD compartment just like the pro model of the brand. Continuing, we go from 4,500 mAh rechargeable to 120W.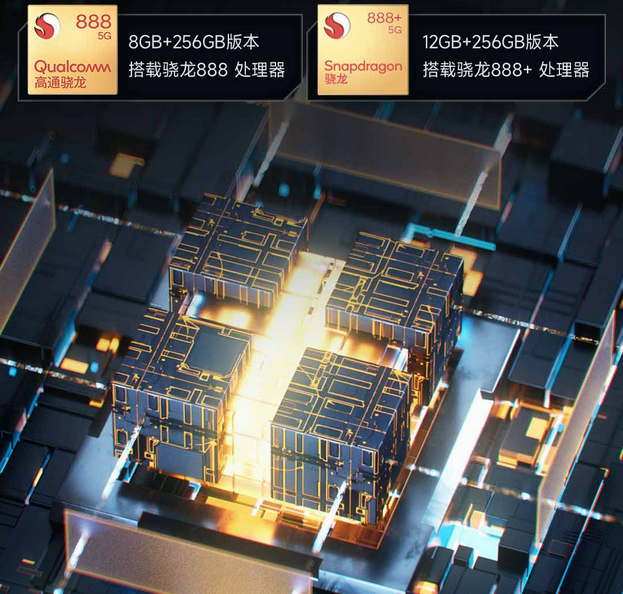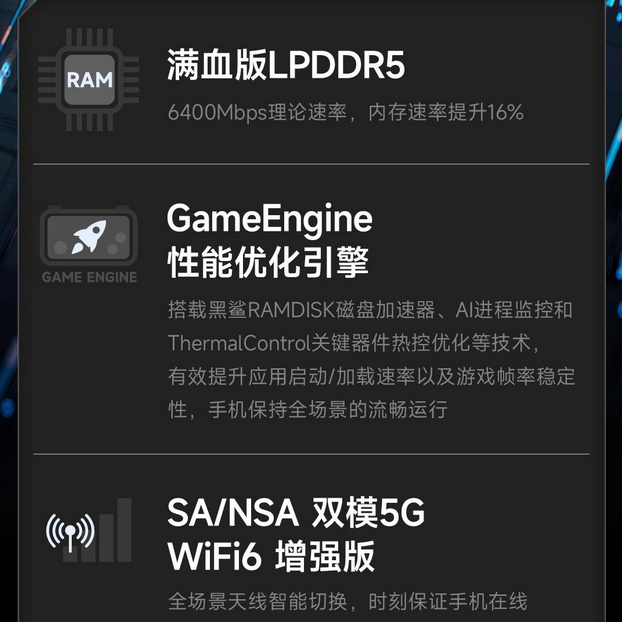 As for the rest, there is a larger cooling system for the steam room than the 4S model, I Magnetic Physical Trigger First Generation and Dual Speaker 1216P. The camera compartments are distributed in a triplet of 64 + 13 + 5 MP sensors with wide angle and macro, while the selfie camera seems to come from 16 MP. The software is finally JOYUI 12.8 instead of 13 like Black Shark 5 and 5 Pro.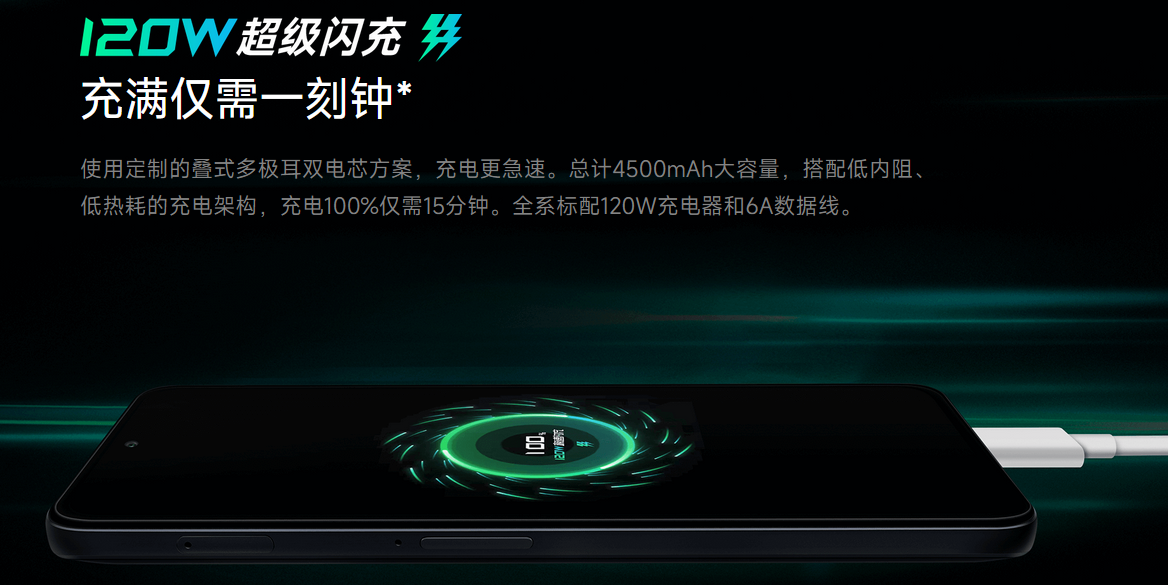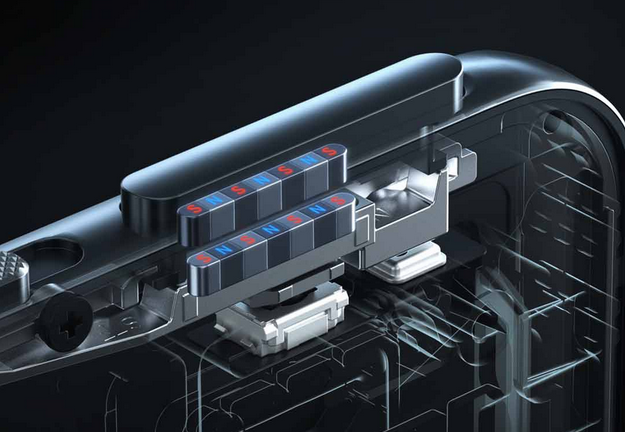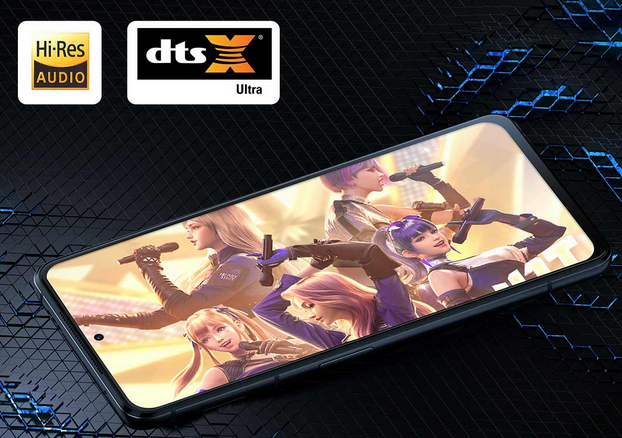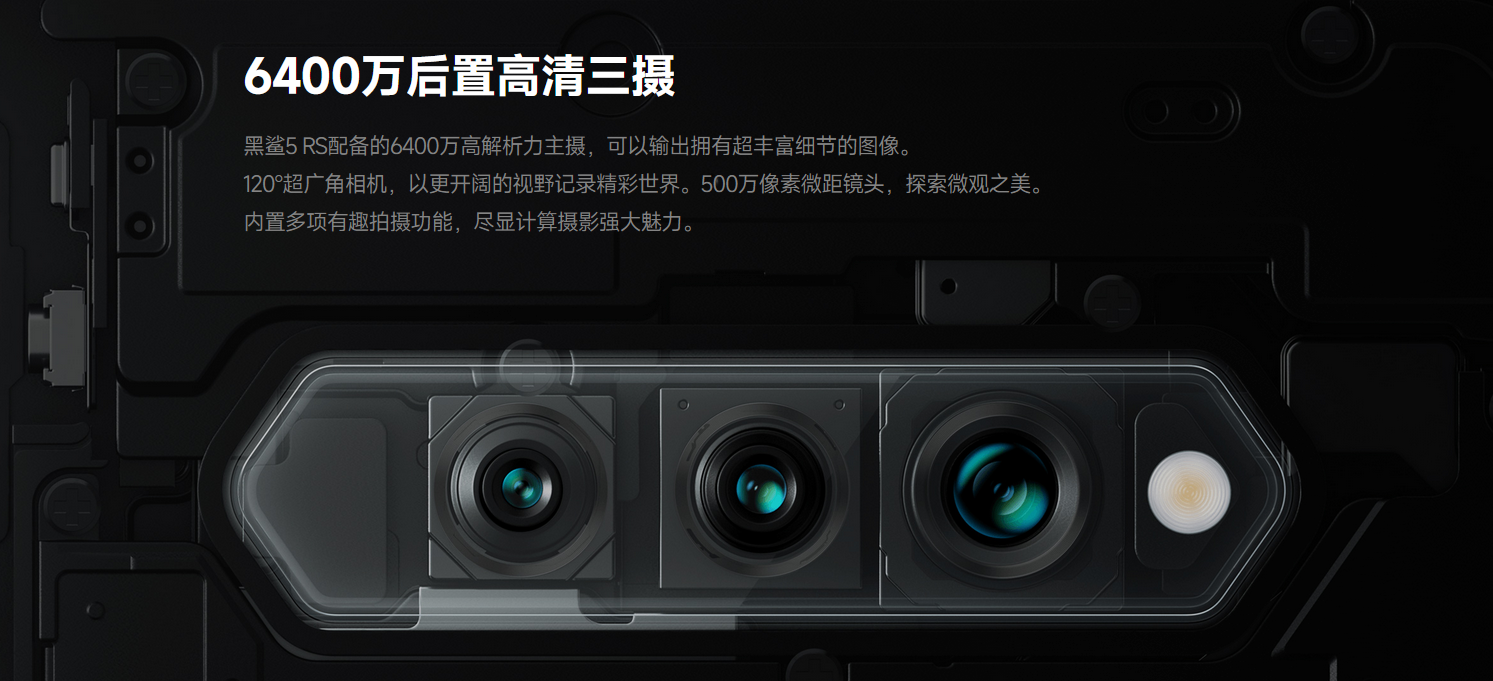 Best deal