Buy Black Shark 5 Pro at best price
Analysis of Black Shark 5 Pro
New model for the Black Shark 5 series, the Black Shark 5 Pro.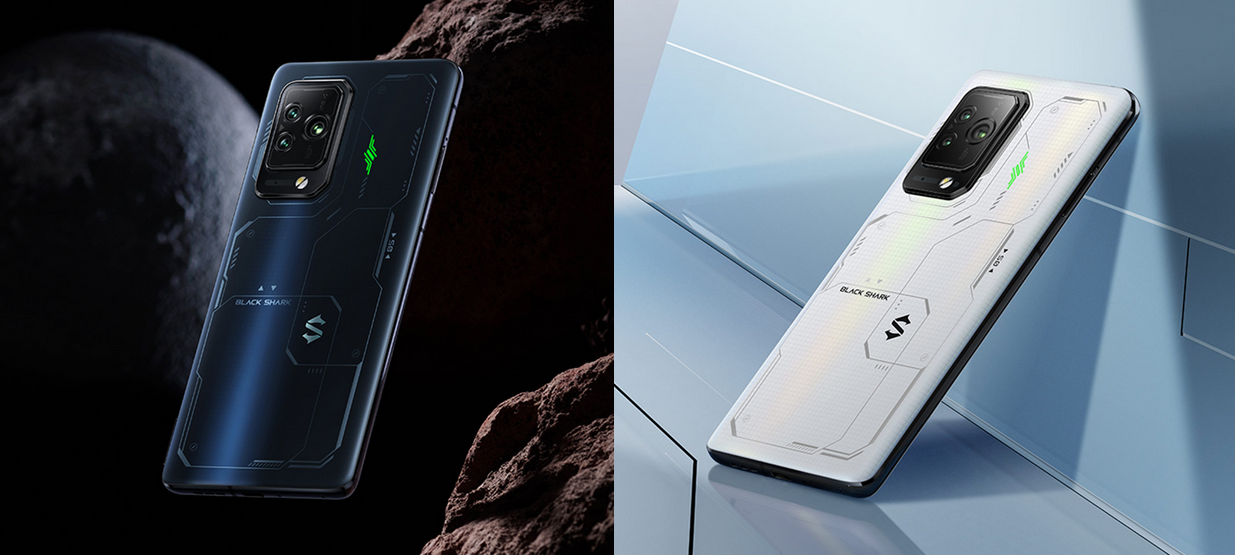 The body measures 163.86×76.53×9.5 (mm) and weighs 220 grams. The front of the fuselage is equipped with a 6.67-inch screen with a resolution of 2400 * 1080.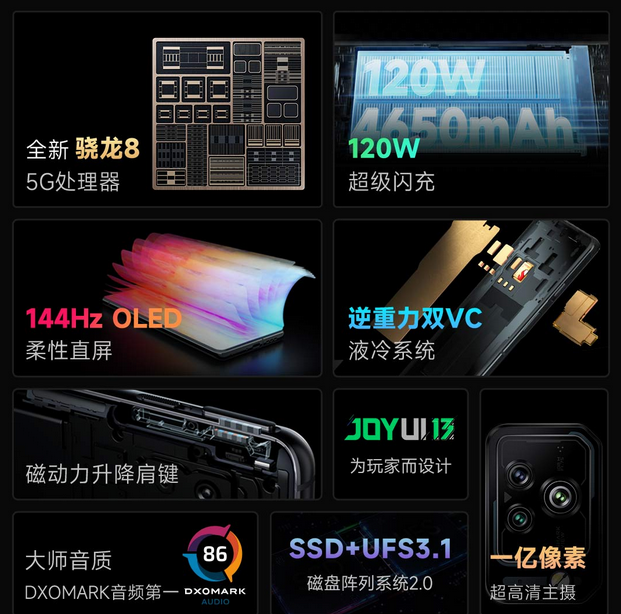 In terms of performance, it is equipped with the 3.0GHz Qualcomm Snapdragon 8 Gen 1 chip, and the highlight of the machine is the first reverse gravity dual VC liquid cooling system, double-sided heat dissipation, power supply distribution key heat from two groups of VC heat dissipation, 5320mm² large heat dissipation area, and also has black countergravity track heat dissipation technology.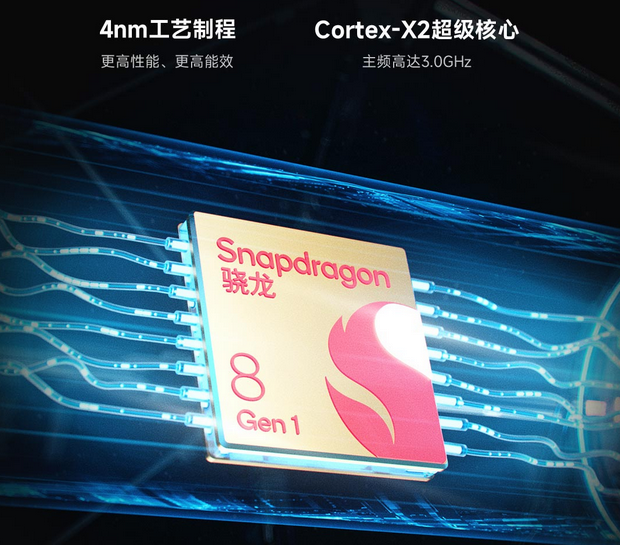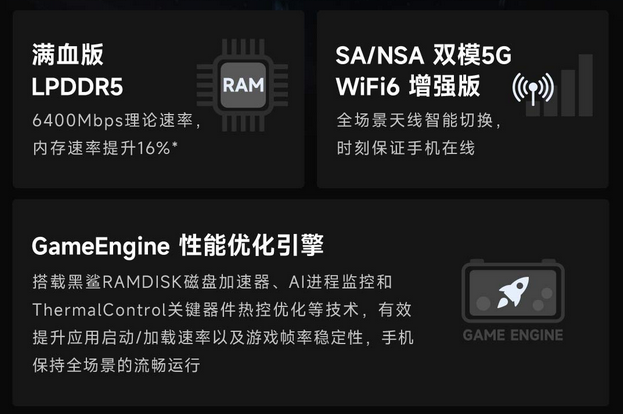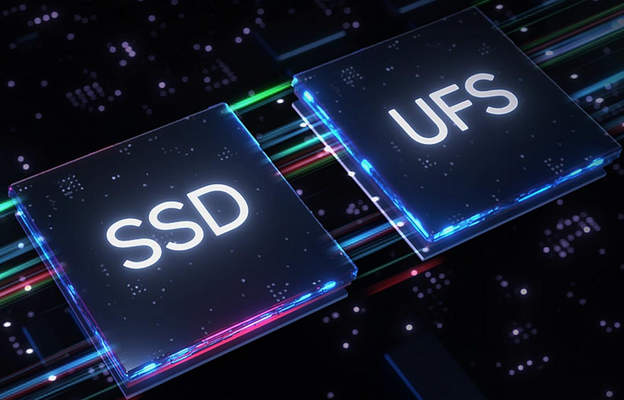 The Black Shark 5 Pro offers 8GB, 12GB and 16GB memory and 256GB and 512GB storage options. The fuselage is equipped with a 108 MP main camera on the back and a 13 MP front camera.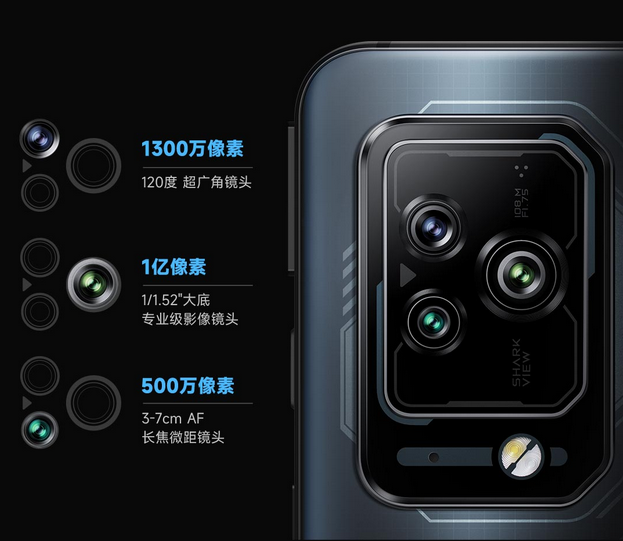 The Black Shark 5 Pro has a great stamina fast charging setup, and the Black Shark 5 Pro has a huge 4650mAh battery. As for fast charging, Black Shark 5 Pro is still 120W maximum power, 19 minutes or so can be 4650mAh full battery, Black Shark 5 Pro can be said to be a new machine with strong endurance and high fast charging..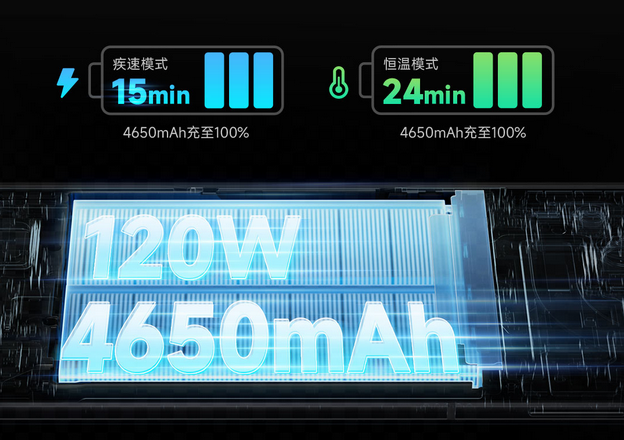 Black Shark 5 Pro adopts the new TouchControl touch master program to rebuild the touch algorithm architecture, including every node from touch IC to touch firmware, game touch and display, increasing touch computing power by 20% and touch response speed by 15%.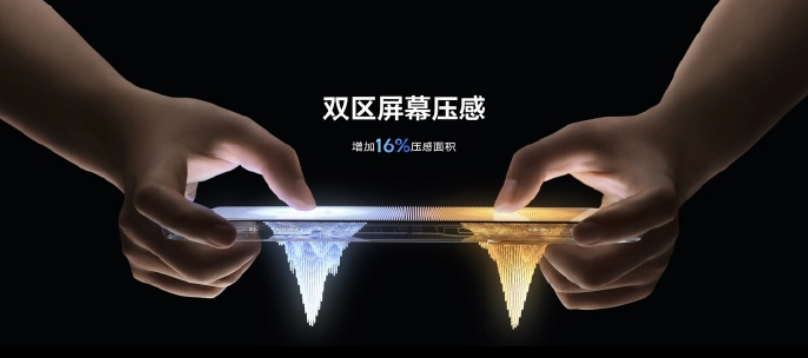 Best deal