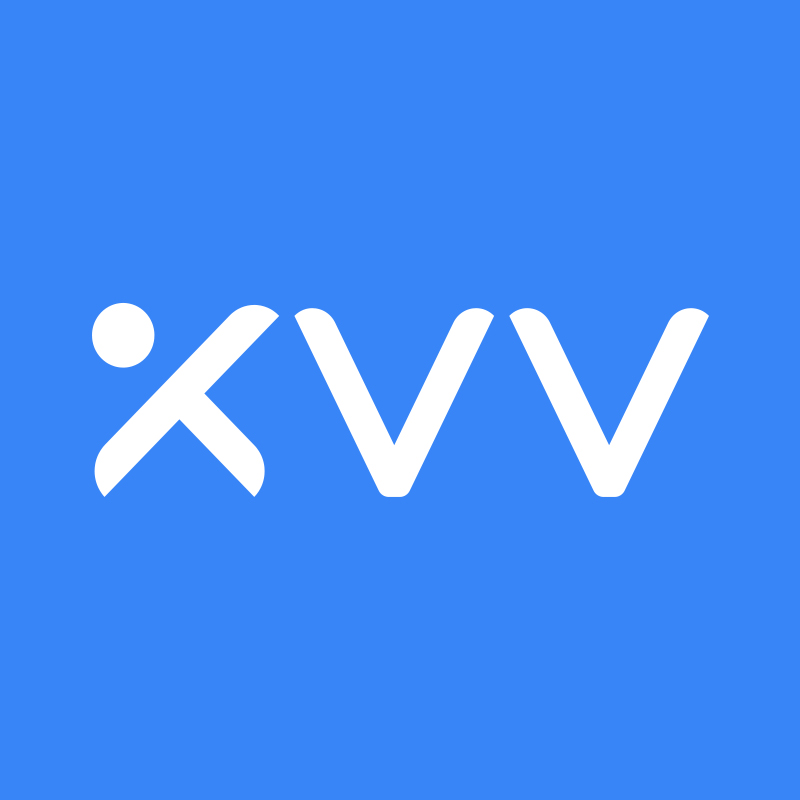 Guangzhou Hongshi Electronic Technology Co., Ltd. was founded in 2001 and focuses on smart home security products. It is a comprehensive company with R&D, manufacturing, production, distribution and export. After more than 20 years of constant development, has become a number of well-known companies at home and abroad Provide wireless camera solutions.
The company's main products cover a variety of smart surveillance cameras, such as "panoramic cameras, pan and tilt cameras, 4G cameras, low-power cameras, outdoor cameras," etc.
With the joint efforts of the partners, the V380 solution smart surveillance camera products have covered many countries around the world, providing high-speed, stable, reliable and secure smart surveillance services for millions of users.
Brand overview
V380 surveillance cameras, independent research and development of wireless camera solutions, a variety of product forms, server resources covering the world, the "V380 APP" provides live broadcast monitoring, cleaning event alarm, review of video storage, cloud storage and other functions.
XiaoVV surveillance camera, which has been connected to Mijia, is a smart hardware access solution for home security cameras on Xiaomi IOT platform. Supports "Mijia APP" remote display and control and remote display and control of devices with screens such as Xiaomi. Televisions, as well as other connections Smart connection of intelligent hardware to the Xiaomi IoT platform.
The Elfeye surveillance camera is connected to the Aliyun Feiyan platform. Alibaba Cloud provides cloud computing services. Supports "Elfeye APP" remote display and control and Tmall Elf remote display and control with display devices.
Showing 1-2 of 2 results
Sort by release date (newer first)