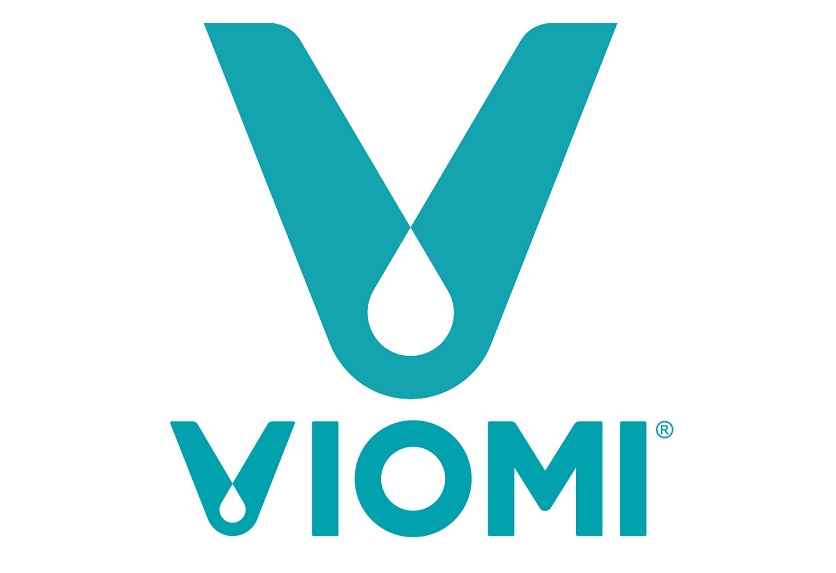 Company founded in 2014 by Chen Xiaoping, which is based in Guangdong.
The company is positioned as a whole house R&D device company, providing solutions and incorporating smart appliances into our homes.
Xiaomi is one of the main partners and shareholders. In this way, the company accesses the Youpin platform, thus expanding the range of users.
Showing 1-12 of 12 results
Sort by release date (newer first)