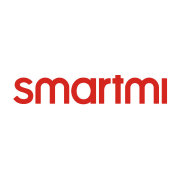 Smartmi company is established in the year 2014, and focuses on the design and manufacture of smart home products.
This is how its link with Xiaomi was born from the first moment, and from this union its first product came out, the first version of the Mi Air Purifier (the equivalent of the international model Mi Air Purifier 2H).
It will not be until 2016 when the company markets under its own name.
Showing 1-9 of 9 results
Sort by release date (newer first)