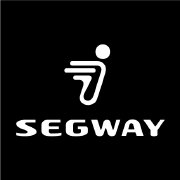 Ninebot was born in China in 2013. In 2015 it joined with Segway, a leading American company in personal transportation since 1999.
From that union, Segway-Ninebot was born, a company that combines research and development, design, manufacture and distribution of short distance transport products.
They have strategic headquarters in the US, the Netherlands and Beijing, as well as manufacturing centers in the US and China.
Showing 1-3 of 3 results
Sort by release date (newer first)