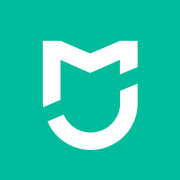 Mijia is a brand of the Xiaomi ecosystem, which is also known as "Xiaomi sub-brand". Specifically, Mijia specializes in gadgets for smart homes: sensors, cameras, gadgets ...
In fact MiJia means "Xiaomi smart home (Mi)", and in the logo we see an M and a J .
Mijia products can come with the Mijia logo, without the logo or with the logo of the collaborating brand (for example Onemoon or Aqara).
Showing 1-12 of 12 results
Sort by release date (newer first)