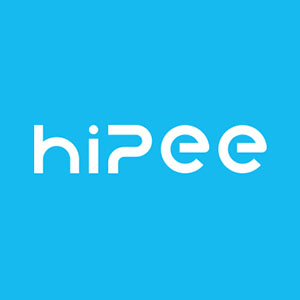 Technological innovation company dedicated to mobile smart medical health.
The company seamlessly integrates the innovative business model of 'smart hardware equipment + healthcare application services' with front-end technologies such as 'Internet of things, Big Data and Cloud Computing' to build a comprehensive healthcare and medical services platform.
Tianjin Fruit equipment comes from well-known medical institutions, intelligent hardware equipment, and mobile Internet companies. The team is committed to the research, development and innovation of mobile smart healthcare. He wants to start from the health needs of the users and have the user experience as the highest objective. Through continuous technological innovation and product improvement, the results of smarter medical research are marketed and provide users with a high feasibility plan for the value of self-care and disease prevention.
Showing 1-2 of 2 results
Sort by release date (newer first)