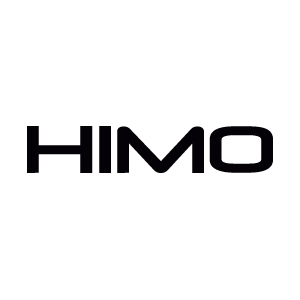 HIMO Electric Technology specializes in the research, development and production of electric two-wheelers.
We strive to offer the best comprehensive digital solutions for green urban mobility.
Our goal is to give people a smart and convenient way to get around, while having more fun! With an increase in consumer needs.
HIMO has been at the forefront leading the vast technology and digital solutions that allow us to create limitless opportunities.
Their mission is to change the future of commuting by making products that are green, innovative, and fun.
Build the best products, making them reliable and a realistic alternative to cars and other more polluting forms of transport.
To create a smarter, greener and more unique travel experience.
Showing 1-3 of 3 results
Sort by release date (newer first)