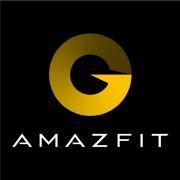 The company Huami Technology was born in the year 2013 to become one of the leading brands in the sector known as wearables, or personal smart devices.
Since its inception until today, the company is the exclusive supplier to Xiaomi for the famous Mi Bands .
It is in 2015 when it decides to independently market its products, under the brand that we all know as Amazfit.
In 2018 it became the first Chinese company of this sector listed on the New York Stock Exchange.
Showing 1-12 of 12 results
Sort by release date (newer first)